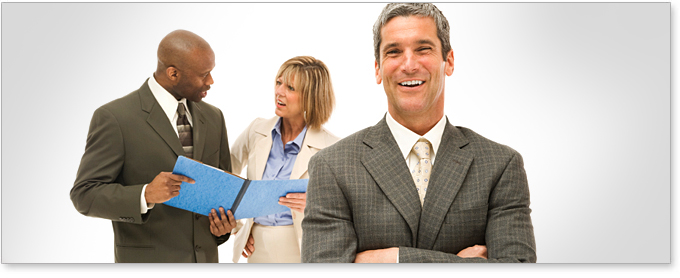 Career Opportunities
Property Services of Atlanta is always looking for exceptional talent. If you have outstanding experience in real estate or property management, please send your resume to reception@psatlanta.com. We will contact you if we have an appropriate opportunity. No phone calls, please.
Residential Leasing Agent
All Leasing agents must have a current Real Estate License in the State of GA. This is a commission paid position. All area's of Atlanta. No phone calls please
Required skills and qualities:
Customer service experience
Strong follow-up and communication skills a must
Self-motivated and a drive to succeed
No phone calls please, send resume by fax
Residential Property Manager
Tasked with managing multiple properties, the Property Manager will work closely with current residents and owners to maintain customer satisfaction and retention.
Required skills and qualities:
Excellent management and communication.
Demonstrated marketing experience.
Strong time management and multi-tasking abilities.
Strong general knowledge of property maintenance.
Customer service experience.
Demonstrated previous success in closing leasing properties.
Professionalism, good attitude, and ability to function as a team player.
Self-motivated and strong follow-up skills a must.
Salary commensurate with experience.
Send resume in Word format to reception@psatlanta.com.
Only qualified candidates will be contacted. No phone calls, please.