PROPERTY SERVICES OF ATLANTA, INC.GUARANTEES
You want Guarantees and We have them.
Property Service of Atlanta is one of the leading Management Companies in Atlanta and surround areas. We have a track record of 25 plus years in business with some of the best results out there. We didn't get there by chance, we got there by professional service, honesty and trust. We stand behind our work and here are some of our guarantees that you should expect.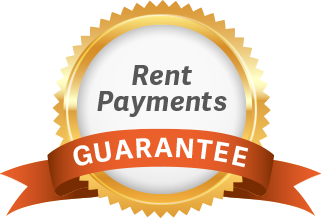 Guaranteed Rent Payments:
PSA is one of the only companies that pay out owners four times a month. If the tenant has paid their rent, we guarantee that your funds will hit your banking account within 10 business days (excluding holidays) of us receiving the rental payment. This is only guaranteed for ACH payments. If we fail to process your payment, we will refund your management fees for that month.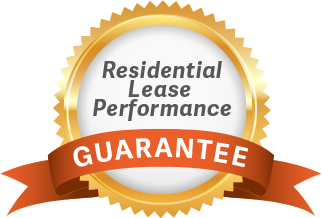 Guaranteed Residential Lease Performance:
After PSA processes a rental application and it is approved by all parties, PSA will guarantee that the tenant will fulfill the lease term for at least 6 months or PSA will re-rent the property for free if you are enrolled in our eviction protection plan. We pride ourselves on making sure all applications are fully processed to the best of our ability with the information that has been provided to us.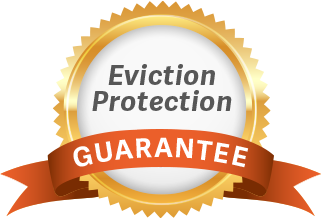 Guaranteed Eviction Protection:
PSA offers all clients an Eviction Protection Plan. If you are a client that is enrolled in this protection plan, we guarantee you several things. First, if the tenant has to be evicted, we will start that process as quickly as possible (with owner's approval) to get the eviction into the court system so we can get the tenant out as soon as possible if no agreement is met. We also guarantee that the first $1200 of court/eviction cost will be paid by PSA. This would include, filing fees, court fees, attorney fees and set out costs.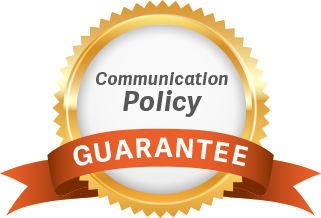 Guaranteed Communication Policy:
PSA prides itself on strong communications and we guarantee it. First, we do not use a third-party company or outsource our team to a call center all over the world. Anyone calling from PSA is an employee of PSA. This is very important in today's business world because many companies do. You will be notified of any work order that has been placed on your property as soon as it is entered into our system (excludes emergencies). This keeps the owner in the loop of all maintenance issues that might be going on with your property. We will always notify you in the event that a tenant has not made their rental payment as agreed to. Again, this is designed so that you don't have any surprises and you know what is going on with your rental property. If we fail to do these services, we will refund that month's management fee.
As a client of Property Services of Atlanta, you can expect great services, great communications, and great people. We are here to help you and to work with you to ensure your investment is working at its best. Our team is very experienced in all phases of residential property management. Expect the best and get it!!!