Atlanta's Property Management Experts
Our Atlanta team helps clients buy, sell, and manage single-family rental homes all over the Greater Atlanta Metro area. We will use our years of experience and professional management team to handle your property to help you achieve your goals. Contact our Atlanta property management company today.
Atlanta Area Information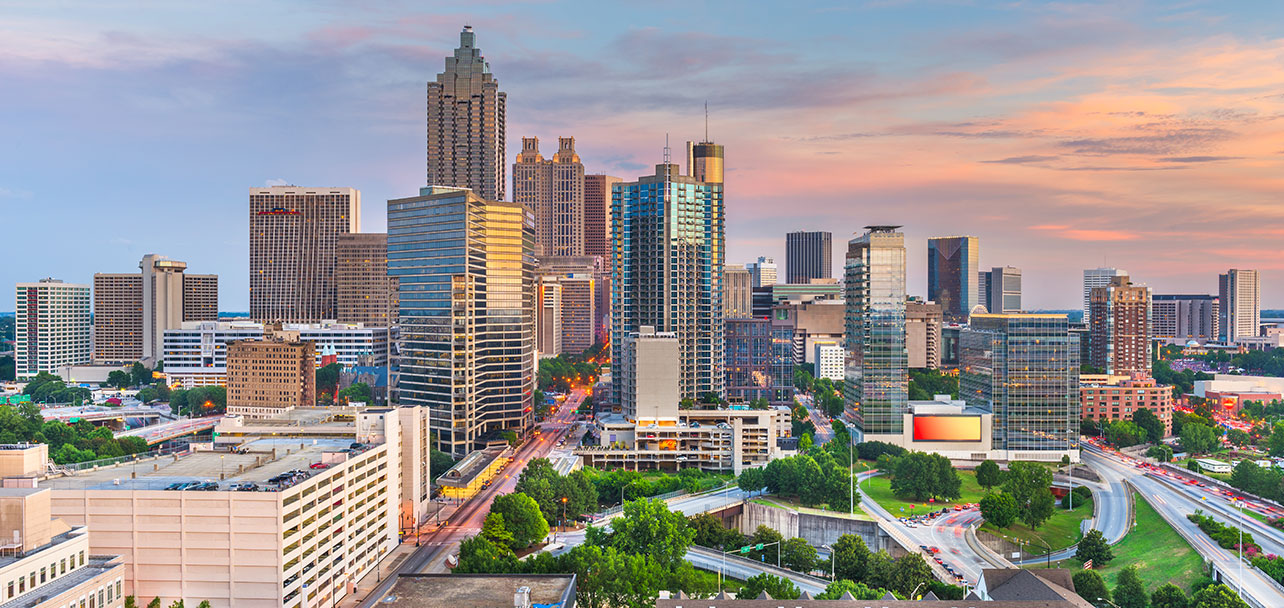 Atlanta is divided into 242 officially defined neighborhoods. The city contains three major high-rise districts, which form a north-south axis along Peachtree: Downtown, Midtown, and Buckhead. Surrounding these high-density districts are leafy, low-density neighborhoods, most of which are dominated by single-family homes.
Downtown Atlanta contains the most office space in the metro area, much of it occupied by government entities. Downtown is also home to the city's sporting venues and many of its tourist attractions. Midtown Atlanta is the city's second-largest business district, containing the offices of many of the region's law firms. Midtown is also known for its art institutions, cultural attractions, institutions of higher education, and dense form. Buckhead, the city's uptown district, is eight miles north of Downtown and the city's third-largest business district.
Success Stories
Sharon, McDonough, GA
"I just wanted to let you know how pleased we are when our maintenance requests are serviced by your service technician. He has always done an excellent job and completes repairs in a timely and professional manner..."
Barbara, Costa Mesa, CA
"I believe the entire staff at Property Services of Atlanta is dedicated to doing its absolute best to do whatever is needed to take care of its clients. I say this because they always make happen, whatever needs to happen..."
See More
Some of the Areas We Service