An investment property has the potential to bring in quite a bit of income when managed correctly. As professionals in the investment property sector, Property Services of Atlanta understands and appreciates the effort that goes into taking care of investment homes and complexes. We are the premier choice when it comes to hiring Atlanta property management because not only are we familiar with the local investment property market, but we handle tenant placement and comprehensive maintenance inside and outside of your units, too.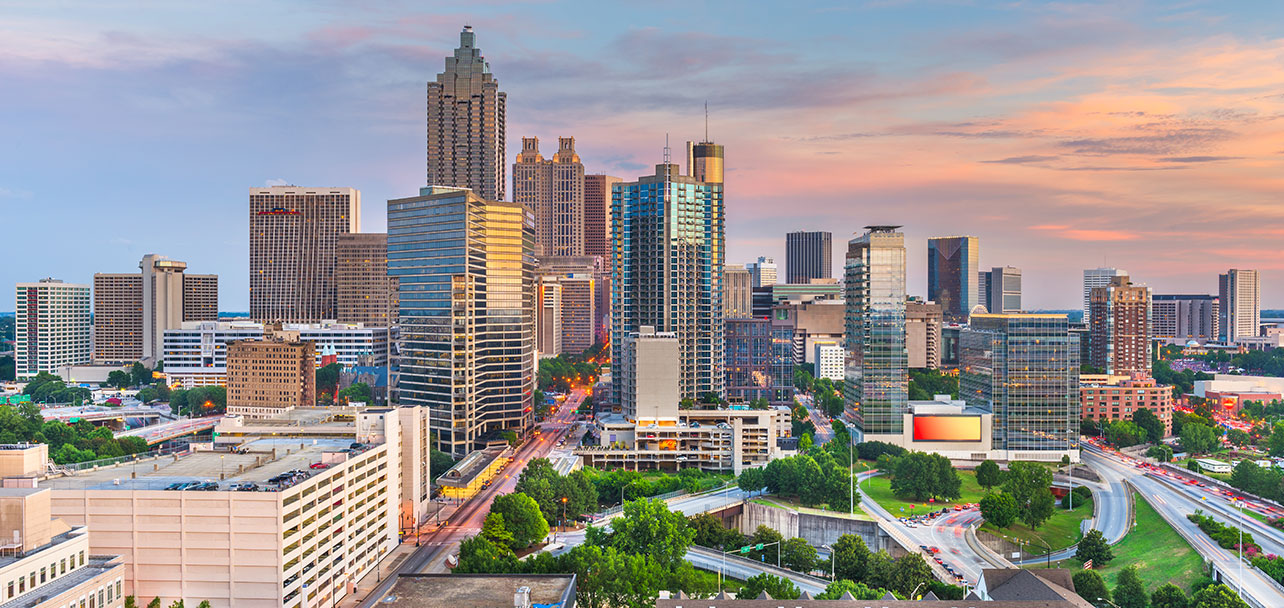 Expert Property Management Services
From beginning to end, we handle everything that it takes to keep your property looking great and your units full. We have been working with income properties since 1995, so we have built up some expertise as an Atlanta property manager. With us, you get:
Property advertising on several different sources
Tenant placements that include thorough background checks
Comprehensive move-in inspections
Detailed lease
Monthly and year-end accounting reports and statements that are easy to read
Advantages to Using Property Services of Atlanta
We strive to provide you with the best management services available, and we do this with our professional and experienced staff. In addition to our unique insight that we can provide from our personal experience in the income property market, we will work closely with you throughout every step of the management process.
If you only want help with tenant placement, we can do that, too. Choose between our complete tenant screening process and tenant screening, plus lease signing and move-in inspection. Although we have the ability to completely manage your property, we're just as happy to help you find tenants for your units.
Now Serving Downtown Atlanta
Staying on top of the property market is a challenge, one that Property Services of Atlanta is up to. Choose from our many different services to keep your property in tip-top shape at all times. From comprehensive management and maintenance services to tenant placement, you'll have hard time finding Atlanta property managers who work harder than we do. For an honest company that thrives on integrity and always keeps your best interests in mind, call on us. If you're interested in buying or selling an income property, we're happy to help you with that as well.
Property Services of Atlanta, Inc
3355 Lenox Rd NE
Atlanta, GA 30326
United States
(470) 235-7789
Our Rental Management Company
How We Handle Property Inspections
Atlanta Area Information
Atlanta is divided into 242 officially defined neighborhoods. The city contains three major high-rise districts, which form a north-south axis along Peachtree: Downtown, Midtown, and Buckhead. Surrounding these high-density districts are leafy, low-density neighborhoods, most of which are dominated by single-family homes.
Downtown Atlanta contains the most office space in the metro area, much of it occupied by government entities. Downtown is also home to the city's sporting venues and many of its tourist attractions. Midtown Atlanta is the city's second-largest business district, containing the offices of many of the region's law firms. Midtown is also known for its art instritutions, cultural attractions, institutions of higher education, and dense form. Buckhead, the city's uptown district, is eight miles north of Downtown and the city's third-largest business district.
What People Are Saying About Us
Some of the Areas We Service