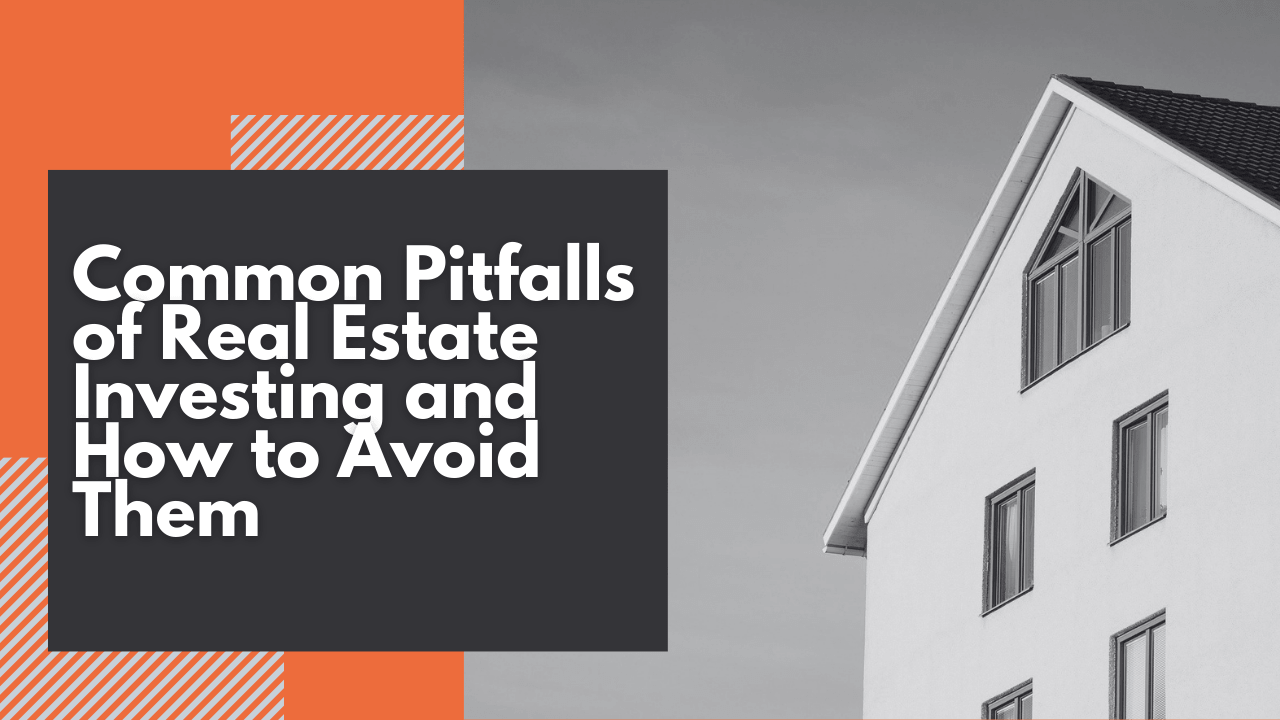 Real estate investing is a great way to establish and build wealth, and this is especially true in the Atlanta market, where the market is hot and well-maintained homes are in high demand.
However, you have to be strategic. It's easy to make an expensive mistake - even for experienced investors. We've put together a brief list of the most common pitfalls to real estate investing, and we have some tips on how to avoid them.
Not Making an Investment Plan
We see a lot of investors dive right into the market, buying up any available property without doing any due diligence or deciding whether or not those properties are right for their investment goals and portfolio needs. This is a huge pitfall because it can leave you spending more than you want on an investment that's not performing the way you expect it to.
Establish your investment goals before you even begin looking at properties. You'll have to decide whether you're planning to buy and hold or flip the asset as soon as you see an opportunity to earn profit. You'll need to know whether you want short term vacation rentals or long term tenancies. Are you more interested in cash flow or appreciation? These are the things you need to know before you buy.
Not Understanding the Atlanta Real Estate and Rental Markets
A lot of out-of-state investors are interested in Atlanta rental properties. This is easy to understand; our purchase prices are still low compared to other east coast cities, and our rental prices are rising. However, you have to understand the local rental market before you invest here. It's going to perform differently than other markets you may invest in because this type of real estate is hyper-local.
Get to know what people are paying for land and for properties. Take a look at rental values and vacancy rates. Research the tenant pool and the local economy. You need to know how much supply is available to meet the demand. Talk to a local Atlanta property manager so you can access reliable data and expert information.
Underestimating the Cost of Vacancy and Maintenance
Working through the math when you're financing your investment is important, and most investors can clearly see what they'll pay every month for their mortgage, taxes, and insurance. However, it's important to budget for vacancy, maintenance, and other variable costs.
Get an idea of what your fixed costs will be, such as pest control, any HOA fees, professional management, landscaping, and annual preventative services such as HVAC inspections and gutter cleaning. Then, set aside a reserve that will cover those emergency repairs that pop up. You'll also be able to use that reserve fund for the weeks of vacancy when you don't have any rental income.
Not Working Closely with Experts
Perhaps the greatest and most dangerous investment pitfall is trying to do everything yourself.
There is a lot involved in negotiating a good deal, and you'll need an expert real estate agent. You'll need a talented broker or lender to help you get the best financing deal. Talk to insurance agents and attorneys. Work with an Atlanta property manager so you can be well-prepared to lease, manage, and maintain the property you invest in.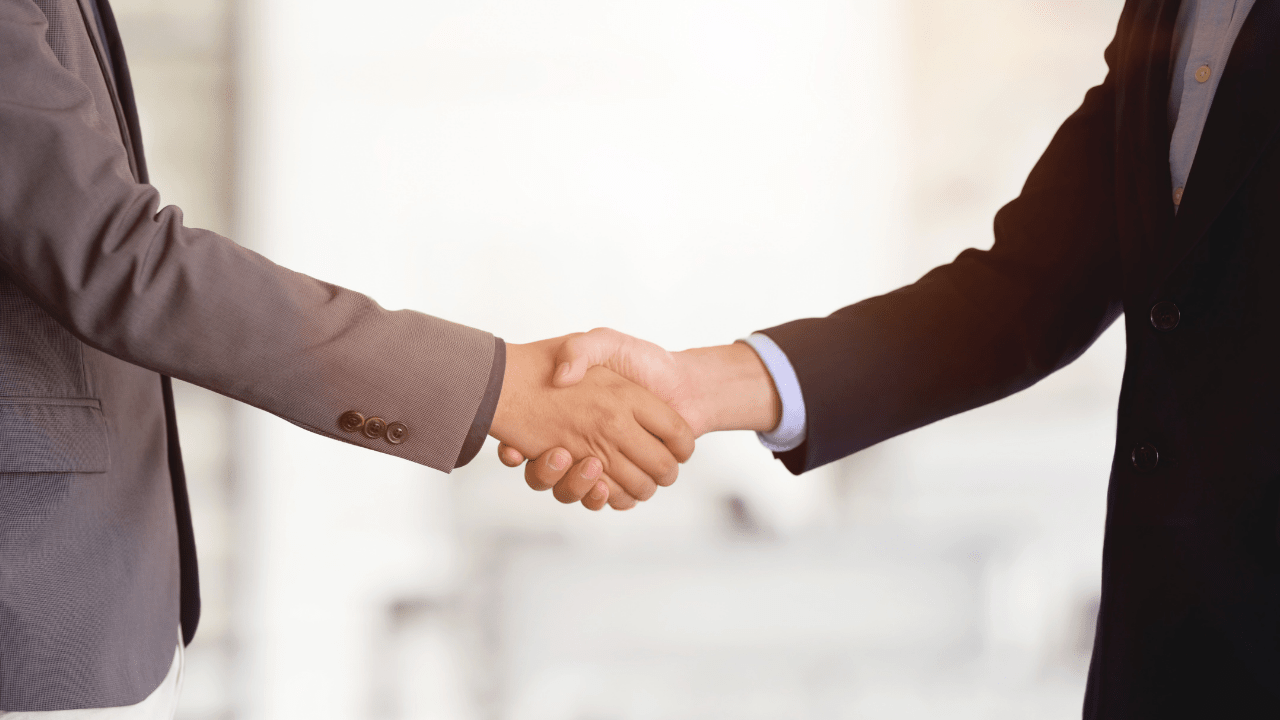 If you don't work with experts, you'll find that you are wasting a lot of time and money trying to learn as you go.
We can help you through every step of the investment experience, and ensure you avoid the most common pitfalls. Contact us at Property Services of Atlanta.