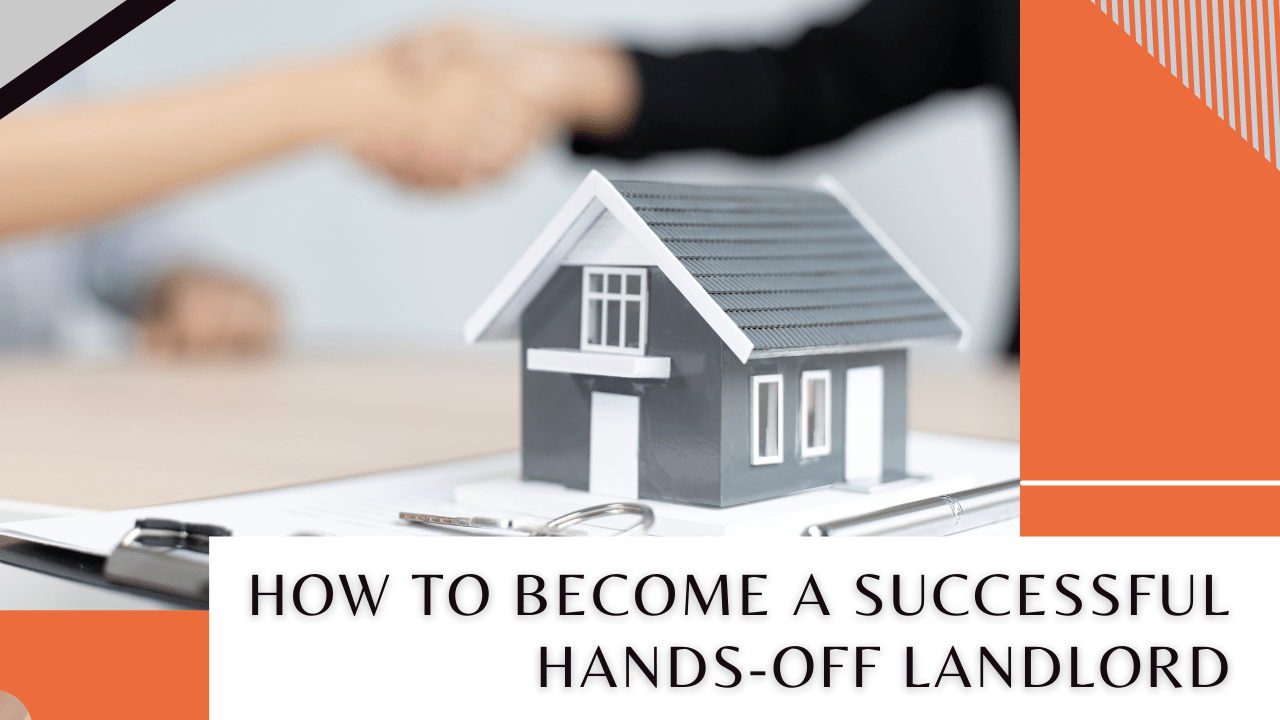 People become landlords in different ways. Perhaps you inherited a property and you decided to rent it out or maybe you're renting out a home you once lived in yourself. It's also possible that real estate investing has always been attractive to you, and you're getting started with your first rental home or a small portfolio of properties.
How can you be a good landlord and a smart investor?
The answer is pretty simple. You want to be hands-off as much as possible.
Your success with this rental property - whether it's a single home or a collection of multi-family units - depends on your ability to hand over the day-to-day leasing and management to professionals. You're not renting out a property because you want a second job. You're renting out a property because you want to earn income every month and leverage equity and appreciation as time goes on.
A successful hands-off landlord in Atlanta understands the importance of professional partnerships and treating the rental property like a business.
You Don't Have to be a Landlord at All
Landlords deal with tenant complaints, collect rent, and show vacant homes. Why limit yourself to that kind of work, most of which will have to be done in your "free" time? Instead of being a landlord, think of yourself as a real estate investor. None of the successful investors we work with are worried about security deposit mistakes and plumbing issues. Instead, they're reviewing their accounting statements and leaving the operational work to us.
The challenge of being a landlord is that you're going to do everything yourself. You are marketing the property and screening residents. You're managing showings and negotiating lease agreements. You have to maintain the home and respond to tenant issues and conduct routine inspections. You have to collect rent and figure out what to do if it's late. You have to know the rental laws and ensure you comply with them.
All of this hands-on work takes time and knowledge. It's better to be hands-off, where you can spend your time doing the things you do best. Property management is what we do best.
Help yourself transition out of the hands-on landlord mindset to the hands-off investor mindset. It's the difference between feeling like you have a second job and enjoying passive income.
Rely On Your Atlanta Property Management Professionals
When you partner with professional and experienced Atlanta property managers, you don't have to be hands-on with your rental property. You know that it's already getting the attention and the service it needs. A good property manager will:
Find a highly qualified tenant

Reduce vacancy and turnover loss

Accurately price your property for maximum income

Market your investment and screen tenants

Execute a lease agreement and enforce that lease

Respond to routine, emergency, and preventative maintenance needs

Handle accounting and bookkeeping

Negotiate lease renewals and the move-in and move-out process
To be a successful investor in Atlanta, let your professional property managers do what you hired them to do. Put together a smart team of experienced professionals to give you advice, resources, and support. The most important thing to remember is that you're running a business.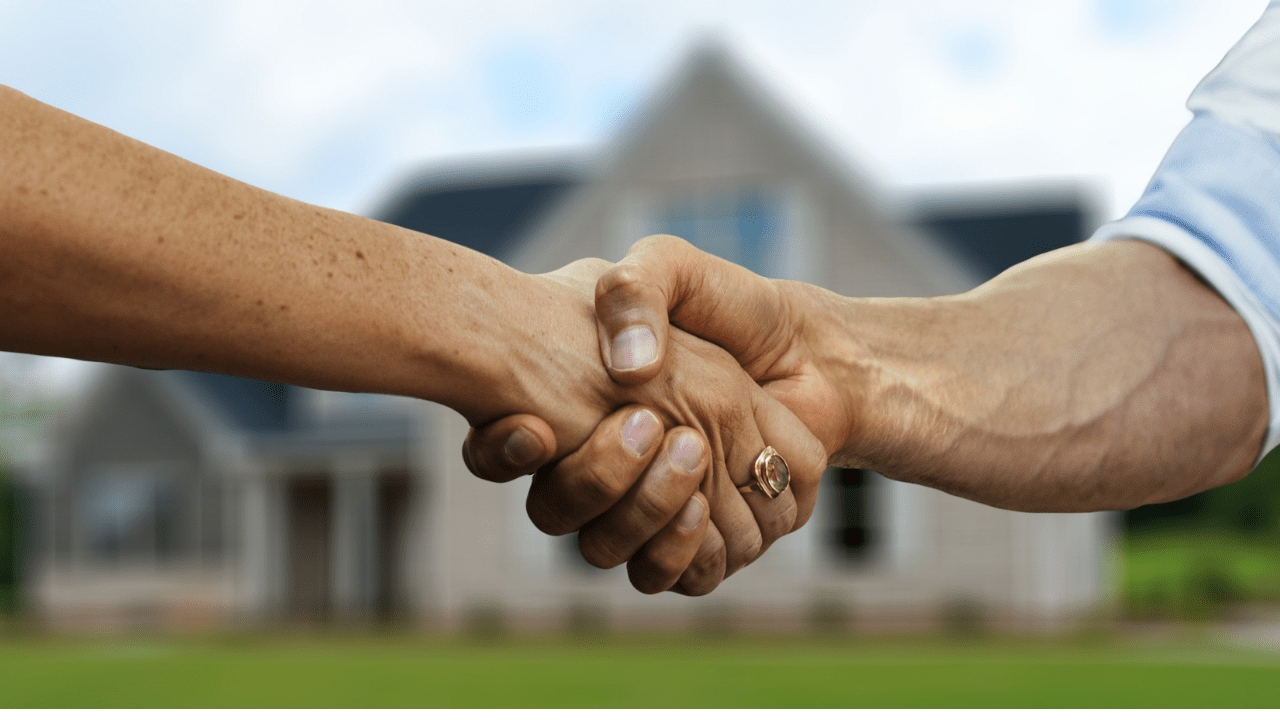 If you want to learn more about investing in our market and you'd like to hear about how we effectively management investment properties like yours, please contact us at Property Services of Atlanta.