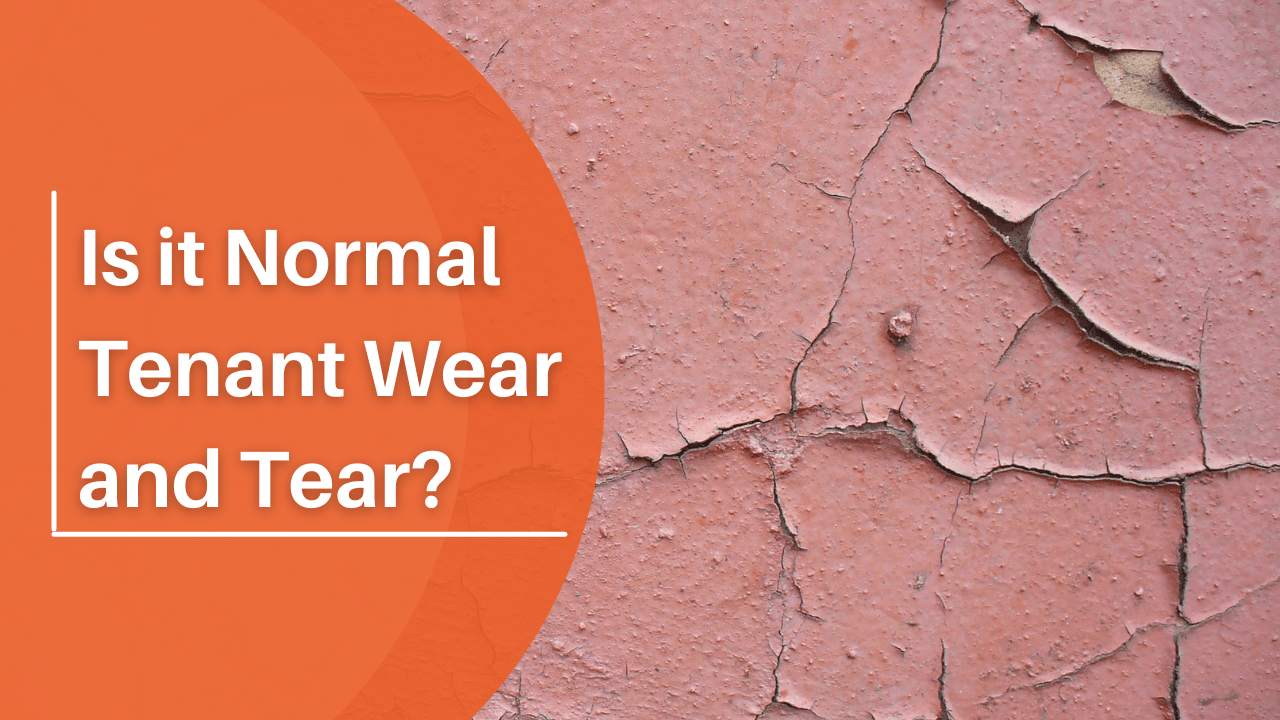 Are you looking at normal wear and tear or tenant damage?
This is a question most Atlanta landlords are faced with after a tenant has vacated the property and the move-out inspection is underway.
It's an important distinction. When it comes to normal tenant wear and tear, you are responsible for making and paying for the repairs. When we're talking about tenant damage, it's the responsibility of your departing renter, and you can charge the security deposit for any repairs that need to be made.
Let's talk about what you can consider normal wear and tear in your Atlanta rental property.
Holes in Walls are Wear and Tear
You will likely find small nail holes in the walls, which are evidence that your tenants hung pictures or paintings or clocks. Anything displayed on the wall was likely nailed into place, and hopefully they removed the nails while moving out. Those nails will leave behind small holes. Every now and then we'll have tenants who fill the holes themselves, and that's appreciated. But, most of them will ignore those holes and leave them for you to fill or paint over.
It's an owner's responsibility to repair the walls because these holes are considered normal wear and tear.
Holes aren't the only evidence of wear and tear. There may also be scuff marks due to furniture being placed against those walls. You may find discoloration when the furniture has been moved away. You'll have to paint, and you cannot charge the tenant's security deposit for that work. It's normal. It's wear and tear.
Expect to Find Worn Carpet
When carpet is torn, stained, or ripped up by animals, you can consider that to be damaged and you'll be able to hold your tenants accountable for cleaning or replacing the carpet. However, if the carpet is worn in certain areas due to high traffic, you're going to need to consider that normal wear and tear.
Stairs, for example, may be carpeted and well-traveled. That path that leads from the front door to the kitchen will likely be more worn than areas of flooring that don't get much use or attention.
Paint Will Fade Over Time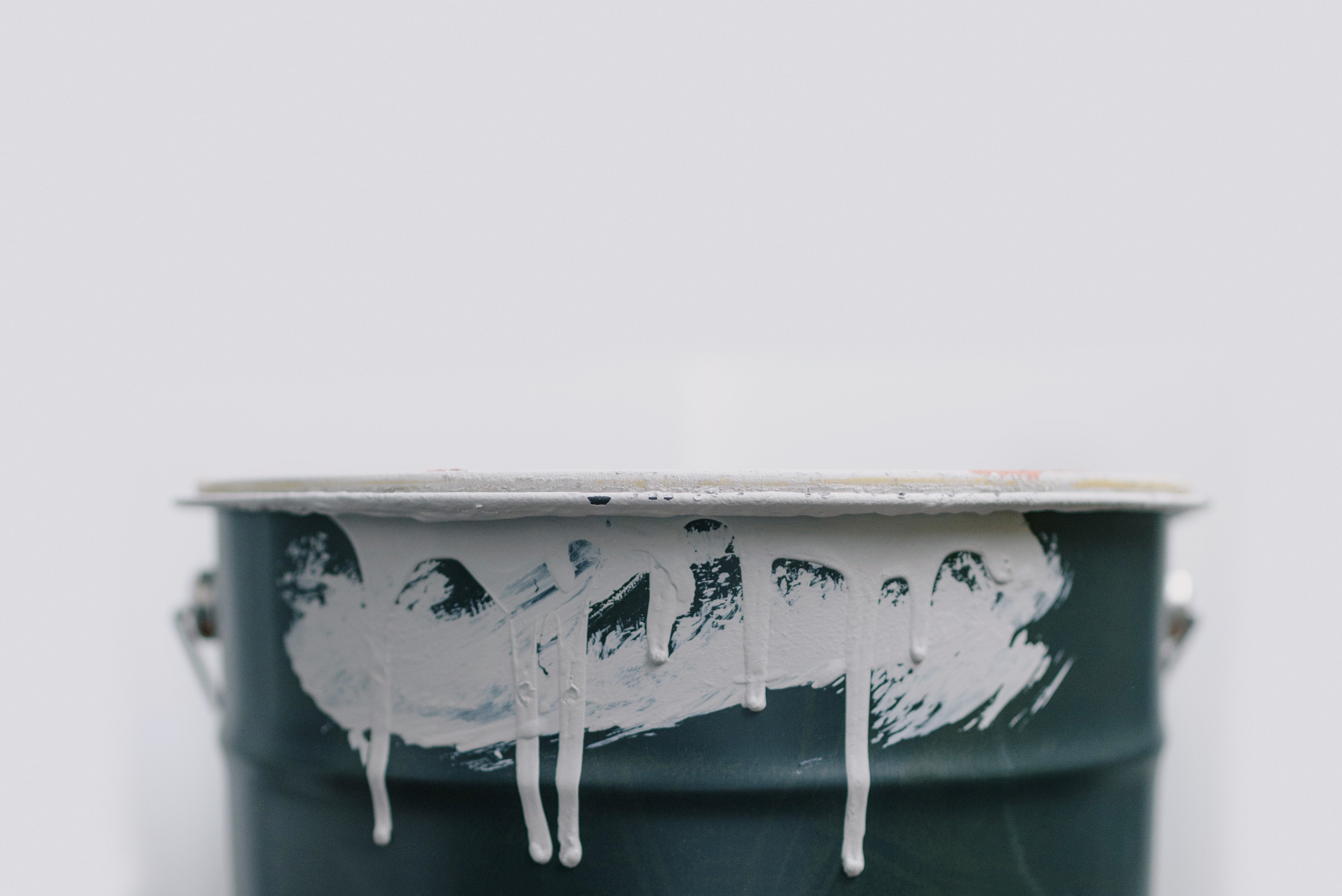 If your tenants have lived in the property for several years, you can expect the paint will be chipped, faded, and worn. You'll need to repaint the property before you re-rent the home, and that's going to be at your expense since paint that fades from sunlight or general usage is often considered wear and tear.
When the paint has been scratched, there are large holes in the walls, or someone has written or colored on the walls, you can consider that damage and you won't have to pay for it. The tenant's security deposit can be used as long as the damage is well-documented.
Additional evidence of normal wear and tear might be mold in the caulk or between tiles. Faded paint on cupboards and cabinets and window screens that have small holes or light shredding are also wear and tear.
Sometimes it's easy to identify and other times it can be tricky to know whether you're looking at wear and tear or tenant damage. Atlanta property management experts can help.
If you have any questions during your move-out process, please contact us at Property Services of Atlanta.