Have you thought about how your accounting practices influence the returns you earn on your Atlanta investment properties?
Most property owners see the tracking of income and expenses as part of the mundane tasks associated with renting out homes. However, it actually has an impact on what you earn and how you grow.
If you haven't recently audited your accounting practices, this might be a good time to do it. As you're evaluating how you manage the documentation and tracking of these details, think about whether those practices are earning you more or costing you more.
Here are some of the important things we want you to consider when we're talking about property management accounting.
Atlanta Property Management and Accounting
Hopefully, you're working with a professional Atlanta property manager. This is the best way to leverage the support and expertise that's out there when it comes to accounting and your rental properties.
You're trusting your property manager with one or more of your largest assets. You're also trusting them with all of your financial information. They have access to your bank accounts and your tenant's bank accounts. Think about this when you're choosing a property manager in Atlanta. You're looking for partners who can be responsible with your financial information, your money, and your asset.
Accurate and accountable information should be an expectation. Look for online portals where you can access the documents you need. Look for monthly accounting statements and end-of-year reports. If there's an error every now and then, it's probably no big deal. However, accounting errors that happen on a regular basis are a good cause for alarm. Bad information will cost you money.
How does this matter to your ROI? Your property manager understands trust accounting. Your property manager can provide data and information that helps you make smart decisions going forward. The right accounting program will help you estimate maintenance costs and see where one property may not be performing the way you expected.
Technology and Property Management Accounting Software
You need access to the best accounting software platforms that are available. Everything should be automated and transparent. Ideally, you'll be able to immediately see what your property has earned and spent over the last day, month, year, or decade.
Property managers have access to the most innovative technology. If you're managing on your own, invest in a platform that's set up for independent owners and their properties. You can still automate much of the process and give yourself a more organized way of tracking your rental income and your expenses.
Communicate about Accounting with your Atlanta Property Manager
When you're managing your own rental property and you're not sure how to keep your financial information organized, it might be time to seek help from a professional property manager. If you are working with a management company already, but you're receiving financial information that doesn't make any sense, find out what's going wrong. Explain your need for reliable and accurate accounting data. The investment decisions you make depend on having access to good information, and you should never settle for anything less.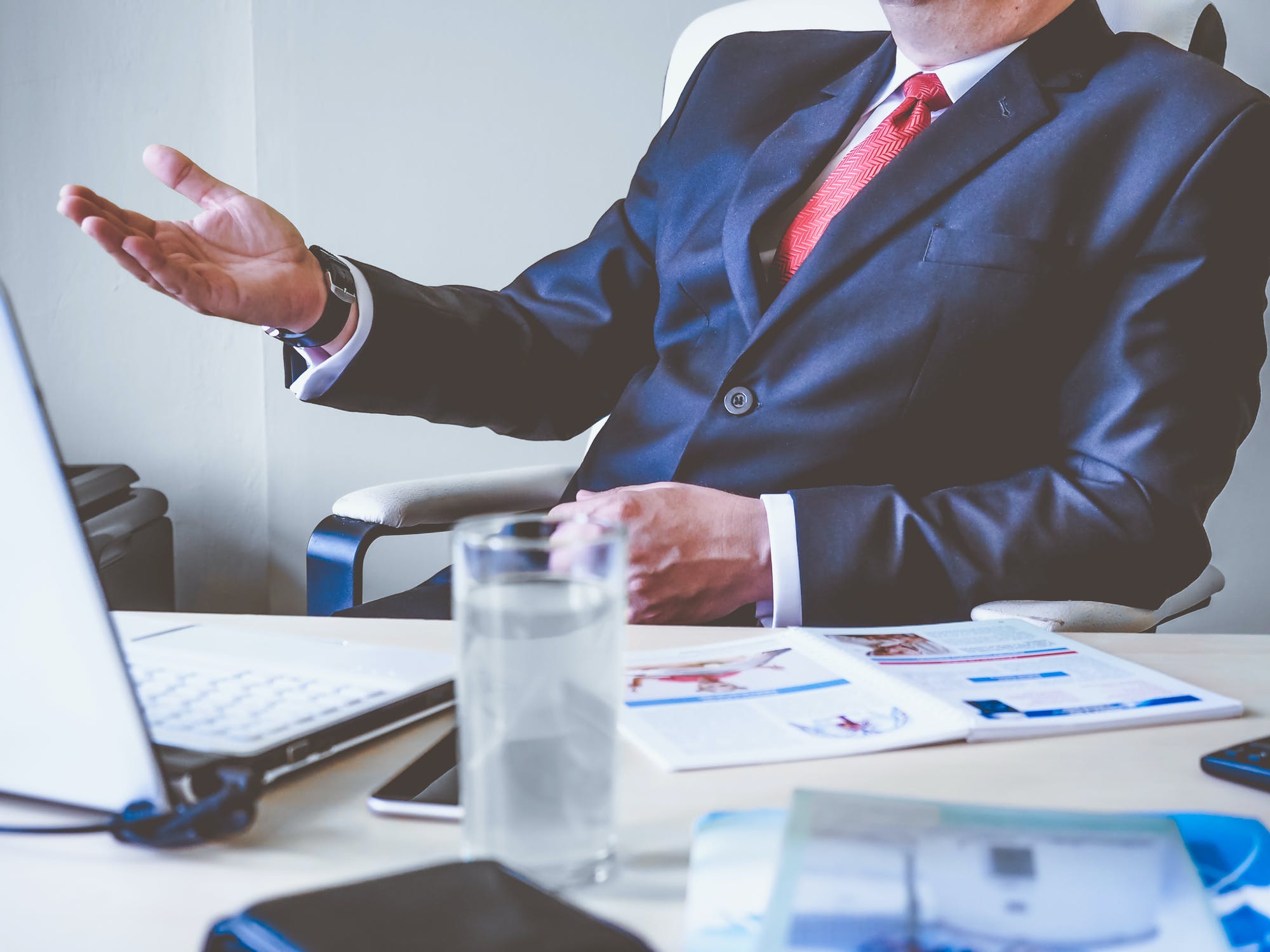 A good property management company will not make mistakes involving your finances. Make sure you're working with a tech-savvy company that has the capacity and the relationships to manage your accounting well. We'd be happy to tell you more about what this means to us. Contact our team at Property Services of Atlanta. We help you earn more ROI, and our accounting process is only one way we do that.