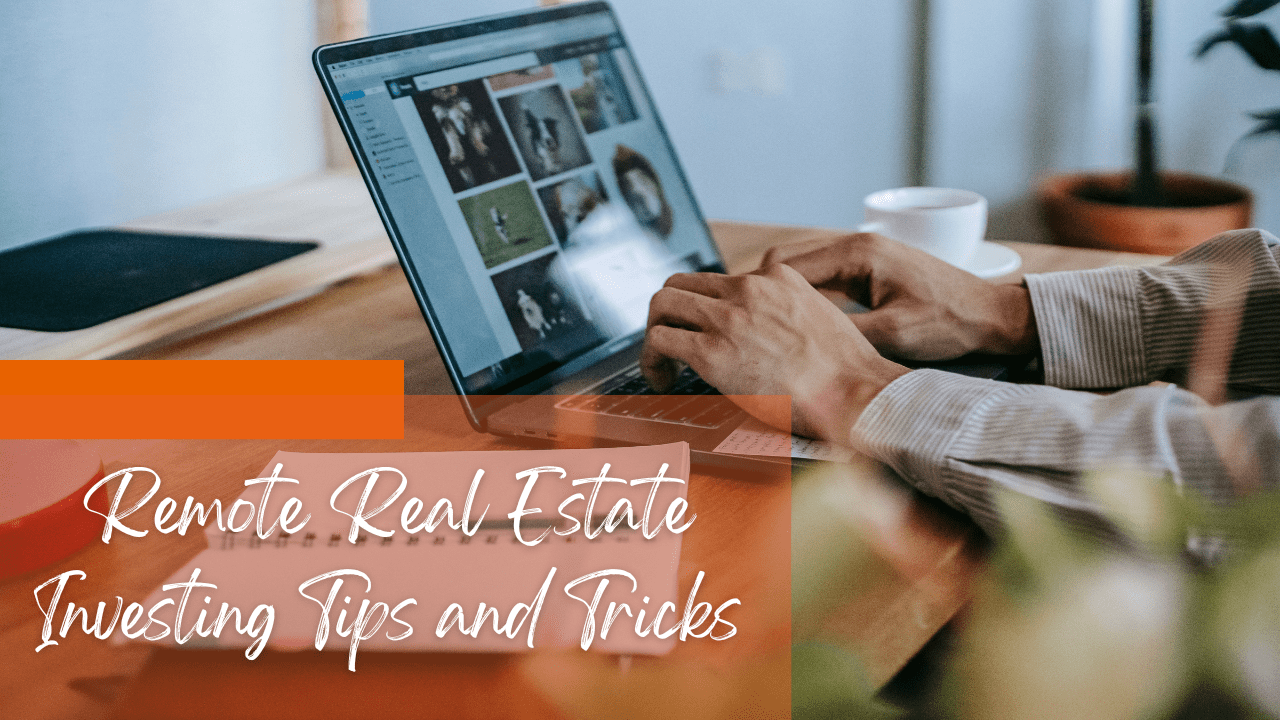 Investing remotely is becoming more popular, especially as technology and education grow more accessible - even to small investors or people who are thinking about buying a rental home outside of their home market for the first time.
You can buy a property in any market. Remote real estate investing, when done correctly, can be lucrative and full of opportunities. To be successful, you'll need some great local property management and a strong set of investment goals that will keep you on track.
Property Services of Atlanta is a team that's experienced with remote investors. We would be happy to talk with you about how we help remote investors and what we can do to help you navigate the local market that we've been working in for years.
Here is some of the best advice we can offer to anyone thinking about remote real estate investing.
Establish Your Investment Goals
As leaders in the local real estate and property management markets, we're going to create a customized plan that's based on your investment goals. Talk to us about what you expect from an investment property in Atlanta. Let us know how this investment will meet the needs of your portfolio and what you think success will look like.
Understanding your investment goals allows us to help you navigate the local market and the investment process a lot better. We'll provide the best information on what to buy, which neighborhoods are best, and what kind of rental values you can expect.
Choosing an Experienced Team like Property Services of Atlanta
Once you have those investment goals established, it's time to look for a property management partner.
As a remote real estate investor, you'll need to stay connected to your management company and your rental property. You'll need access to an online portal where you can check in on how your property is performing physically and financially. There's a lot available in terms of property management software, and you want to work with a company that has invested in the best programs and we do provide these items, not that we should.
We've done that, at Property Services of Atlanta. Our technology allows us to closely monitor the rental market in Atlanta and the surrounding communities. With our experienced and proactive management team, you won't have to worry about:
Long and expensive vacancies while you're waiting for your property to rent.

Emergency maintenance issues that require an urgent response.

Overdue or unpaid rent and serving notices to delinquent residents.

Bad tenants leading to lease violations, criminal activity, or property damage

Turnovers between tenants that require cleaning, repairs, and marketing.
A local property management partner will understand the requirements of your portfolio and develop a good relationship with your tenants.
We Help You Understand the Local Rental Market
You don't have to be in Atlanta physically, but if you're planning to invest here, you need to understand the property values, the available properties, and the tenant pool. This is part of the due diligence you would conduct on an investment property even in your own neighborhood.
Whatever market you choose to pursue - spend some time researching the area and its economy. You'll want to know if it's a growing region for commercial activity and whether the population is expanding or shrinking.
We're evaluating rental values every day. We're looking at the properties coming onto the market, we're considering the updates and improvements that owners are making, and we're measuring the competition all the time.
Innovative Technology Helps Remote Investors
We've mentioned the importance of online portals and good technology. Here's what we provide to our remote investors:
An online platform, where you'll have access to inspection reports and photos.

The ability to review maintenance requests and invoices.

A mechanism to check for rent payments and deposits.

Updated accounting statements and reports.

Move-in information and move-out information.
With your online portal, you can even send messages to our team and ask any questions that you may have.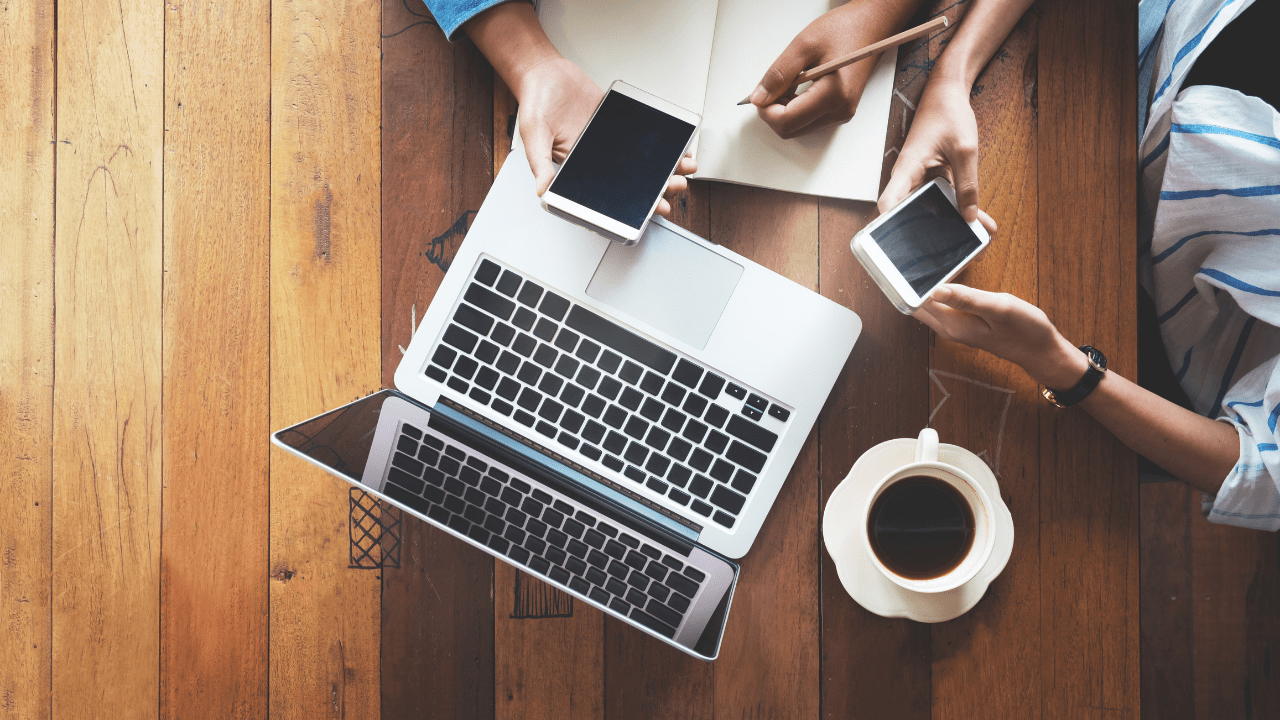 We'd love to help you invest in Atlanta real estate remotely. Contact us at Property Services of Atlanta for more information about how we can work together to meet your investment goals.