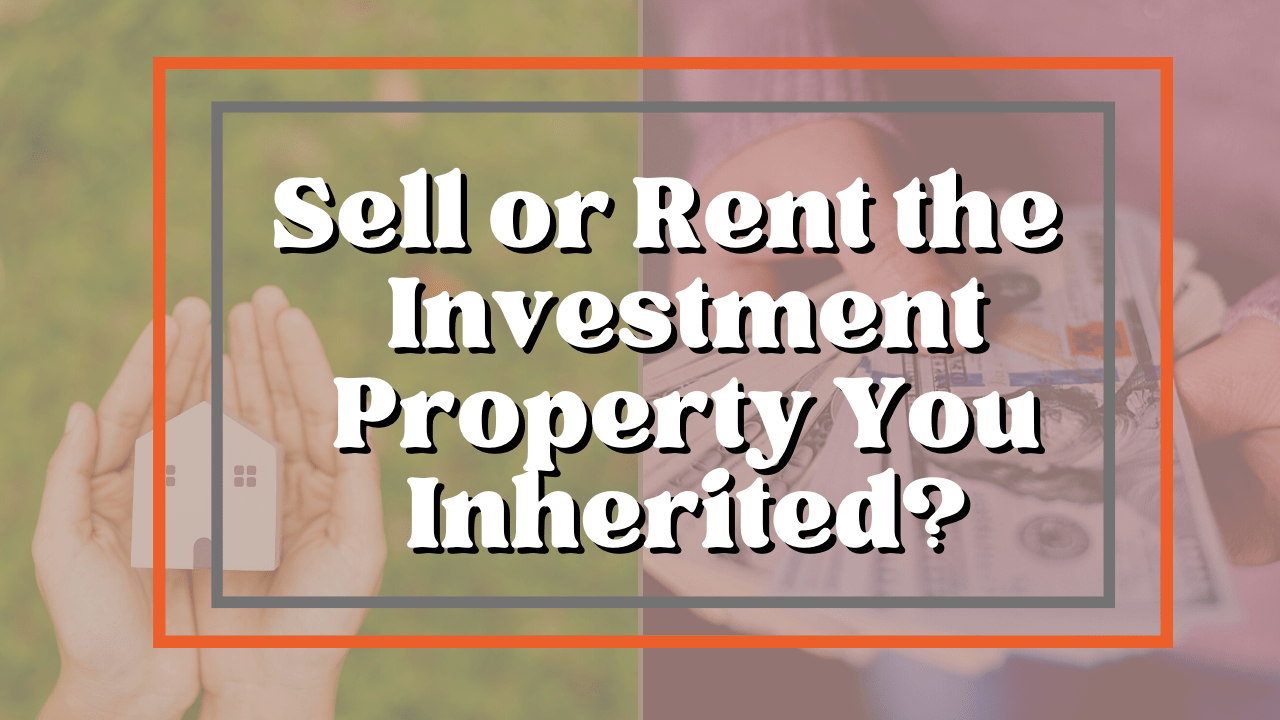 If you've inherited a property and you're not sure what to do with it, you should know that you've got some pretty great options.
For starters, you can live in it yourself. But, if it's not a home you want to make your own, you'll have to decide whether to sell it or to rent it out.
The way you approach this will depend on your financial situation now and your goals for the future. It's a good opportunity if you have wanted to become a real estate investor but you haven't been able to get into the market yourself. You've got a property now, so renting it out is one way to become a real estate investor without laying down any cash on an acquisition. You can earn some consistent rental income as well as long-term ROI as your property in the greater Atlanta area increases in value.
But if you're not interested in being an investor or in holding an asset that you don't have any interest in renting out, there are plenty of good reasons to sell the inherited home. The current market is especially ideal for sellers.
Here are some things to consider when deciding whether you should sell or rent the investment property you've inherited.
Why You Should Sell an Inherited Atlanta Property
If renting out a property does not appeal to you and you're eager to turn the property you inherited into some cash, you'll want to sell.
This is a great time to sell an Atlanta home. Demand is high and inventory is low. You'll get a good price.
By selling now, you have a lot to gain but you'll also be giving up some steady rental income and long term appreciation. But, it's hard to pass up a high asking price if you're really not interested in renting out a home.
If you're not the sole beneficiary of the property, you might also be better off selling. If you inherited the home with other siblings or family members, selling the home and sharing the proceeds can be a lot easier than deciding how to structure a rental situation.
Rent if you're Interested in Real Estate
If selling feels like you'd be giving up a valuable asset, you should rent the property. We always recommend that new owners consider this option, especially if you aren't in need of money right now. If you'd like to earn more on this investment, hold onto it and rent it out.
You'll earn recurring rental income every month and you'll also have a valuable asset that continues to grow in value year after year. This is a lot less risky than stocks and other investments. It's a tangible asset and people will always need homes to live in. Especially in the Atlanta rental market, where the population is growing and rental rates are rising.
Work with Atlanta Property Managers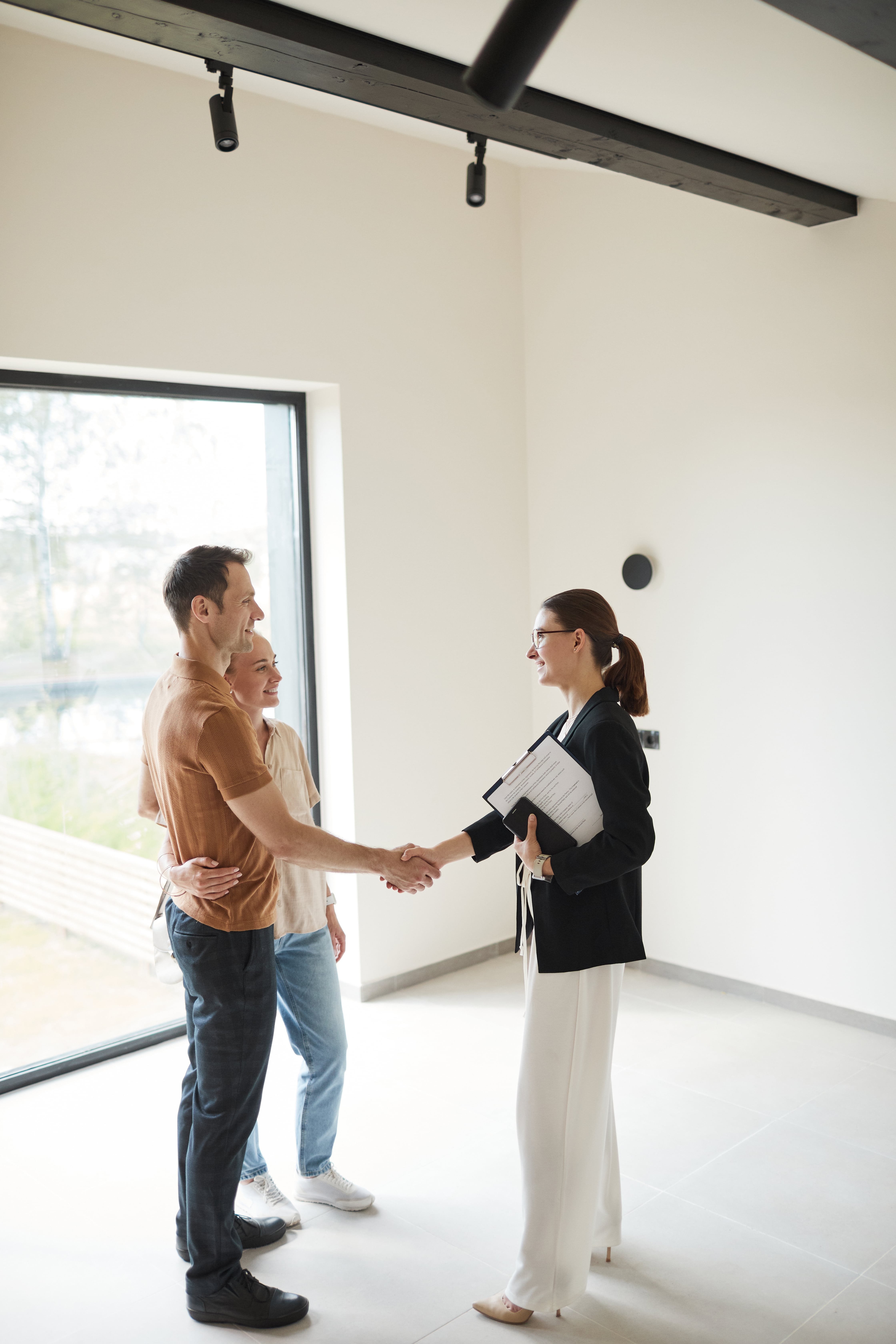 Maybe you're leaning towards selling because you don't want to deal with tenants and maintenance and collecting rent.
The solution is simple. When you decide to rent out the property, get in touch with professional Atlanta property managers right away. You'll get support and resources that are necessary to prepare the property for the rental market, find a tenant, and start collecting rent. You'll also have the peace of mind that experts are taking care of the home while you deposit the rental income.
We can help you with this decision and we can also help you with property management. Contact us with questions at Property Services of Atlanta.