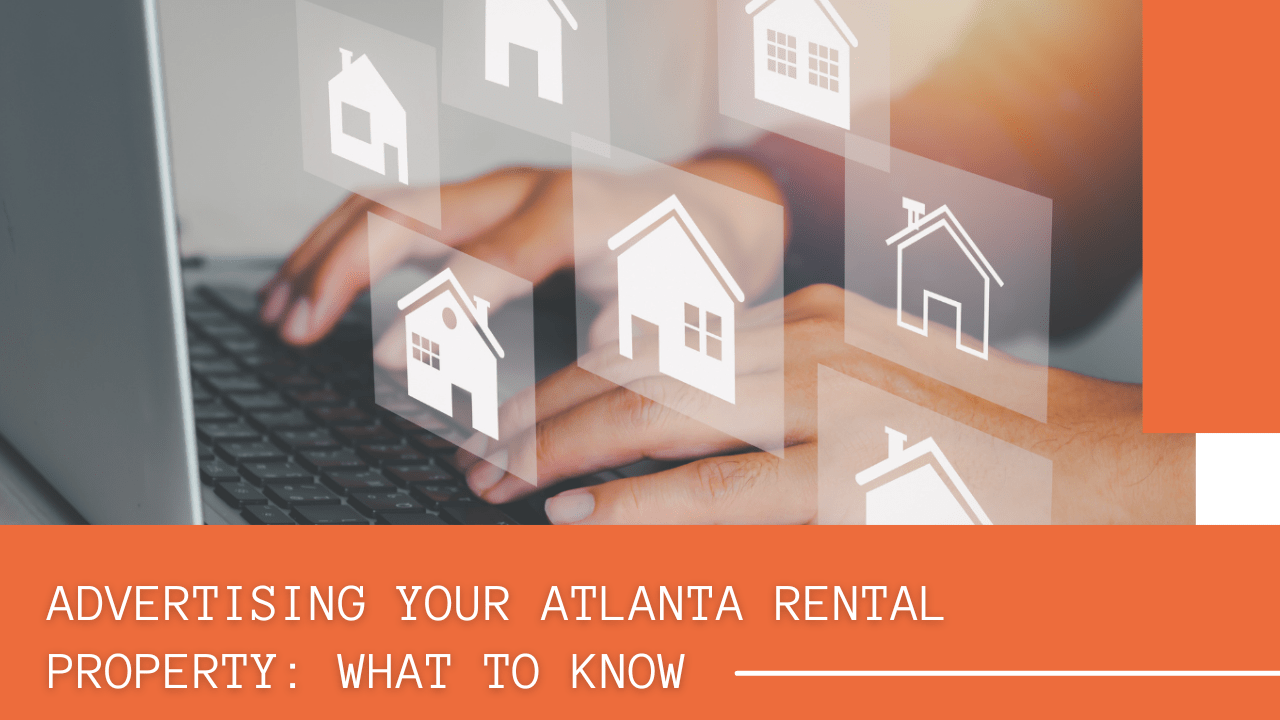 Advertising best practices continue to change as technology becomes more innovative and tenants become savvier. When you're ready to offer your Atlanta rental property to prospective tenants, you'll need to let them know it's available.
The rental market - and the internet - are full of distractions. How can you make your property stand out as a place that tenants should see? You'll need a strategic marketing strategy, and that strategy will include online advertising.
Here are some of the things you need to know as you begin to think about how you're going to advertise your rental.
Attention-Grabbing Marketing Photos are a Must
Prospective tenants scrolling through online rental ads aren't going to read the descriptions first. They're going to click through all those photos first. They want to see what the kitchen looks like and how big the bedroom closets are.
This is an opportunity to grab their attention and give them a reason to spend more time considering your property.
You need great photos.
Before you start snapping, make sure the property is clean and cleared out. Use good lighting and wide angles. Take a lot of photos, too. Tell a story with pictures of the kitchen, bathrooms, bedrooms, and outdoor space. Highlight any special features like a garage, recent upgrades, and new appliances.
Atlanta Rental Property Descriptions
Once you have a collection of great photos, you'll want to write a listing to match. You want this description to be detailed, but you also want to keep it punchy and to the point. Don't write long paragraphs that tenants will not read. Think in bullet points instead. Highlight the most important attributes of your rental property. Include pertinent information like rental amount and whether pets are allowed.
Don't forget to include your contact information. Prospective tenants will need to know how to schedule a showing or get in touch with additional questions.
Where to Advertise Your Atlanta Rental Property
With the photos and the description finished, you're ready to send your listing out into the Atlanta rental market.
Start with your own website if you have one. This is a great benefit to working with a professional Atlanta property management company. You can expect immediate exposure on their website and social media platforms.
Use all the available rental sites as well. This will include Zillow, Zumper, Trulia, HotPads, Rentals.com, and dozens of others. Get your rental listing in front of as many potential tenants as possible by including it on all the websites you can manage.
Advertising Must be Responsive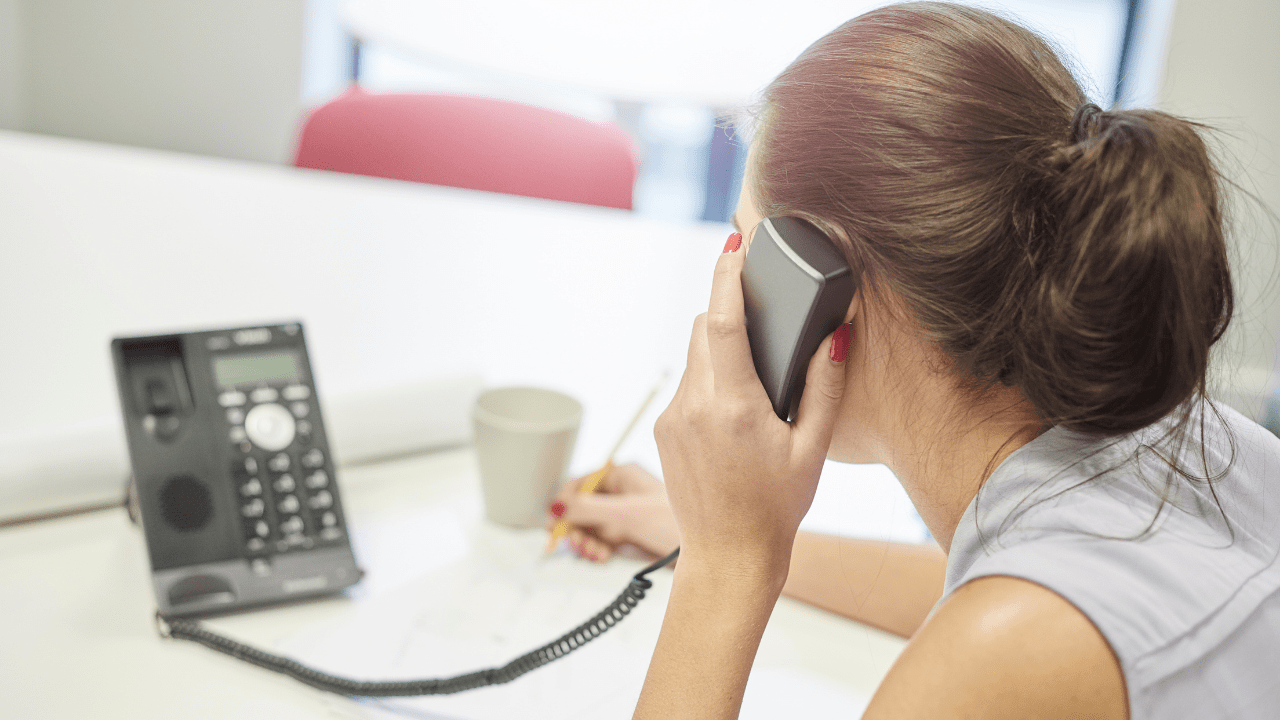 The real work begins after your listing has been posted and people begin expressing interest.
Always be responsive. Don't ignore those messages and texts. Return phone calls. Provide information. Be a resource. Schedule showings. Don't lose those good tenants to other properties simply because you didn't pick up the phone. Get those showings scheduled and you'll have a tenant in place in no time.
As professional property managers in Atlanta, we are excellent at advertising and marketing rental homes. If you'd like some help crafting an advertising strategy, and you'd like to leverage our resources and technology to market your home better, contact us at Property Services of Atlanta.