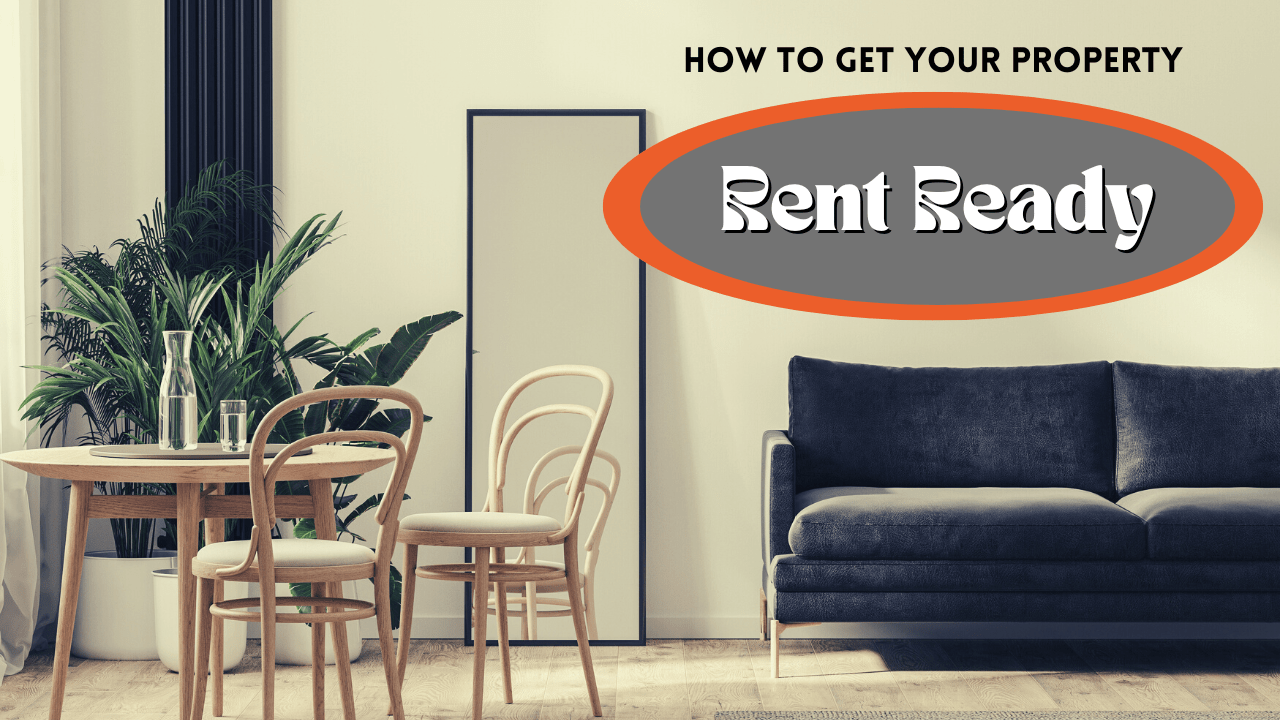 Getting your Atlanta property ready for the rental market is a bit more complicated than it once was. Tenants are more educated and informed than ever, and they're going to have some pretty high expectations when they scroll through your listing and visit your property. Make sure they can imagine themselves moving right in and making themselves at home.
Whether you're renting a vacant property out for the first time or preparing it for a new tenant during a turnover process, you want to work quickly to avoid a long vacancy period. You also want to offer an attractive, well-maintained home that will bring you the best tenants and the highest rental values.
Here's what you should do.
Eliminate Personal Clutter from the Home
You want your property to be completely empty. If you once lived in this property yourself and now you're renting it out, there may be personal belongings that have no place in the home when it's a rental. You want to provide all the necessary appliances, including a washer and dryer if possible, but you don't want to leave furniture or small appliances in the kitchen such as toasters and blenders.
Tenants want to move into an empty home. When a prospective tenant is seeing your property, they need to imagine their own furniture in place. Clear out anything that has been left behind by former tenants, vendors, or yourself.
Atlanta Rental Property Maintenance Needs
You can't rent out a home that still needs a new set of window screens or new carpets. Walk through the property and make a list of minor repair issues and major projects. To be rent ready, a property is functioning. The air conditioning works, the electricity is available through every outlet, and there aren't any leaks under sinks or behind toilets.
Maintenance costs are on the rise, and it's often tempting to skip over the minor things that are needed in a rental property. Don't skip those things. You don't want to present a rental home that isn't fully functional. Tenants will not have a good opinion of the property (or the landlord) at the beginning of the lease term, and you'll have to manage a list of immediate maintenance requests after your tenant moves in.
Rental Property Cleaning
You're not going to convince good tenants to move into a home that isn't clean.
Before you even begin marketing your Atlanta rental property, make sure it's clean. Hire professionals to go through the property and scrub it from top to bottom. You want to see clean ceiling fans, baseboards, and appliances. Tubs and sinks should sparkle and there shouldn't be any dirt, debris, crumbs, or cobwebs in any corners of the property.
Curb Appeal and Landscaping
Make sure you're going to create a good first impression.
Prospective tenants may drive by your property before they decide to schedule a showing. Give them a reason to go inside. The outside of the home or building should be swept, free of trash, and looking good. If it's a single-family home you're renting out, make sure the lawn is cut and the bushes are trimmed. In multi-family buildings, the common areas should be inviting and it should be easy to get from the parking area to the property.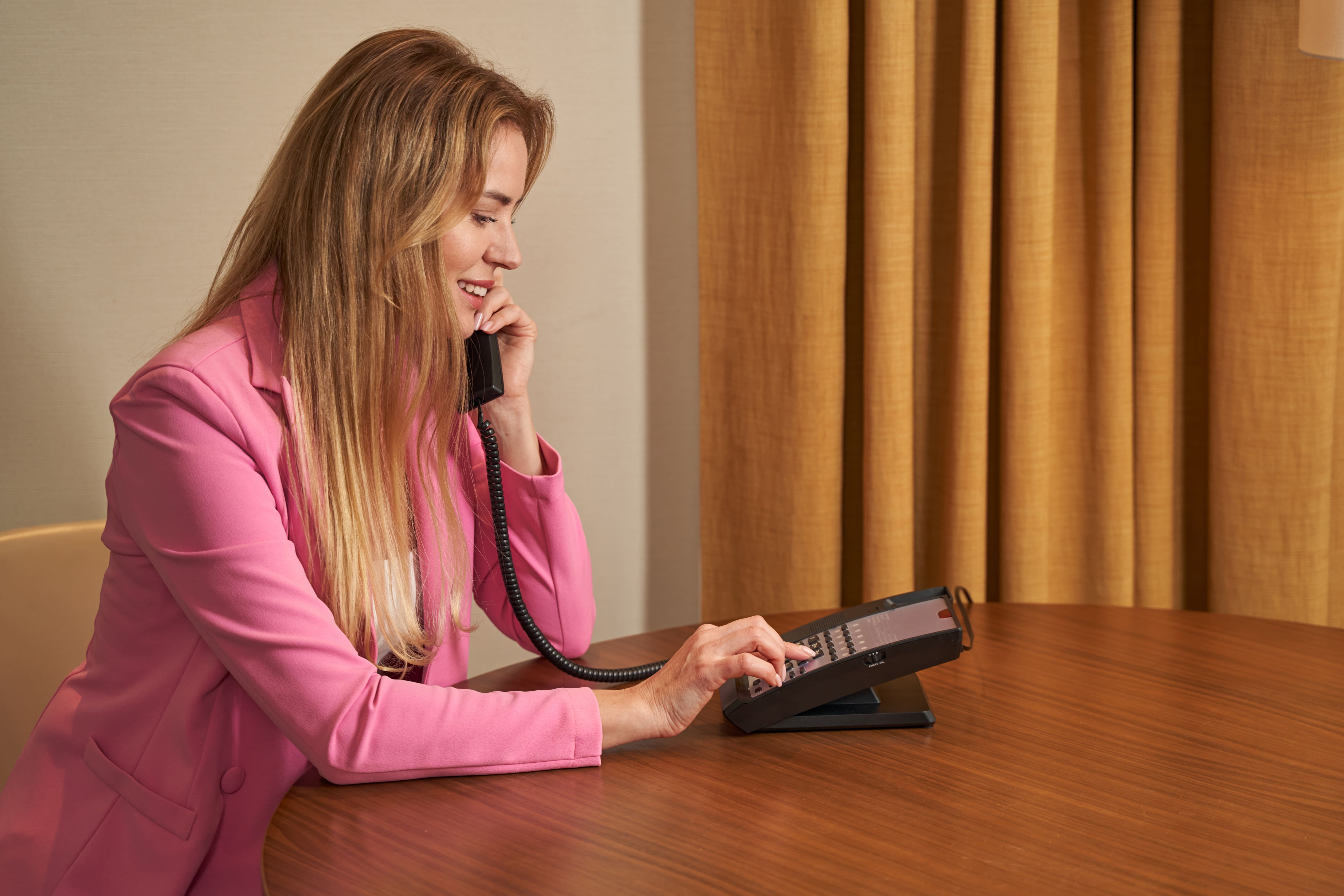 These are just a few of the things you'll need to pay attention to before you rent out your Atlanta property. We can help you get your home rent ready. Contact us at Property Services of Atlanta for some ideas that are unique to your property.