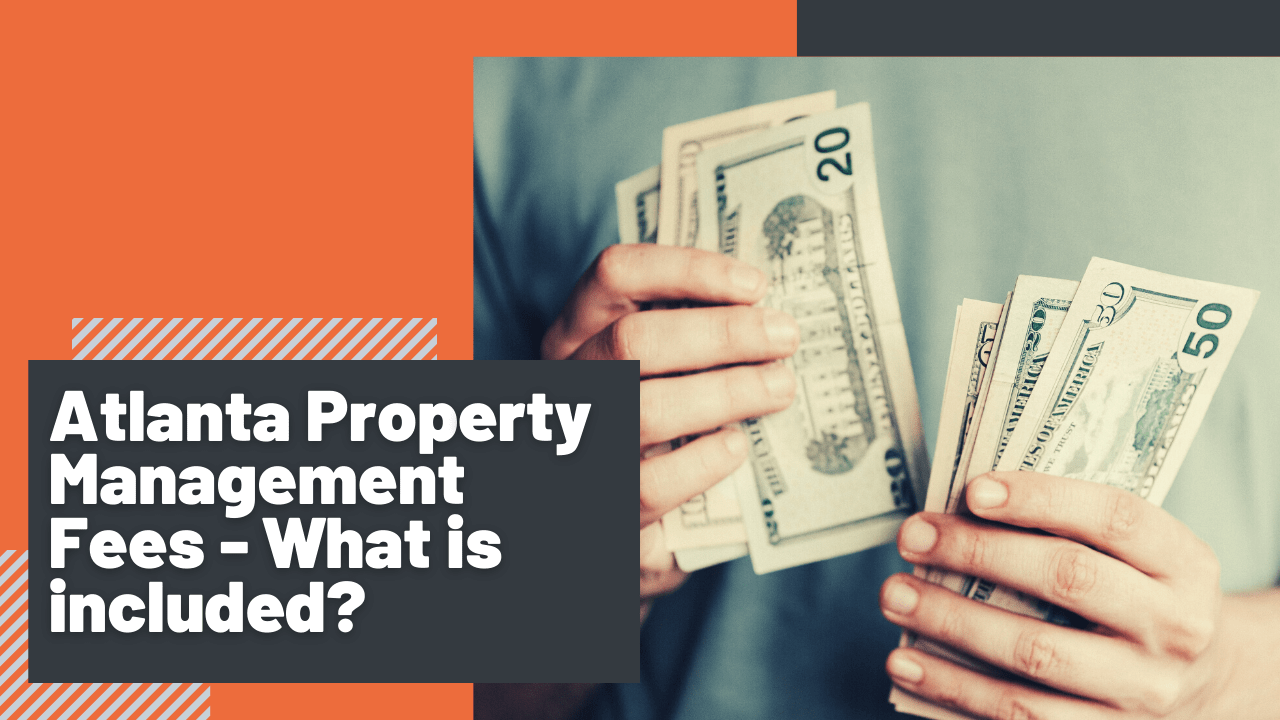 The cost of professional property management in Atlanta often depends on the services you need, the type of properties you rent out, and the company you ultimately decide to work with. You also have to consider how the costs are structured - is there a flat fee or are you paying a percentage of the monthly rental income?
Understanding the cost is an important part of finding a great property management partner. Remember to compare services and value as well as prices. A discount rate may seem attractive, but it will almost always end up costing you more, because very little will be included.
Let's take a look at what most leasing and property management fees in Atlanta include.
What to Expect with Your Leasing Fee
Before you are charged a monthly property management fee, most companies will ask you to pay a leasing fee.
In some cases, you can work with a management company during the leasing period only, meaning you'll have professionals market your home, show the property, and screen a tenant. Then, the ongoing management is turned back over to you.
In general, professional Atlanta leasing services cost anywhere from half a month's rent to the equivalent of one month's rent. Or, you might encounter a flat fee such as $750 or $1,000. If you're hiring the same company to provide ongoing property management, your leasing fee will likely be reduced.
Whatever you're paying to have your rental home professionally leased, these are the things that should be included in that amount:
Comparative market analysis to effectively price your home

Walk-through to recommend any updates or improvements before listing

Marketing and online advertising

Scheduling and managing the showing process

Following up with tenants and offering applications

Screening applications within all fair housing standards

Notifying applicants of approval

Negotiating and signing the lease agreement

Collecting the security deposit and other move-in funds

Conducting a move-in inspection to document the condition of the home
Many Atlanta property management companies will also charge a small lease renewal fee at the end of the lease period.
What to Expect with your Property Management Fee
A management fee is going to be charged every month, and it's usually taken right out of your rental amount before the remaining income is deposited in your account. This management fee should cover everything that your property manager does to manage and maintain your rental home. Some of the duties that are covered in the management fee might be:
Tenant relationships and conflict resolution.

Rent collection from tenants and payment to owners.

Lease enforcement.

Online accounting statements and financial reports.

Responding to emergency and routine maintenance.

Managing preventative maintenance and services, such as pest control and landscaping.

Managing the collection and return of security deposits.

Technology that includes online payment systems and owner and tenant portals.
You're also paying for things that can't really be included in a list.
With your property management fee, for example, you get access to your property manager's knowledge and resources. Understanding the local market will help with accurate property pricing and marketing strategies. A preferred vendor network means you won't overpay or find yourself waiting for work to be completed.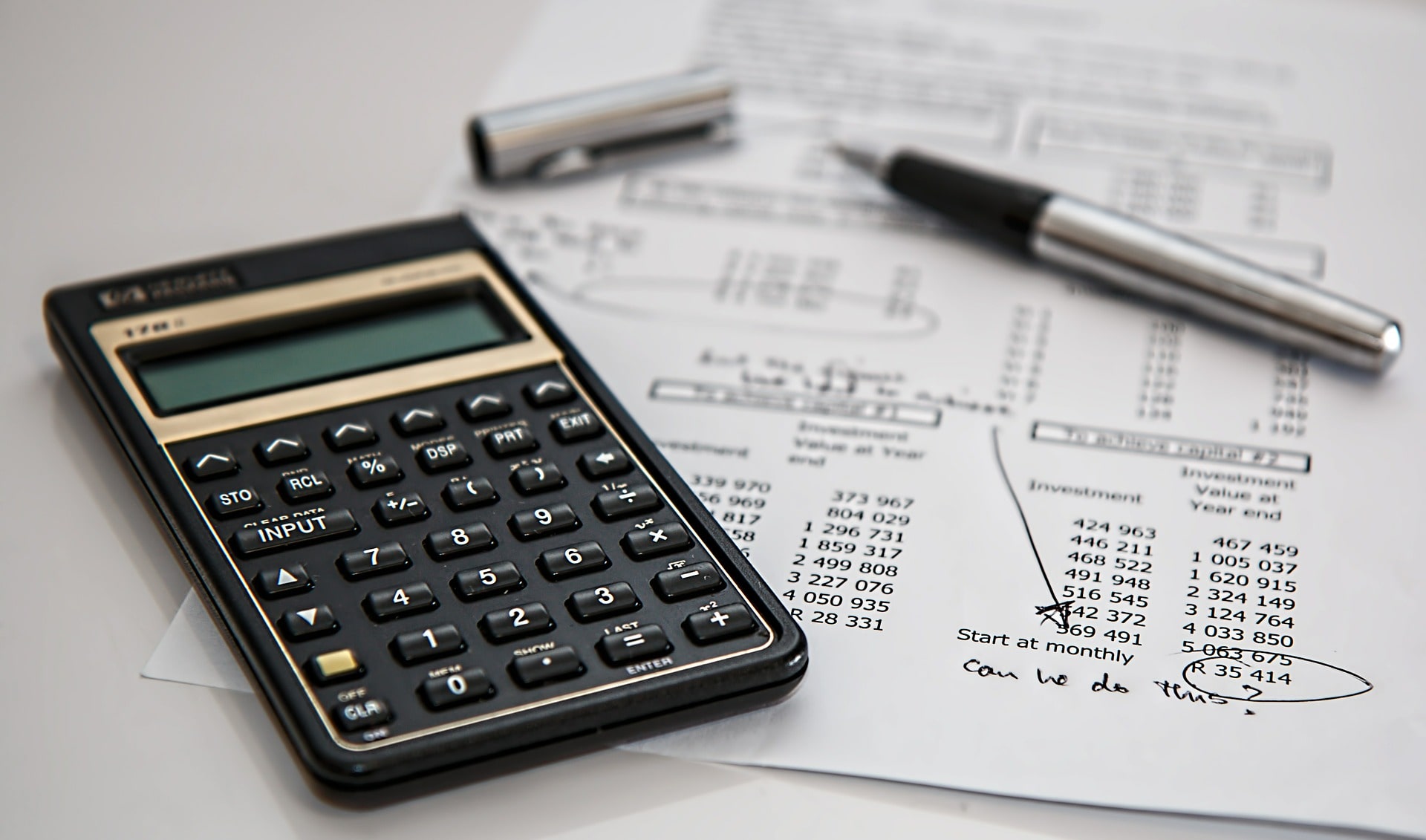 If you'd like to hear more about what you can expect to pay for Atlanta property management services, please contact us at Property Services of Atlanta. We'd also be happy to share additional details about our own fee structure.