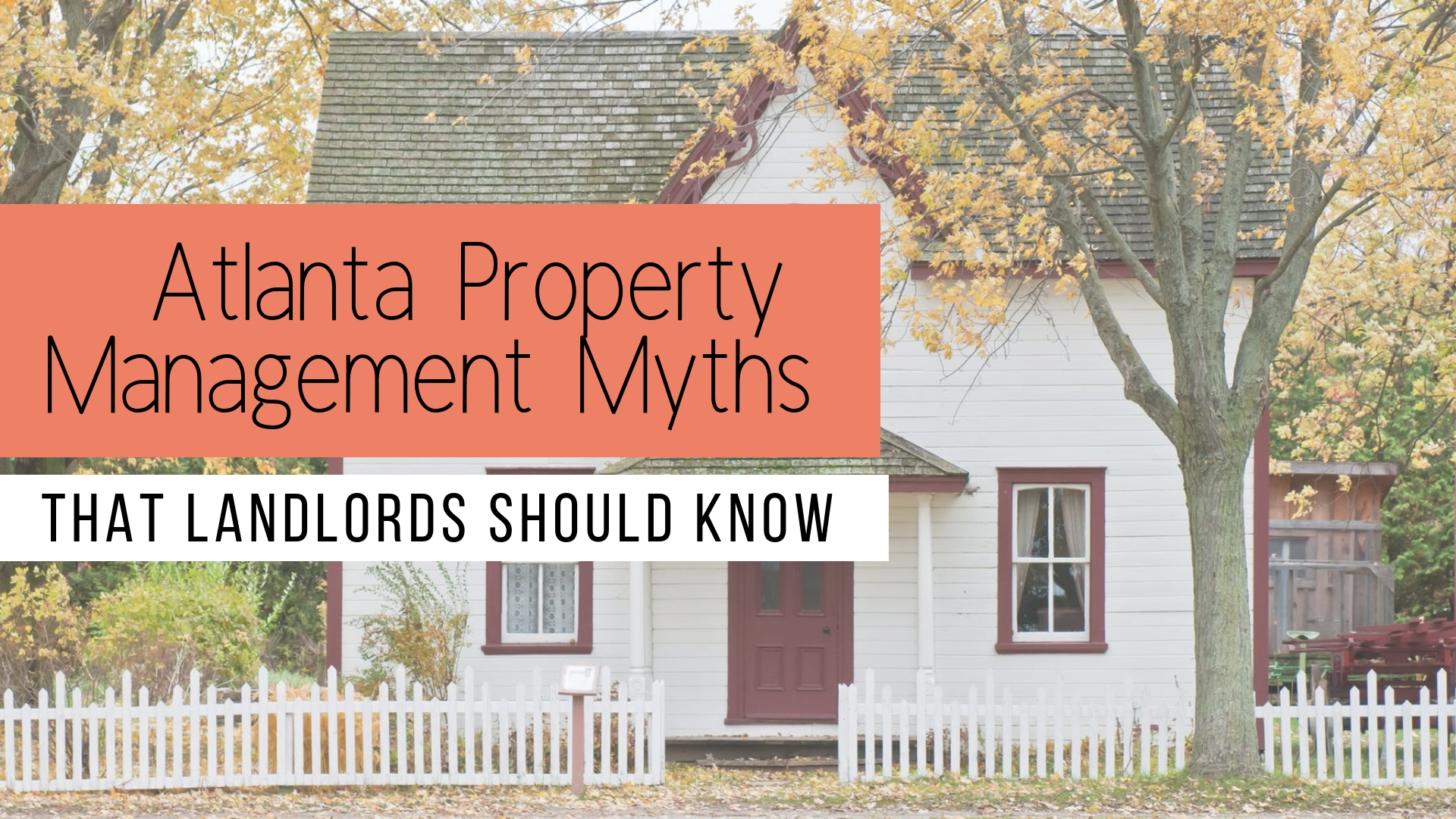 At Property Services of Atlanta, Inc., we've been serving the local real estate community for more than 20 years. In that time, we have heard a lot of landlords say a lot of things about why they're worried about handing over the management of their investments to a professional property manager. Today, we're talking about a few of the myths to property management and why they don't make any sense.
Property Management Costs Too Much
One of the most common concerns is the cost of professional management. Yes, you will pay a management fee every month. However, you actually have a better chance of earning more money when you work with a professional management company. When you work with a property manager, you will more than earn back the management fee you pay with:
Lower vacancy rates and fewer turnover costs
Higher quality tenants
Rental prices that match the market
Lower maintenance costs through vendor relationships
Legal and regulatory protection, reducing the likelihood of expensive mistakes
Remember – your property management fees are also tax-deductible. The myth that property management fees will ruin your cash flow is simply untrue. Most landlords who work with professional property managers end up earning more and spending less on their rental properties.
Only an Owner Can Really Care for a Home
A lot of landlords believe that no one – including a property manager – can take care of a property like the owner can. If you're renting out a home that you once lived in yourself or you have an emotional connection to the property, it can be difficult to detach from it. However, once you start leasing the home to tenants, you need to look at it as a business, not as your home.
Property managers will enforce the lease and protect the condition of this asset. You won't have to worry about collecting rent or managing tenant disputes or over-improving your property. A good property manager will treat your property as if it was their own. It will get all the care, protection, and attention that it needs.
Pets Shouldn't be Allowed
We understand the concerns that landlords have about pets. Animals that are not well-cared for or behaved could potentially damage a home or a yard and create a lot of liability for an owner. This is a valid concern. However, by not allowing tenants to have pets, you're putting yourself at risk for a couple of things.
First, there's the vacancy time. Most tenants have pets, so if you're waiting for a well-qualified tenant who doesn't have a pet, it's going to take a little longer to rent your home out. Second, there's the chance that a tenant will sneak in a pet anyway. Then, you won't know the pet is living there and you'll have a harder time holding the tenant responsible for any damage it does.
A good pet policy is the best way to protect yourself against pet damage. We have specific guidelines about what types of dog breeds we'll allow. We collect pet fees and screen the animals as well as the tenants before they move in. It's extremely rare that a pet ever causes more damage than the security deposit and the pet fee will cover.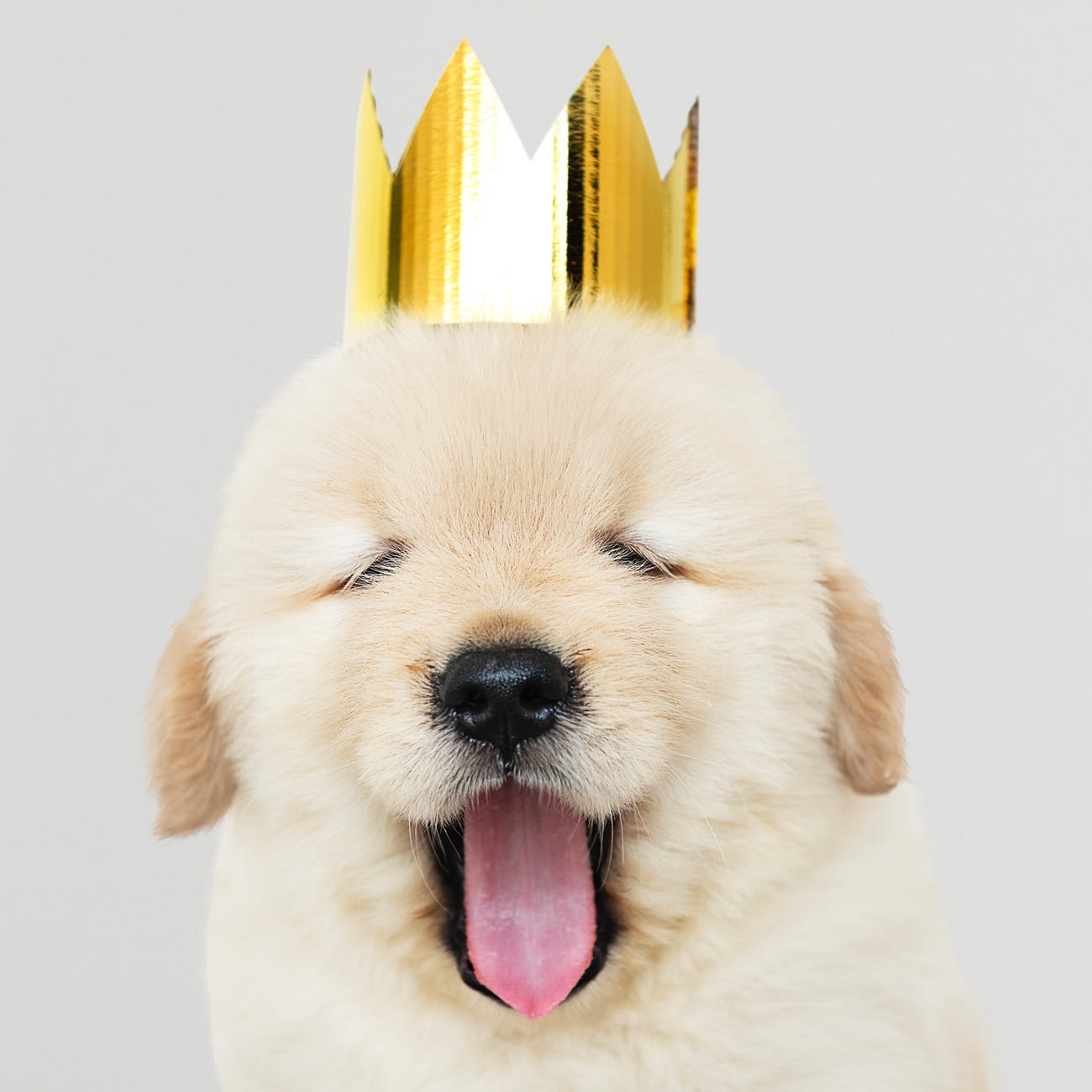 These are just three of the most common myths we hear about as professional Atlanta property managers, and we wanted to put your mind at ease if you're a landlord concerned about these things. If you have any questions, please contact us at Property Services of Atlanta, Inc. We'd be glad to help.