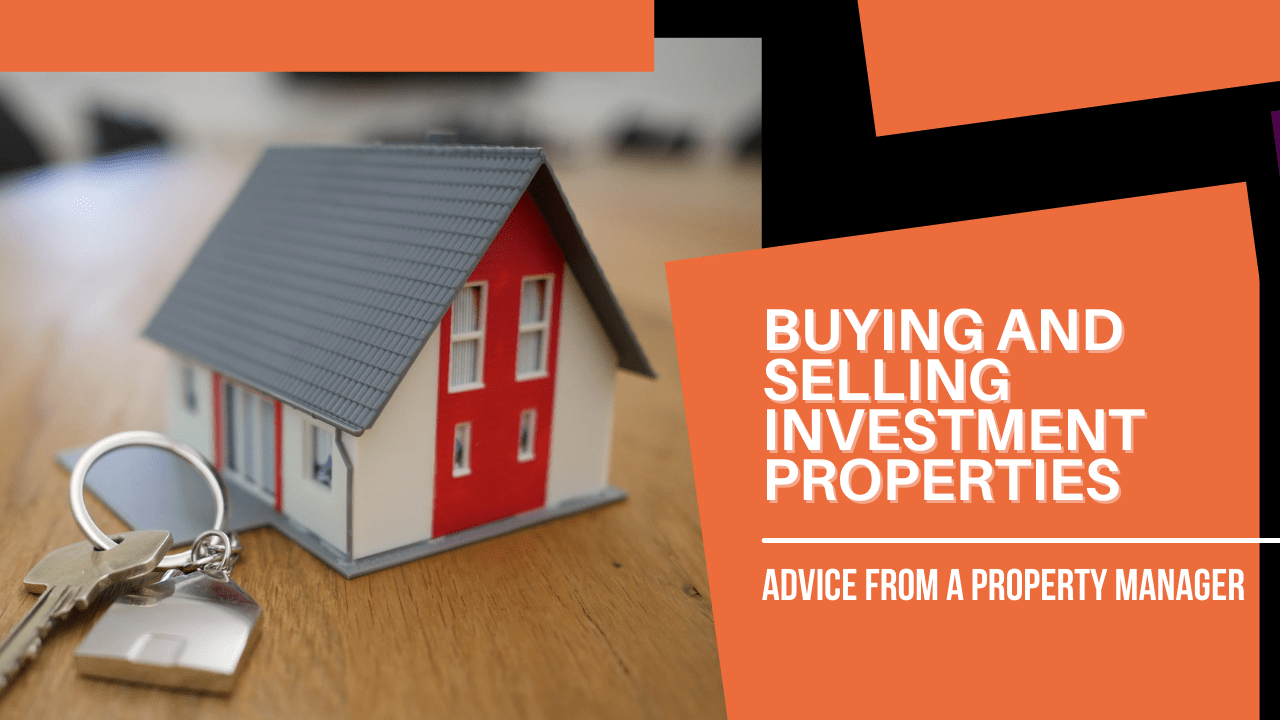 Whether you're looking to buy an investment property or you're hoping to sell one in a very advantageous market, working with a professional Atlanta property manager can help you achieve better results. We understand rental homes and the local market. We can help you with improvements and upgrades, talk about rental values, and discuss the current trends that tenants are looking for when they're deciding which home to rent.
Buying is a good idea when you want to hold your investment for the long term and earn both cash flow through consistent rental income and long term returns on an appreciating piece of real estate.
Selling is a good idea when you have other investment plans or you need to access capital to fund a life change.
Here's how we can help you buy and sell investment properties.
Buying an Atlanta Investment Property
When you're ready to buy an investment property, you'll first need to think about your budget and how you're planning to pay for the property. A lot of investors are paying cash today because the market is competitive. However, there is still a place for financing. If you're going to borrow money to pay for your investment, you'll need to prepare for the lending process. Your budget will dictate what type of property you buy and where. The amount you are able to spend will immediately qualify and disqualify several specific communities.
When you're putting together a financial plan, remember that you'll have to pay the obvious expenses like your mortgage, taxes, and insurance. There are other costs to Atlanta investment homes as well, such as the cost of vacancy and turnover. You'll want to factor in routine and preventative maintenance as well as emergency repairs. Remember that you'll have to pay for marketing and advertising as well as screening. There may be an HOA fee to consider every month.
If you've purchased investment properties before, you've been through all this. But, if you're new to real estate investing, it may be a surprise that so much preparation must be done before you start viewing properties and making offers.
Choosing the Right Property
Once you know what you want to spend, you can decide which neighborhoods fit your budget. It will narrow down your options and provide you with strategic opportunities.
There are several things you'll want to consider when you're preparing to buy. These include:
Whether the location will be desirable for tenants.

How much rent you're likely to earn.

What you'll have to pay in repairs and renovations to get the property ready for the market.

How long of a vacancy period you can expect before it's move-in ready.
You want an investment property that fits your goals and your budget. You also want to be sure it won't take too long to rent out to good tenants. This is where an experienced Atlanta property manager can be invaluable.
Selling an Investment Property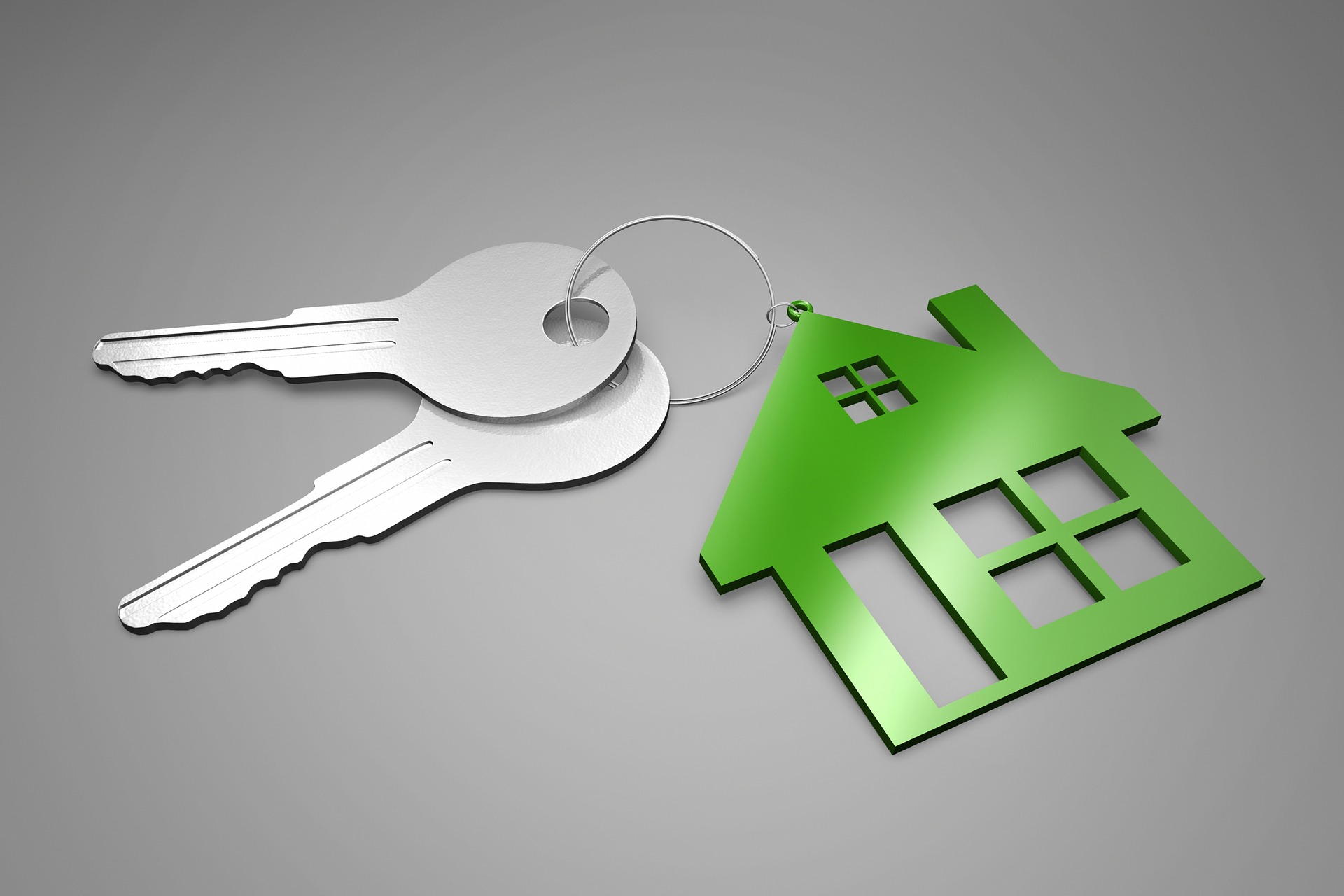 There are several good reasons to sell an investment property. Perhaps you recognize the strength of the current market, and you want to maximize what you can earn on your property. You'll get a good price by selling now. Maybe the investment property is needing too much work and you want to look for something that will offer better ROI.
If you're ready to sell, we can help by working with our team of vendors and contractors to get the home ready for the market. We can get you in front of other investors who may be looking for an occupied rental property to buy. Or, we can work with your tenants to get them moved out if you decide you want to sell to an owner/occupant.
Whether you're buying or selling or both - contact us at Property Services of Atlanta. We can help you navigate the process and arrive at better outcomes.