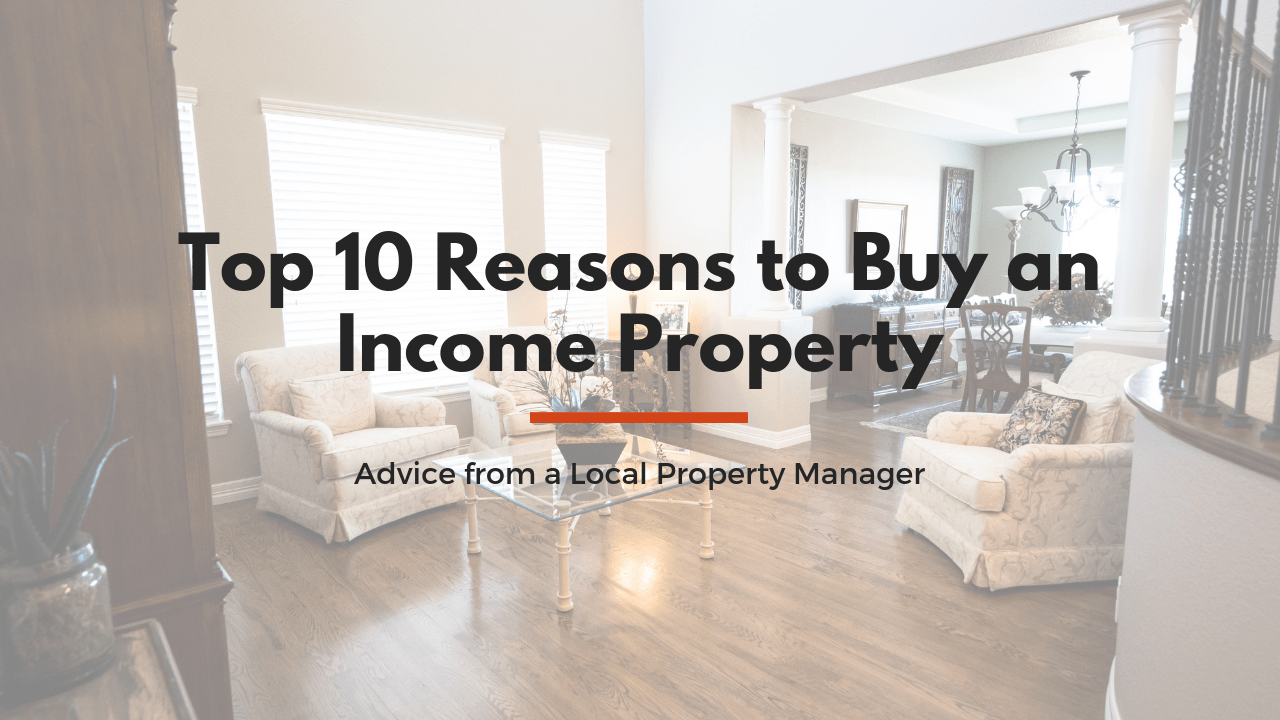 Real estate investors have a lot of choices when it comes to deciding where to buy property. If you live in Atlanta and own rental homes here already, it makes sense to acquire additional properties since you know the market. If you live outside of the Atlanta metro area and you've been considering a new market for your real estate investment dollars, we have 10 good reasons that you should consider investing in Atlanta properties.
Affordable entry into the Atlanta real estate market

Property values are on the rise, but it's still easy to find an affordable property in Atlanta, especially when you compare prices to other east coast cities. This isn't New York or Washington, where you have to invest a million dollars just to get started. You can find a cost-effective opportunity for less money than you'd expect.

Cash flow

Sometimes, you invest in a rental property and you don't immediately begin to cash flow, especially if you have a mortgage. However, in Atlanta, it's easy to make some money with your rental income almost immediately. With the right financing and a property that's been purchased at a well-negotiated price, you'll find that your rental income usually covers your expenses and leaves a little extra.

Long term appreciation in value

According to Zillow, Atlanta home values have risen more than 10 percent annually in the last few years. That's some great appreciation, and you'll be able to expect a healthy ROI when it's time to sell or do something else.

Population growth and tenant pool

A good rental experience depends on a large pool of prospective tenants. Atlanta has that, thanks to a population boom and additional people continuing to move into the metropolitan area.

Diverse Atlanta neighborhoods

When it comes to locating the right rental, investors have a lot of options for where to buy that perfect property. Neighborhoods like Vine City, Capitol View Manor, and Deerwood make outstanding locations for reliable rentals.

Diverse Atlanta properties

Not only is there diversity in location, there's also diversity in the type of property you can buy in Atlanta. Choose a single-family home or an attached condo in a new construction neighborhood. There are duplexes and multi-family properties as well as small apartment buildings.

Short term and long term possibilities

While long term rentals are always your best bet for growth and ROI, many Atlanta property owners are also using Airbnb and other short term rental sites to earn some quick cash flow on vacant properties.

Advantageous tax benefits

With an Atlanta rental property, you'll be able to decrease your tax liability thanks to deductions you can take on things like maintenance, property taxes, mortgage interest, and deprecation.

Strong Atlanta economy

The Atlanta economy is strong and showing no signs of slowing. Unemployment is low and new businesses and corporations are moving into town all the time.

Great property management

Finally, it's easy to find outstanding professional Atlanta property management, which will reduce your stress and increase your earnings. This is an excellent reason to invest in Atlanta.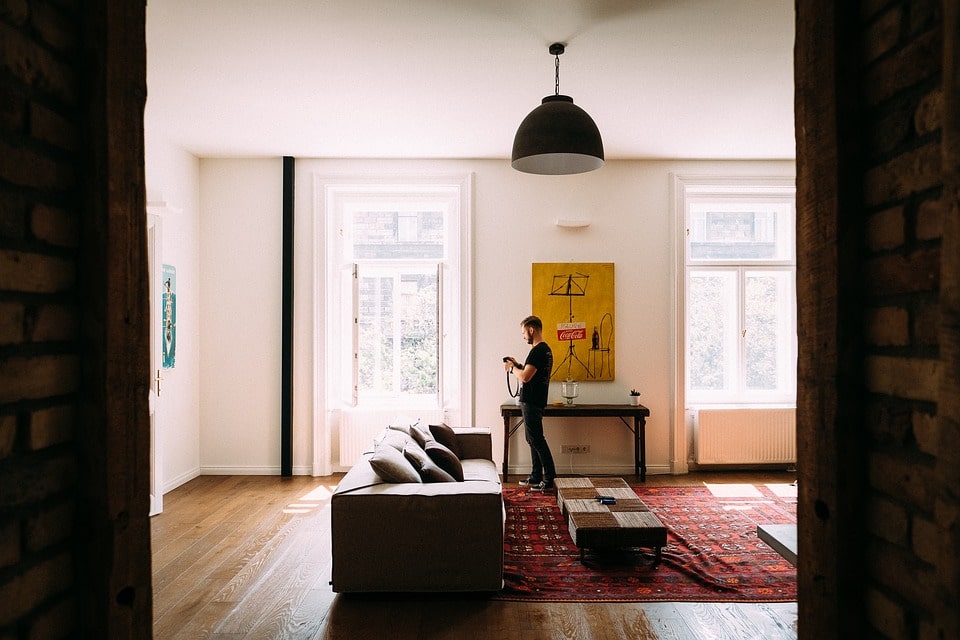 If you're convinced that buying an Atlanta investment property is a good idea, please contact us at PS Atlanta Property Management. We' love to tell you more and talk about your investment goals.