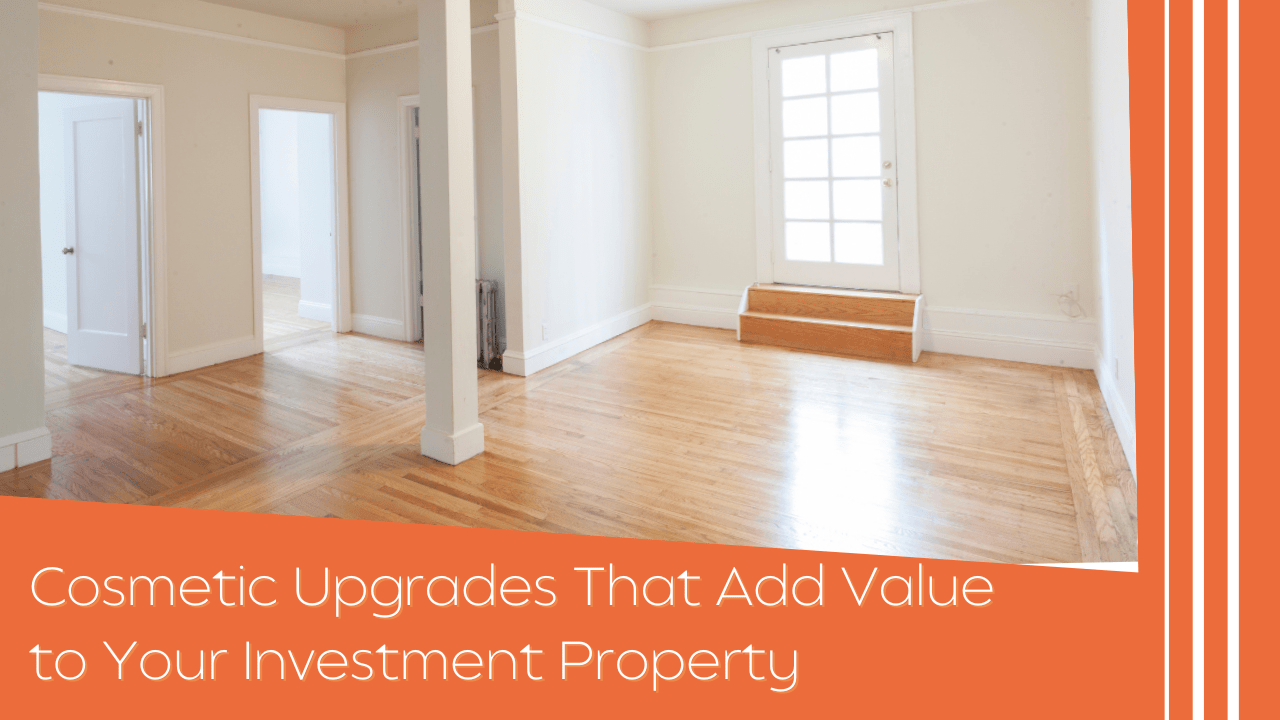 Cosmetic upgrades, when well-chosen, can add value to your Atlanta investment property in a number of ways. First, you'll be able to charge more in rent because you'll have modern improvements that help your property stand apart from the competition. Second, you'll attract better tenants who are looking for attractive, upgraded rental homes. Finally, you'll reduce your vacancy time. Well-maintained homes that have recent renovations will always be rented before those that are worn, aging, and in need of some TLC.
So which upgrades will give you the most return on your investment?
We have some ideas.
Improve Lighting in Your Atlanta Rental Property
Lighting can begin to look pretty outdated after a few years, and bringing in natural materials like wicker or bamboo is one of the latest cosmetic trends we've seen for interior lights. There's also a high demand for more minimalist lighting. Light fixtures are easy and fairly inexpensive to replace. You don't need professional installation and the result is a brighter, more modern space.
Good lighting makes dark rooms look bigger. And don't forget your exterior lighting. It helps tenants feel more secure when they can see who is outside. Lights along paths and walkways will also help residents feel safer. A well-lit rental property also has more curb appeal and looks attractive and warm.
Take Out the Carpet and Install Hard Surface Floors
Carpet is quickly becoming a health hazard for a lot of tenants, especially those with asthma and allergies. It's easy for the fibers to capture allergens and odors and dust. No amount of vacuuming and cleaning can completely get rid of pet smells, it seems.
Take out the carpet and think about hard surface flooring. This is better for your property value because:
Hard surface floors are easier to maintain

Hard surface floors look better than carpet

They're more durable and require fewer replacements
Hardwoods would be great, but you don't have to spend that much money. Some laminate floors are high quality and affordable, and you can also consider tile or high-grade linoleum.
Cosmetics in the Kitchen: Backsplashes and Finishes
Upgrade your kitchen without a total rehab.
This can easily be done with a backsplash as well as new faucets, new lighting, and even new knobs and pulls on cabinets and drawers. This gives your rental value an immediate nudge and tenants will notice the difference when they walk into the kitchen.
Spruce things up this way in the bathroom, too. Consider a fresh new faucet, lighting that can be adjusted, and a vanity or sink that comes with extra storage.
First Impressions: Curb Appeal and Landscaping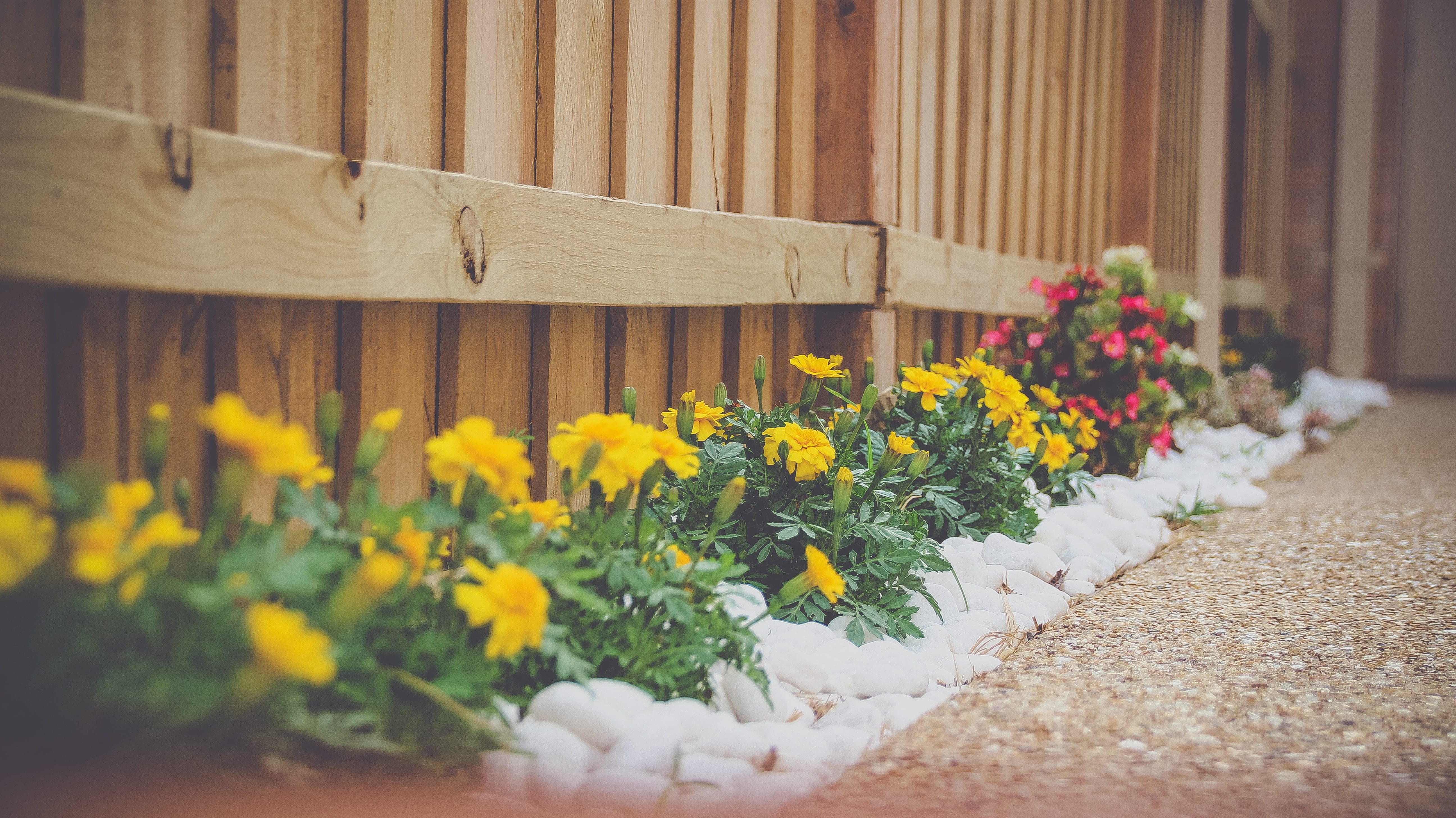 Think about the first impression that tenants have when they walk up to your property. Is the home welcoming? Is it attractive?
The outside of the building or the home is immediately noticeable, so you want to pay attention to landscaping. Tenants will be attracted to a pretty, low-maintenance lawn that won't require a lot of work from them.
Make some simple upgrades, like fresh paint on the front door. Trim back bushes and branches. Power-wash the exterior and install some planters or flower beds. All of these small details will increase your value by making your property stand out and by attracting the best tenants who are looking for an Atlanta rental home.
These are some of the most common upgrades, but the things that will work best for you depend on your own property. We'd be happy to conduct an evaluation and tell you where there's room for improvement if you'd like to increase what you earn. Contact our team at Property Services of Atlanta.