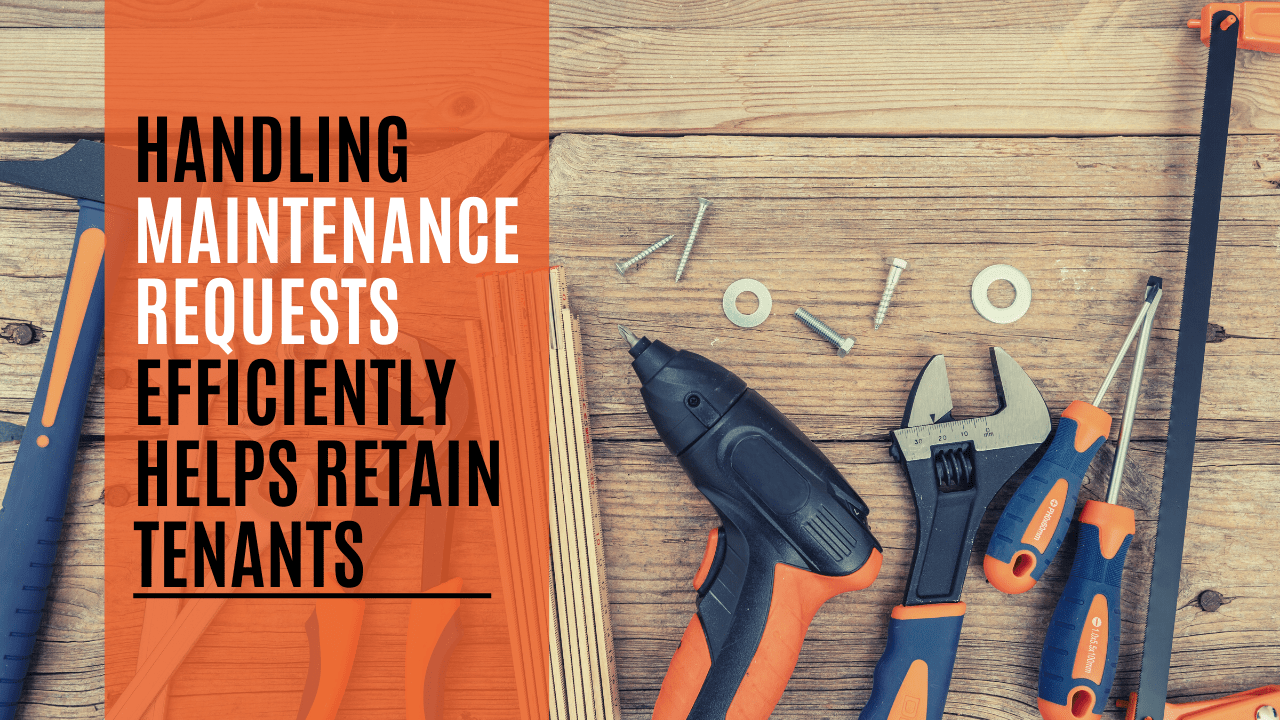 We have discussed this previously: good maintenance practices contribute to better tenant retention.
Avoiding turnover and vacancy costs is a lot easier when you're responsive with the repairs your tenants request. So today, we're using this blog to discuss how you can best handle maintenance requests. When they're managed efficiently and proactively, you'll find you have happier tenants.
Happy tenants pay rent on time. They take care of your property.
They also renew lease agreements.
Here are some of the best practices we recommend when you're handling tenant maintenance requests.
Emergency Maintenance Planning
Emergencies will occur - even in a well-maintained Atlanta rental home.
There will be broken windows during storms and heat that goes out and water that stops running. Toilets may back up and sewer lines may burst.
No one likes to think about these dramatic potential scenarios, but you want to be prepared if something unexpected happens. Some tips for efficient emergency maintenance planning:
Educate your tenants on what constitutes an emergency. You don't want phone calls in the middle of the night about a toilet that won't flush when there are other toilets in the property.

Provide your tenants with your contact information and make sure they call you as soon as they can safely do so if there's an emergency at the property.

Have a team of vendors ready to help at a moment's notice. You want to contain the damage and ensure that further problems don't occur. This will require a swift response. Good vendors are critical.
Your tenants will appreciate a swift response to emergencies.
Written Maintenance Requests for Routine Atlanta Repairs
While you want to be notified immediately of any emergencies, it's often better to collect routine maintenance requests in writing.
Tenants will appreciate the option of submitting a maintenance request via email, text, or whatever system you happen to be using. The written maintenance request is more convenient for residents, and it allows them to provide greater details. Pictures or videos can even be attached to the request.
You'll have a written record of when you were notified about the repair needed. You'll be able to respond accordingly, and track the repair from start to finish. This documentation will help support you if there's a dispute about the repair being made. You'll also have a handy maintenance record for various systems and functions in your rental property. It will help you decide when it's time to replace rather than repair something, for example.
Tenant Retention Requires Preventative Maintenance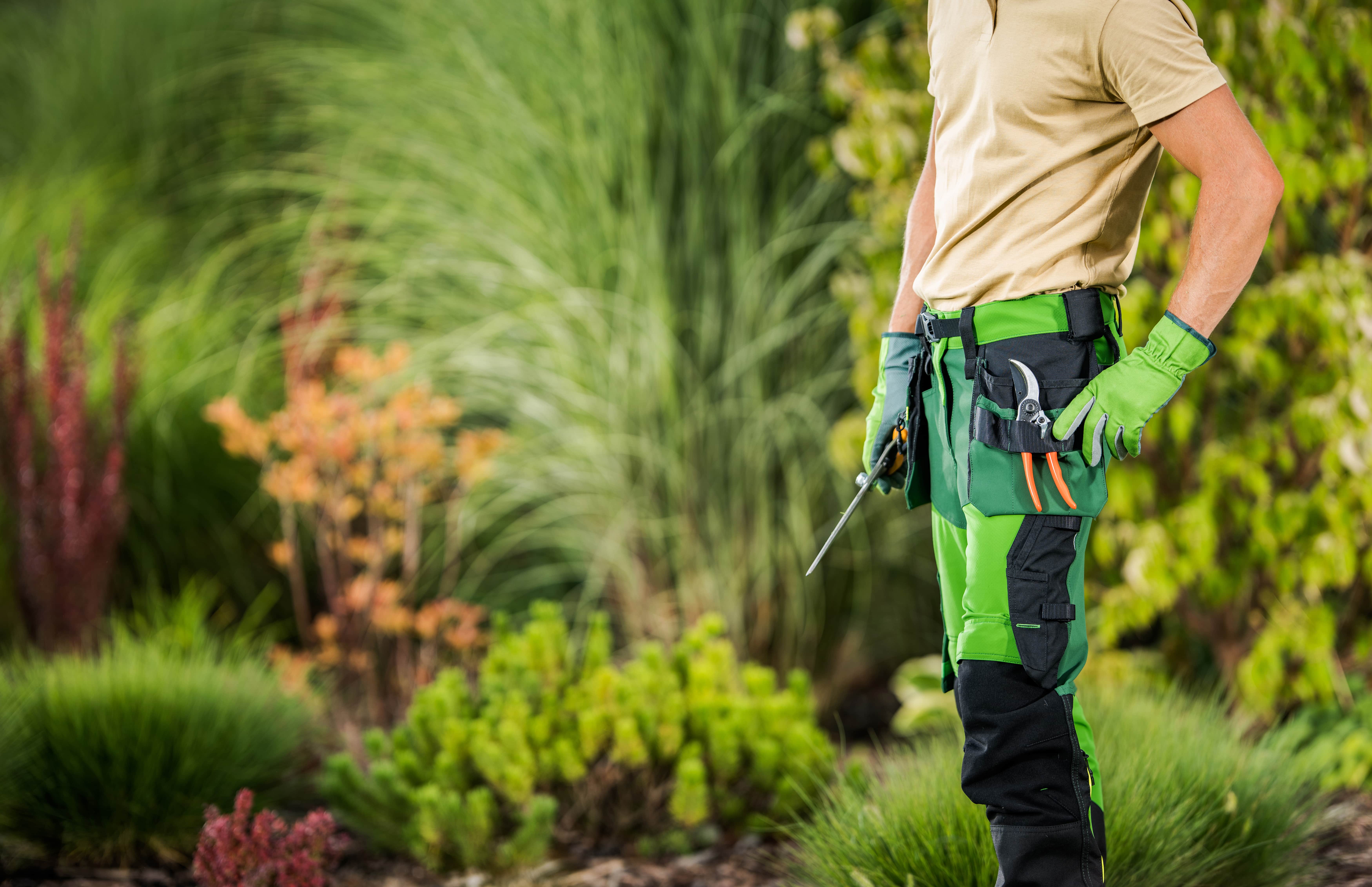 Preventative maintenance is a good way to retain tenants and protect the condition of your home. When you take care of landscaping and pest control, tenants feel better in the home. When you send an HVAC technician to check the heating and cooling system every year, your tenants will enjoy better air quality and lower energy bills.
Preventative maintenance reduces the number of emergency repairs you need to make.
If you have any questions about Atlanta property management or you're uncertain about how to proceed when it comes to receiving tenant maintenance requests, please contact us at Property Services of Atlanta.