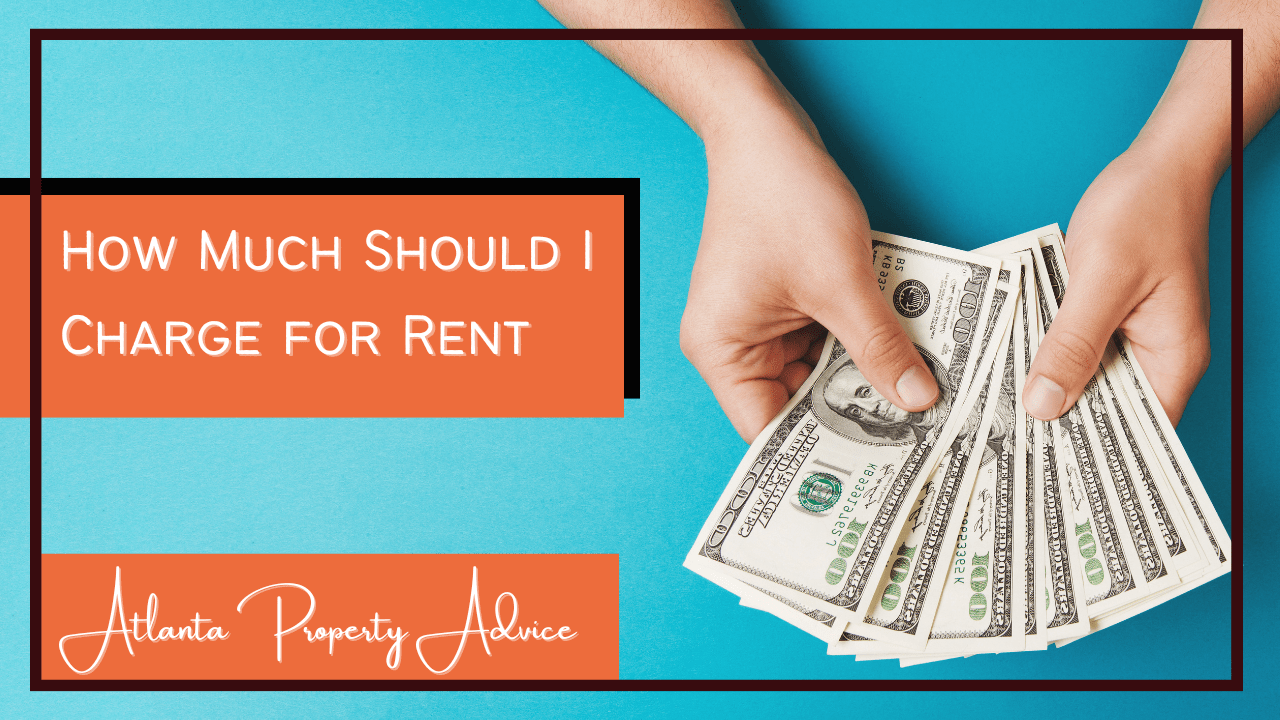 Rents are rising in the Atlanta rental market, just like they are in a number of cities across the U.S. With a growing demand for well-maintained rental homes and a supply that struggles to meet that demand, property owners are finding themselves in a strong position while establishing rental values.
How much should you be charging for your rental home?
Some owners do simple math and attach a price that's based on the percentage of their home's value or on what they need to earn to cover the mortgage and other expenses.
We recommend a more strategic pricing model. You have to study the market first, and establish a range that matches what similar properties are renting for in your area. Then, you need to consider what your own property has to offer. What makes it stand out on the market?
Here are some of the things you need to consider when you're deciding how much to charge in rent for your Atlanta property.
Atlanta Rental Market and Competing Properties
Rental increases since last year are easily in the double digits for most properties. Whether you're setting a rent on your vacant property or considering how much you want to raise your rent in an occupied property, it's absolutely time for a review of the current market to determine where your price should land.
Start by looking at your specific neighborhood. Compare your property to similar properties. If you have a single-family home with three bedrooms and two baths, for example, look at other single-family homes of that size that are in your school district and/or zip code. What have they rented for recently?
As you're examining the market, pay attention to whether there's a lot of competition. If you're the only single-family home on the market and everything else around you is an apartment, you can probably raise your own price because you have something that isn't easily found. But, if there are dozens of homes just like yours, you'll have to price your property more competitively so you stand out in a crowded market.
Reliable Rental Data is Essential to Property Pricing
Good data is important to get an accurate rental range. Don't look at homes that rented a year ago. Check current listings and talk to an Atlanta property manager. You can usually get a reliable rental analysis for free from a professional who studies the local market every day.
It seems easy enough to check the rental ranges on sites like Zillow or Zumper or even Craigslist. You don't want to rely on this information, however. A lot of people think these prices are accurate, but that's not always the case. You don't know what price was ultimately negotiated and you don't know what the owner and the renter agreed to when it comes to lease terms. A higher rental rate may include utilities. A lower rental rate may be contingent upon a two-year lease.
Expert data is always better.
Consider Property Condition and Features
Once you have an average rental price for your area and your type of property, think about how your rental home fits into the market. Have you made some recent upgrades and updates that might warrant a higher price? Do you offer in-unit laundry when other rentals do not?
A well-maintained home is always going to rent for a higher price than a property that's older and showing signs of deterioration. Make sure you take care of any repairs, renovations, and cosmetic improvements that can boost your rental value.
You'll also have to consider factors such as location and season when pricing your home. Tenants want to be close to schools, work, restaurants, shops, and entertainment. They'll pay higher rents to be in a desirable neighborhood. Seasonally, you're going to have a larger tenant pool during the spring and summer - before school starts. Those are the best months to maximize what you ask in rent.
Rental Rates during Renewals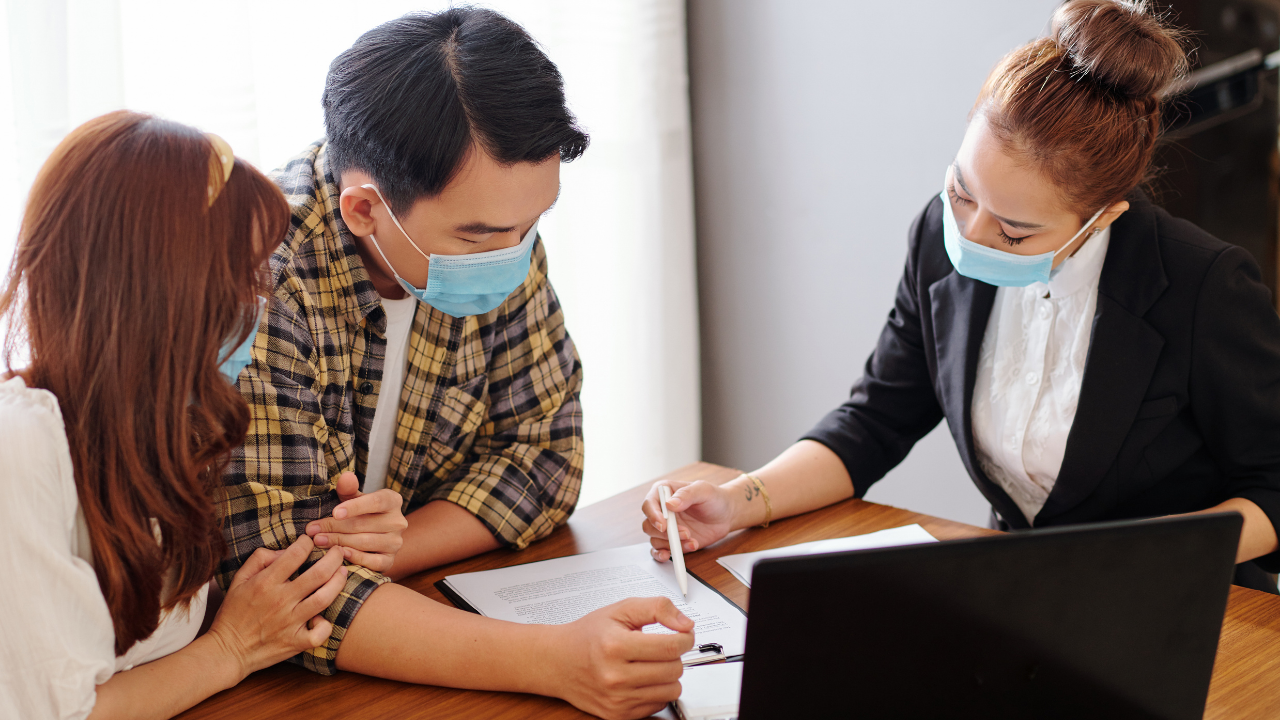 When we're deciding how much to raise the rent during a renewal period, we'll always consider how long the tenant has been in the property and whether it's a home that's well-maintained. If rent payments are always made on time and the tenants are easy to work with, we may not increase the rental rate as high as we would on a tenant who is late paying every month. The risk of losing that good tenant and dealing with expensive turnover costs isn't worth it.
There's a lot to consider, and our experience can help.
If you'd like some personalized help in establishing a rental price, we're here to tell you what we think your property can earn. Contact us at Property Services of Atlanta.