If you're looking for an investment property with a lot of potential, Atlanta is certainly the market in which you can find it. But before you buy, make sure you're choosing the right property. How do you know what to look for when you're identifying investment opportunities in Atlanta?
At Property Services of Atlanta, we work with a lot of out-of-state investors, which means they lean on our local expertise and experience. We help them find the rental homes that match their investment goals, and while everyone has different objectives, there are a few things that can immediately tell you if the property you're considering is a good investment.
Atlanta Rental Homes that Attract Tenants
The best Atlanta investment properties will attract stable, well-qualified tenants for the long term.
Today's tenants are looking for single-family homes. They want the privacy and the space that comes with a detached home, and renting allows them to avoid a lot of the maintenance and risk that would be involved in owning a house of their own.
Atlanta single-family homes in desirable neighborhoods are typically good investments. That's because the local housing market is growing and home values are increasing. Investors can count on great appreciation as well as some cash flow, given the rising rental rates.
With Atlanta's population rising, you'll never have a shortage of tenants who are looking for well-maintained single-family homes in attractive neighborhoods. Pay attention to location, count on your local Atlanta property management partners, and look at each property the way a tenant would look at it when considering whether they want to rent it.
Consider Property Age and Condition
Before you buy an investment property, take a close look at its condition and its age. The amount you spend on maintenance will largely depend on how old the house is. All rental properties will need some work and routine repairs. However, older homes will often be more expensive to fix and repairs may be more frequent.
Properties that need a lot of work are rarely good investments. The amount of time and money you'll have to invest in rehabs and renovations can be prohibitive. You'll have to wait longer until you can begin collecting rental income. That's a larger vacancy loss, and it's rarely worth the investment.
Calculate Earnings on Atlanta Investment Properties
Smart investors will do the math and analyze the financials before purchasing an investment property in Atlanta. Most investors think a property is a good investment if it can provide a positive cash on cash return. The type of property you choose to buy will depend on your financial and investment goals. Some homes may not earn you a lot of cash flow right from the start, but the appreciation potential will more than make up for that. Decide what you need to feel like you're comfortable financially, and then run the numbers of the specific investment you're considering.
Work with a Professional Atlanta Property Manager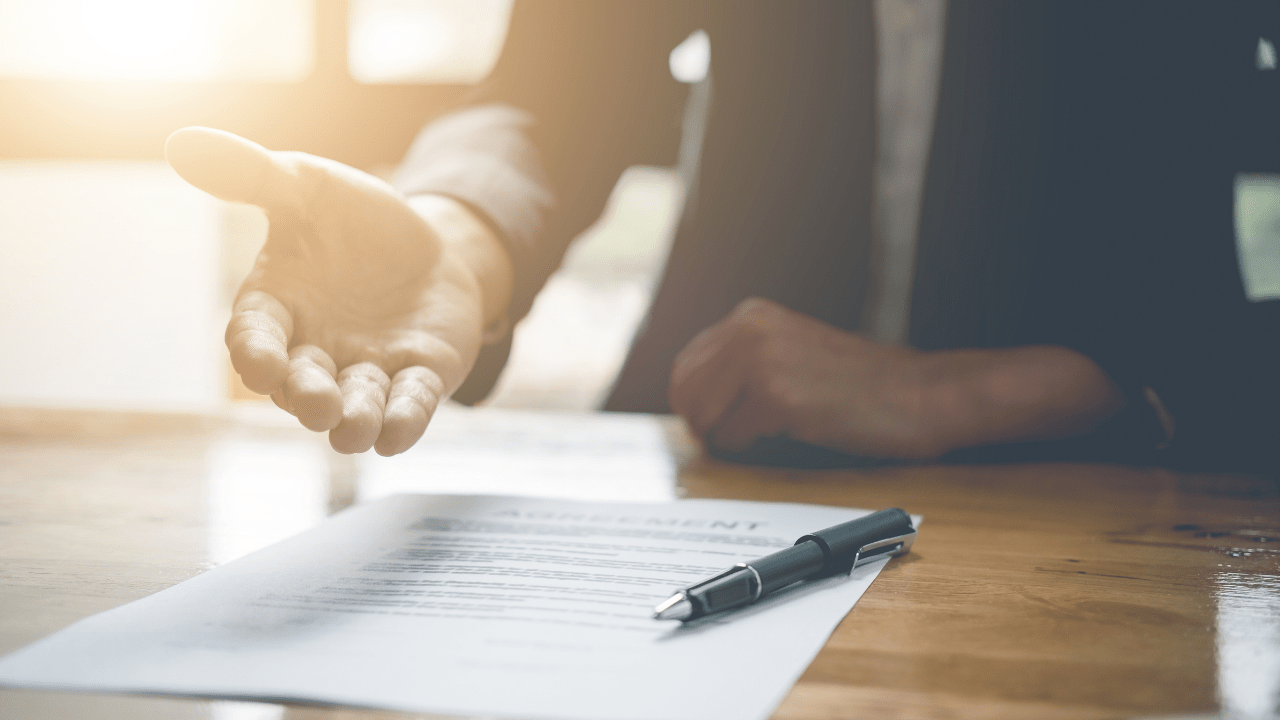 Local investment advice is invaluable when you're deciding to build your investment portfolio or buy a rental property for the first time. Don't try to do everything yourself. An Atlanta property management company has the resources and expertise you need to make smart decisions. We can help you determine how much rent you'll earn, what you'll have to spend getting the home ready for the market, and how you can expect you'll need to maintain the home in the short and long term.
Smart investors understand the value of property management. Don't wait until you've purchased the asset to contact a management team. When you work together at the beginning of the investment process, you're more likely to choose a good investment property.
We are always happy to help. Please contact us at Property Services of Atlanta when you need full-service management in the Atlanta rental market.