One of the things that experienced real estate investors rarely tell beginners is that buying an investment property is stressful. The entire process is overwhelming even if you've read all the books and listened to all the podcasts and followed all the expert advice.
You're spending a lot of money on an asset that you're hoping will earn you even more money.
That's a great strategy if it works.
Today we're talking to new and potential investors who are preparing to buy their first Atlanta rental property. We know there are a lot of moving parts and it's easy to get overwhelmed. Here's how you can help yourself and prepare for a successful investment experience.
Get to Know the Atlanta Rental Market
The Atlanta real estate and rental market is just like any other market in the U.S. It moves through normal, predictable up and down patterns and cycles. It also has a few surprises every now and then. We anticipated disaster during the COVID pandemic, for example, but thanks to low interest rates and a thriving job market in Atlanta, the real estate market here has been pretty stable. There's even a lot of competition among buyers who are looking for investment properties.
Get to know the trends in the market. Study neighborhoods and shifting demographics. Figure out what you'll need to spend to get the property that fits your investment goals. Knowing how the market works will help you decide what to buy and when.
Prepare to Invest Time as Well as Money
Investing in Atlanta real estate takes time. And, renting out a home will not allow you to get rich quick. It can be stressful not to make any money right away, but that's what you should prepare to encounter. Your wealth will accumulate by buying and holding rental homes. The longer you hold investment property, the more profitable it will be. That's due to the long-term effect of property appreciation.
Prepare for Unexpected Costs
You'll have less stress if you understand that there will be vacancy costs, unexpected repair costs, and expenses associated with marketing your home, preparing it for the rental market, and finding good tenants.
Set up a maintenance reserve for any emergency repairs, and make sure you have enough money to cover the lack of rent that comes with vacancy. Always purchase a property that's nearly rent-ready. This will ensure you're not spending a lot of money on renovations or delaying the rental income you can earn.
Work with Atlanta Property Management Professionals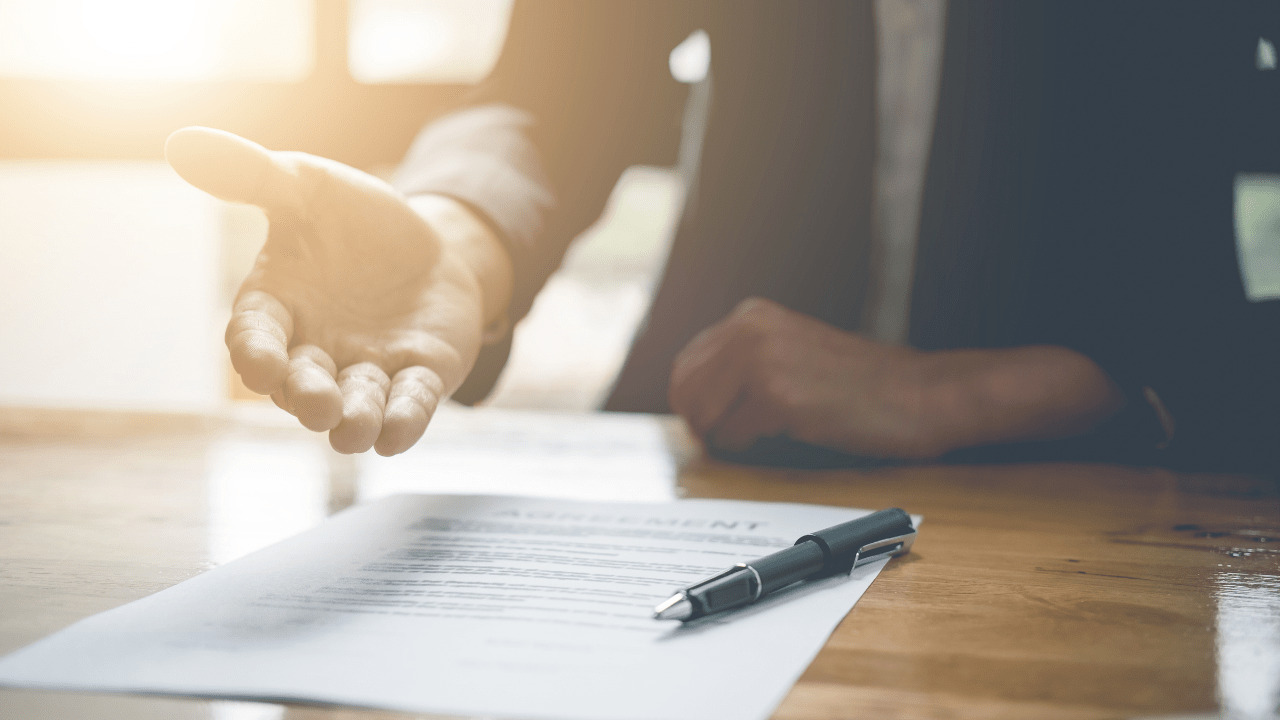 A great way to reduce stress during the process of investing is to work with Atlanta property managers. While your real estate agent and mortgage broker can help you manage the financing and negotiation associated with your investment, a property manager can help you understand how much rent you're likely to earn and how long it will take to rent your property to good tenants.
Property managers understand the rental market and its demands. You'll have some idea of what kind of repairs and upgrades might be necessary to get the home rented. You'll know what vacancy rates tend to average and whether you can expect high tenant turnover. Don't' buy an investment property without talking to a property manager.
We'd love to help you work through some of the most stressful parts of buying an Atlanta investment property. Contact us at Property Services of Atlanta.