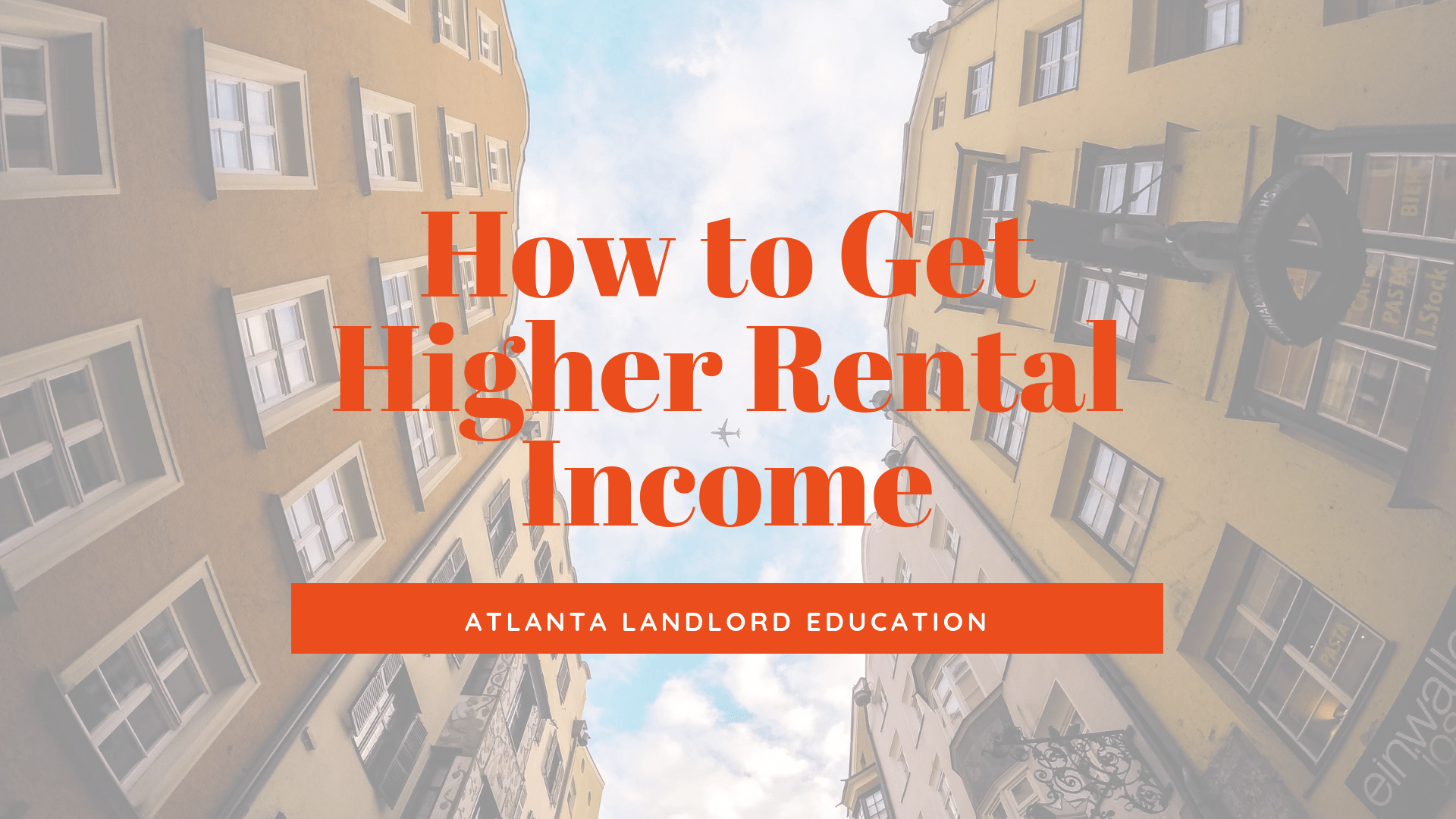 The amount of rent you earn on your Atlanta investment property often depends largely on the strength of the market, but it's always possible to increase your income potential and your ROI. Today, we're sharing a few tips for earning more rent. Most of these best practices can be incorporated right away, or the next time your rental property is vacant.
Avoid Vacancy and Turnover
A good way to earn more rent on your property is by keeping it occupied. Vacancy costs are always more expensive than they seem. You're not collecting any rent at all, and you'll have a very difficult time recouping those lost funds. In addition to your loss of rent, you have to cover a lot of costs out of pocket. You need to keep the electricity and the water on in the property, and you need to keep it clean and well-landscaped.
Turnovers are just as expensive. You're left with a vacant property after a tenant moves out, which you have to market and spruce up before another tenant moves in. To earn more rent, keep good tenants in your property. Provide the best possible customer service so they enjoy renting your home. Be responsive to maintenance needs, show them you appreciate them, and give them good reasons to stay and renew their lease year after year.
Make Cost-Effective Updates and Upgrades
A well-maintained home that's attractive and comfortable will always rent faster and for more money than a home that's tired, old, and falling apart. Make sure your property looks appealing to renters. If the appliances are beginning to age and break down, think about replacing them instead of repairing them. This gives you the opportunity to install energy-efficient appliances or stainless models.
Even minor updates like a fresh coat of paint or new flooring can increase your home's rental value. Install a ceiling fan or upgrade the knobs and drawer pulls in the kitchen. Tenants will notice these little details, and be willing to pay a bit more for them.
Focus on Preventative Maintenance
When you're renting out an Atlanta property, you'll need to respond to emergency and routine maintenance issues. This is often expected by landlords. However, focusing on preventative maintenance can help you keep your property in better condition and earn you more money. You'll find you have fewer emergency issues, and you'll be able to catch problems while they're manageable and relatively inexpensive. Make sure you're inspecting your property every year and sending in qualified technicians to inspect and service your HVAC units, your plumbing, your roof, and other main functions of the home.
Work with Professional Atlanta Property Managers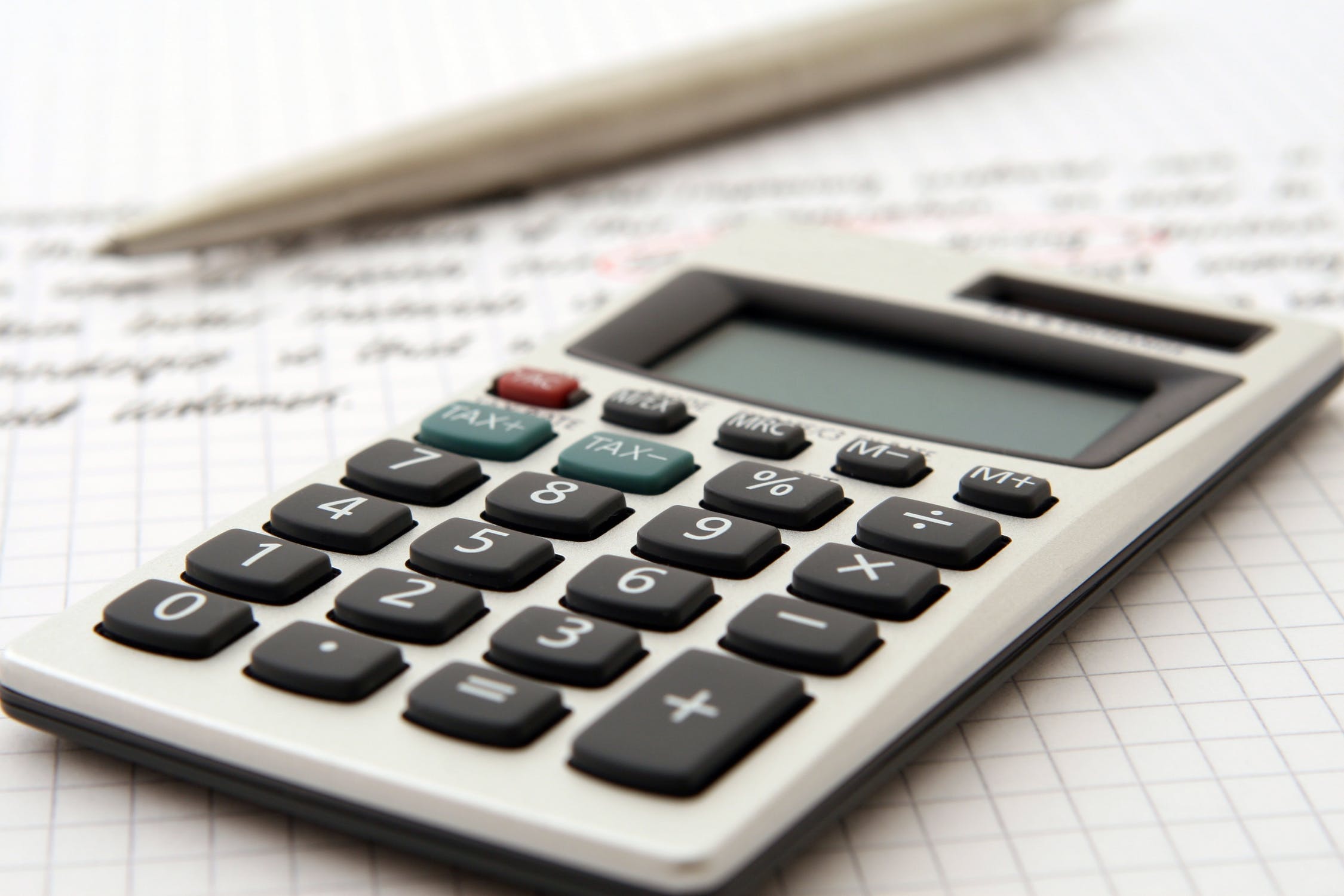 The single best way to earn more money on your rental property is by working with a professional property management company in Atlanta. Property managers help you spend less and earn more. Our experience, knowledge, and resources directly impact what you can earn. With professional help, you can count on a number of benefits including lower vacancy rates, higher rental prices, better tenants, more affordable maintenance, and less legal liability.
If you'd like to learn more about how to maximize your rental income, please contact us at Property Services of Atlanta, Inc.