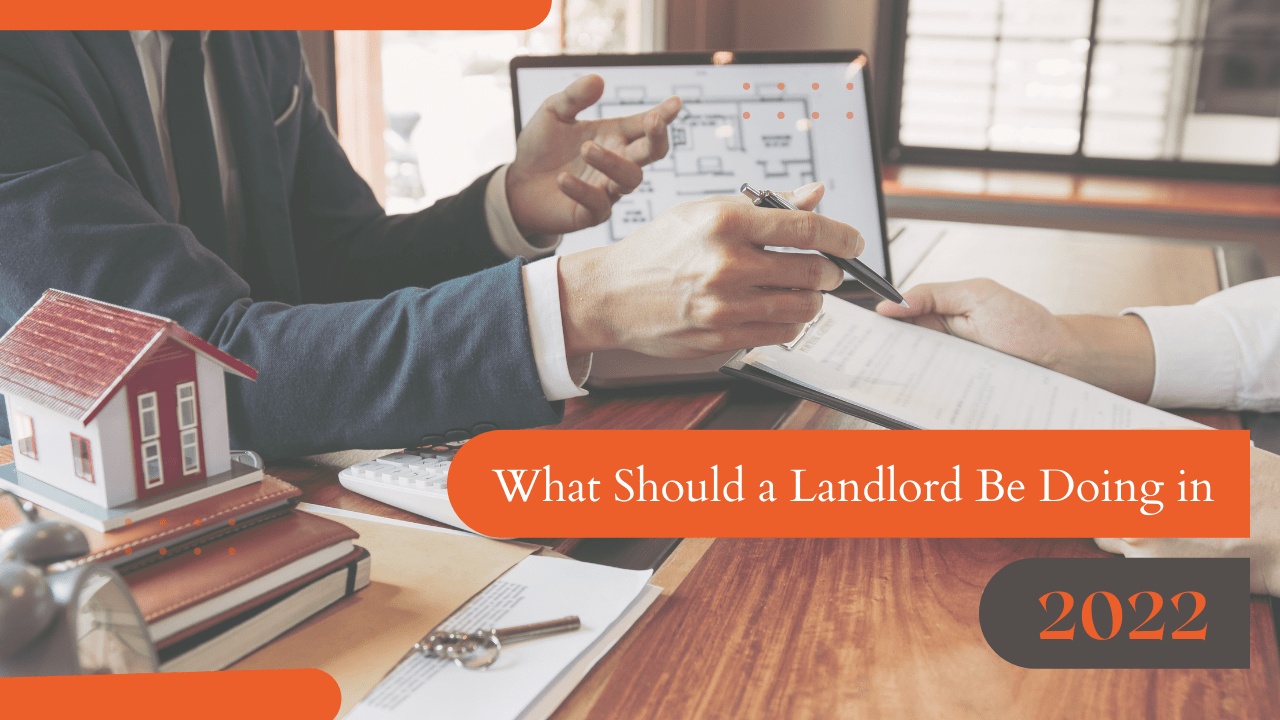 The rental market is pretty hot, and there's a high demand for well-maintained rental homes. Good tenants are moving into Atlanta every month, looking for a home that's comfortable, attractive, and well-located.
If you're renting out properties in Atlanta, what can you do to better position yourself for success and profit in 2022?
We have some ideas based on our experience in the local rental market and our expertise in renting out homes like yours.
Utilize Technology
There's no reason that tenants should be mailing you checks or filling out paper applications. The technology that's finally reached the property management industry is pretty impressive, and it can save you a lot of time and money. It can also make your rental property more attractive to the right tenants.
One of your goals for 2022 should be to upgrade your technology. Make sure you have the right systems and platforms in place to:
Syndicate your available listing to multiple rental websites for faster marketing, lower vacancy rates, and a more efficient lease period.

Enable self-showings, whether it's a digital key or a secure lockbox.

Collect online applications.

Collect online or electronic rental payments.

Accept written maintenance requests electronically.

Provide a portal for tenants online.
You'll find that with the right technology, you provide a better rental experience for your tenants and you automate a lot of what you spend your time doing.
Invest in Renovations
Maintenance costs are rising for everyone, so it may not seem like the best time to think about renovations and upgrades.
But, you have to keep your property competitive.
If your home is well-maintained, there's no need to invest in a full rehab. However, a few cost-effective improvements and updates will go a long way. You'll find you're able to increase your rental value and attract and retain better tenants.
Think about fresh paint, new floors, and energy efficient appliances. Even new hardware on sinks and drawers can make a difference.
Focus on Tenant Customer Service
Developing a good relationship with your renters is important in 2022. It contributes to a better rental experience for them and higher retention rates for you. Losing a tenant is expensive. You'll need to invest in maintenance, repair wear and tear issues, and spend time marketing your vacant property again. There's also the matter of lost rent during a vacancy.
Avoid that with a solid tenant retention plan. Make sure you are clear with your expectations and communication. Respond immediately to maintenance concerns. Provide resources and be available when your tenants need something.
Partner with Atlanta Property Managers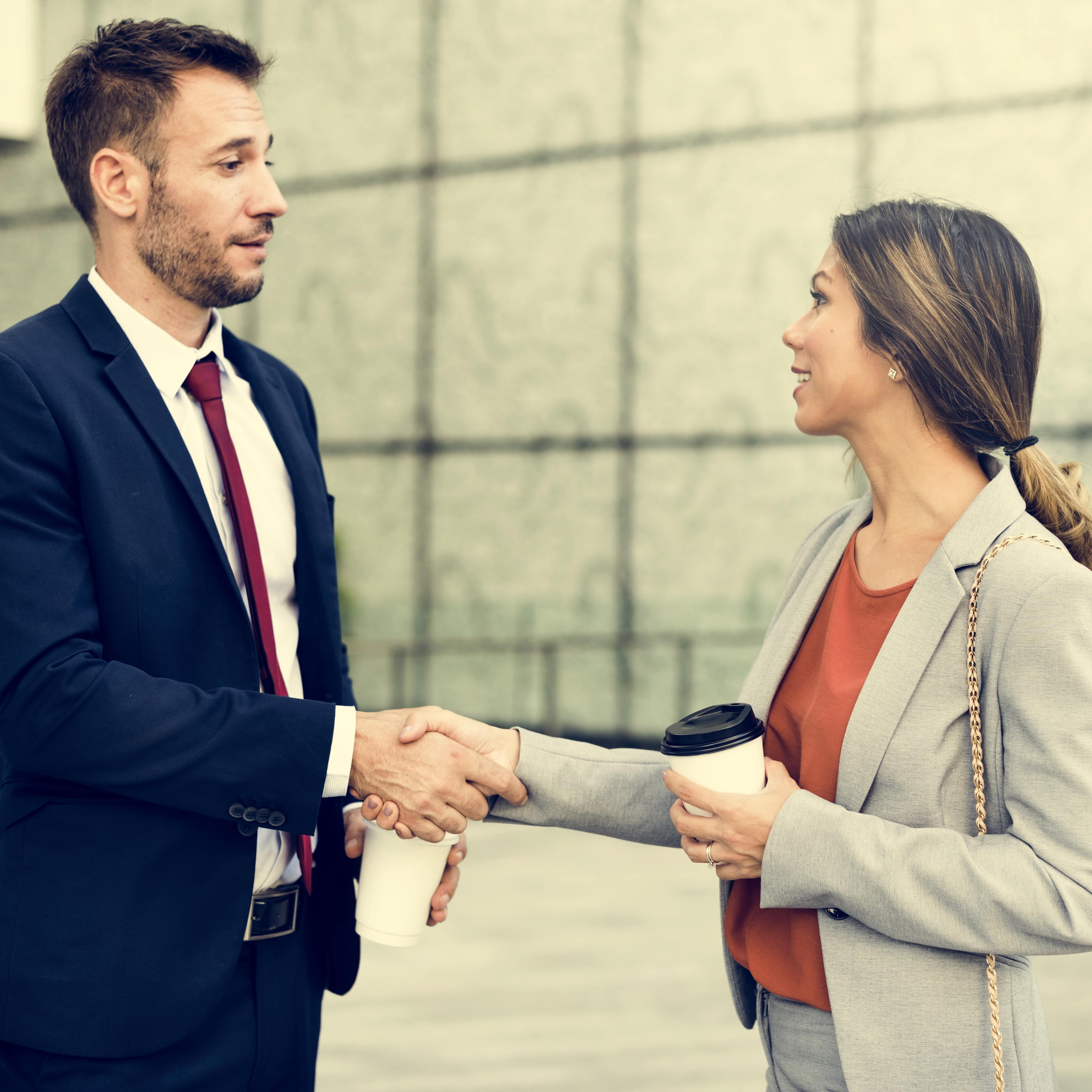 The best thing you can do as a landlord in 2022 is to partner with a professional property manager in Atlanta. Renting out a home has only become riskier. There are strict laws pertaining to evictions, security deposits, and fair housing laws that need attention. Your property managers can help you earn more and spend less on your rental property. They can develop good relationships with your tenants, and they already have the systems and technology in place that's required to rent your property profitably.
We'd be happy to tell you more about what you can expect as an Atlanta landlord in 2022. Please get in touch with us at Property Services of Atlanta.