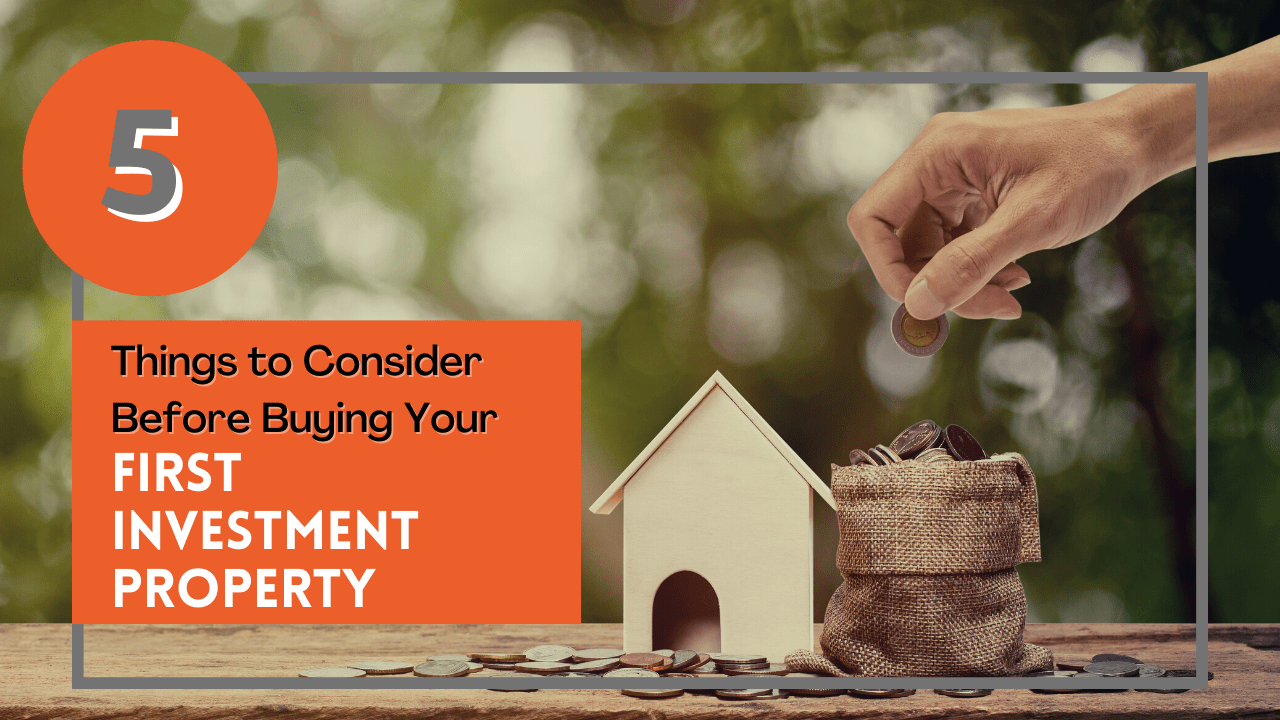 As you prepare to buy your first Atlanta investment property, you'll want to make sure you're prepared, informed, and ready to move quickly when it's time to make an offer and negotiate a deal. The market is still pretty hot, and there's a lot of competition out there from other investors and homebuyers.
Here are five important things that you'll want to consider before you buy.
1. Surround Yourself with Atlanta Real Estate Experts
If you want to succeed with your first investment property, don't do it all alone. You'll need help from an experienced real estate agent who understands the unique needs of investors. You'll want to work with a broker who can help you find the best loan and an insurance agent who can ensure you have the coverage you need.
Partnering with an Atlanta property management company before you buy is also a good way to invest successfully. You might think of property management as something you'll need when you're ready to lease and maintain the home. But, working with property managers when you're looking for your first investment property gives you a competitive advantage. Property managers can:
Provide an estimate of the rent you'll earn on a property.

Talk about the upgrades and improvements that might be needed before it's rent-ready.

Help you understand the maintenance costs that will show up now and in the future.
Work with a property manager and a real estate agent as soon as you feel ready to invest.
2. Your Expenses Will be More than You Think
A lot of your expenses will be fixed, and that makes them more manageable. You know what you'll be paying every month for your mortgage. You know what your taxes and insurance costs are likely to be.
The variable expenses will always be more than what you expect. The vacancy loss, the turnover costs, and the unexpected maintenance emergencies are almost always going to be more than what you budget for. Be conservative and over-estimate what you'll need to cover these bills.
3. Avoid the Fixer-Upper
Those run-down homes seem like great investments because they don't cost as much as the properties in better condition. However, as a first-time investor, you should steer clear of those homes that need a lot of work. Your goal is to get your investment property onto the market as soon as possible so you can start collecting rent. Rehab and renovations will take months, and that will delay your income and earning potential. Look for an investment with only cosmetic updates needed.
4. Remember the Importance of Atlanta Rental Property Location
Location will always be one of your most important selling points, even when you're renting out a home. Think about this before you invest. If you find yourself trying to rent out a property in a neighborhood that tenants won't notice or want to live in, you're looking at some long vacancies and reduced rental rates. Target locations with good schools and proximity to shops, restaurants, and entertainment.
5. This is a Business, Not a Personal Home
It's easy to set out looking for features that you'd like in your own home. But, you likely won't be living in this rental property. Think like a tenant and make sure all of your decisions are based on data and your investment goals, not the emotions that often come with real estate purchases. This is an income-producing property. It doesn't have to have your perfect kitchen or bamboo floors.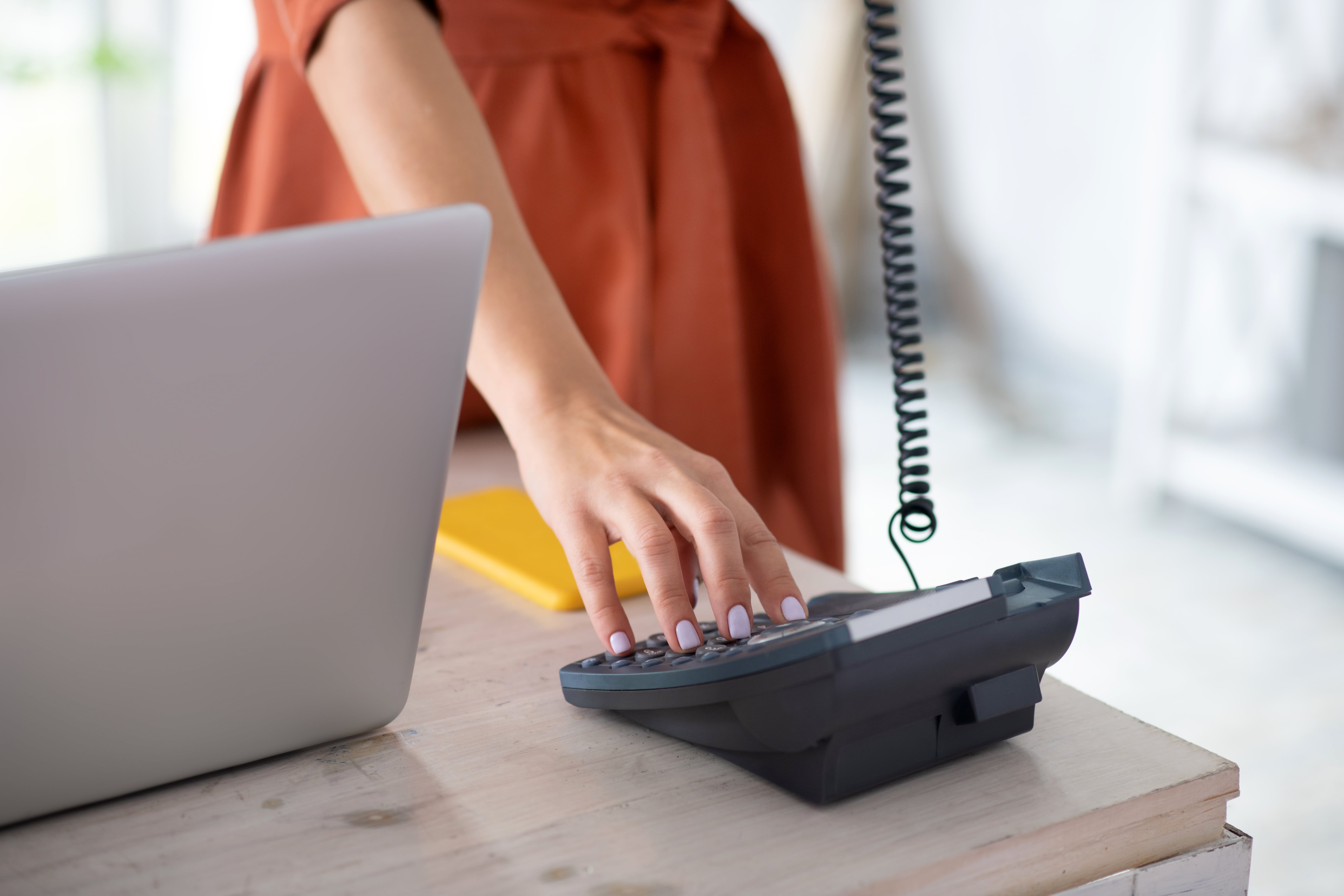 There's lots more to think about as a new investor. If you'd like additional tips, please contact us at Property Services of Atlanta.