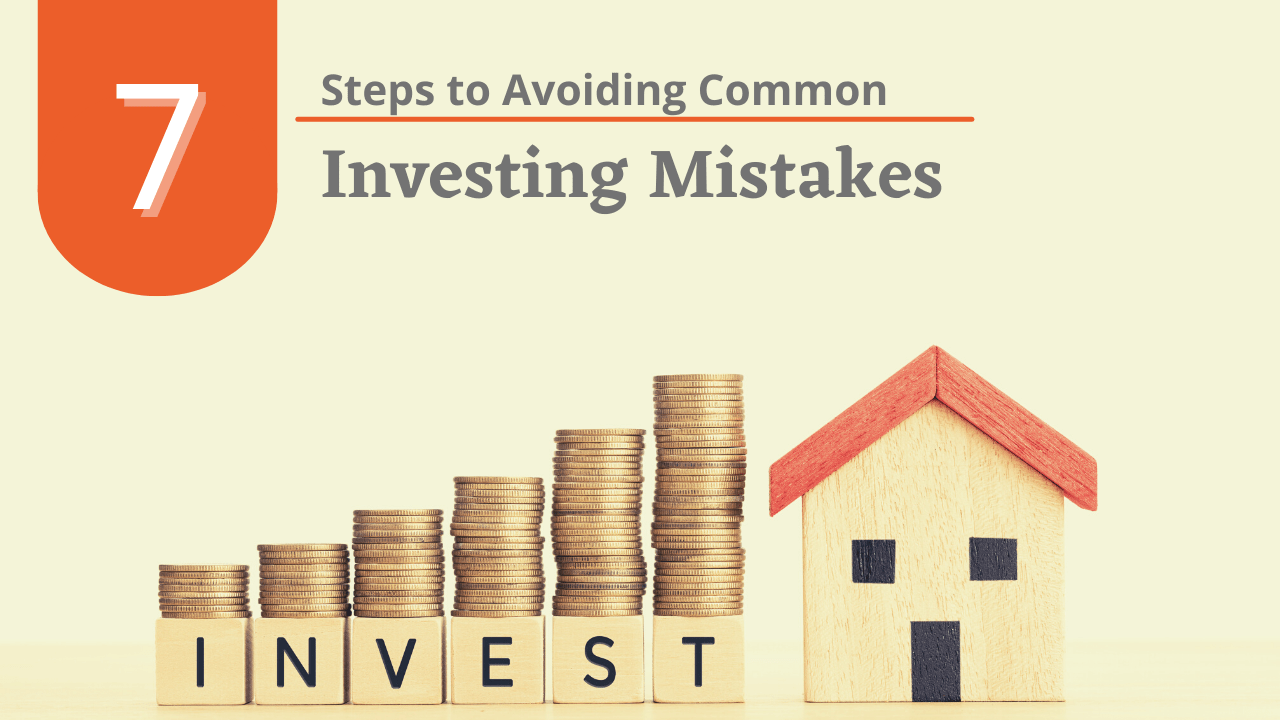 Mistakes are going to happen, even if you're an experienced real estate investor thinking you have seen and done it all.
Some mistakes can be avoided, however, when you're willing to learn from the errors that others have made.
We have been managing Atlanta rental properties long enough to have seen a lot of the common pitfalls that new and experienced investors fall into when they're preparing to buy, leasing, managing, or maintaining a property.
Here are 7 steps to avoiding those common investing mistakes.
1. Work with an Atlanta Property Manager Before you Buy
Most real estate investors understand the value of property management, but the mistake some of them make is not hiring a property manager soon enough. If you partner with a management company before you invest, you can get some valuable insight into how a potential property will perform on the rental market. A property manager can tell you what you're likely to earn in rent, how long the vacancy period might last, what types of tenants will be interested in your property, and whether any major maintenance will be needed to get the home rent ready.
2. Don't Buy a Fixer Upper
Sometimes, investors make the mistake of buying a rental property that needs a lot of work. This is a common mistake because those homes usually come with a lower price tag, so it's tempting to negotiate a deal on a home that needs a lot of work. But, here's what that means:
You'll be waiting longer to collect rent. Repairs could take months, and that's a lot of vacancy loss.

Maintenance costs are rising. The materials, labor, and supplies you'll need to renovate that property are likely to cost more than you realize.
Look for homes that are nearly rent-ready and only in need of cosmetic or minor fixes.
3. Pay Attention to Atlanta Rental Values
Rents in Atlanta are pretty high. You're in a good position to collect great rental income every month. But, don't cause problems for yourself by overpricing your property. Study the market. Collect accurate data that reflects what similar homes are renting for in your neighborhood. You want a rental value that's profitable but also competitive enough to attract the best tenants. Sometimes, investors make the mistake of pricing their rental too high. That leads to vacancy.
4. Follow Fair Housing Laws
A major mistake can happen during the marketing and screening process. Fair housing laws require you to treat every potential applicant and tenant consistently and fairly. You'll need to watch the language you use when advertising your property and set up an automated screening process with a set of standard rental criteria.
5. Forget the Home Warranty
Another mistake is buying a home warranty. This may be an excellent value for the home you're living in yourself. But when it comes to rental properties, home warranties will only lead to delayed repairs and even major maintenance mistakes. Your tenant retention will be at risk because your residents will quickly grow frustrated at how slowly repairs are addressed.
6. Licensed and Insured Vendors for Atlanta Repairs
It's a mistake to cut corners when you're performing maintenance at your property. Don't do the work yourself and don't hand tasks over to people you know who are willing to do the work cheaply. Never let tenants make their own repairs. All of these potential scenarios can lead to a lot of risk and huge mistakes that are difficult to recover from. Look for licensed and insured vendors who are reliable, professional, and cost effective.
7. Take your Tax Benefits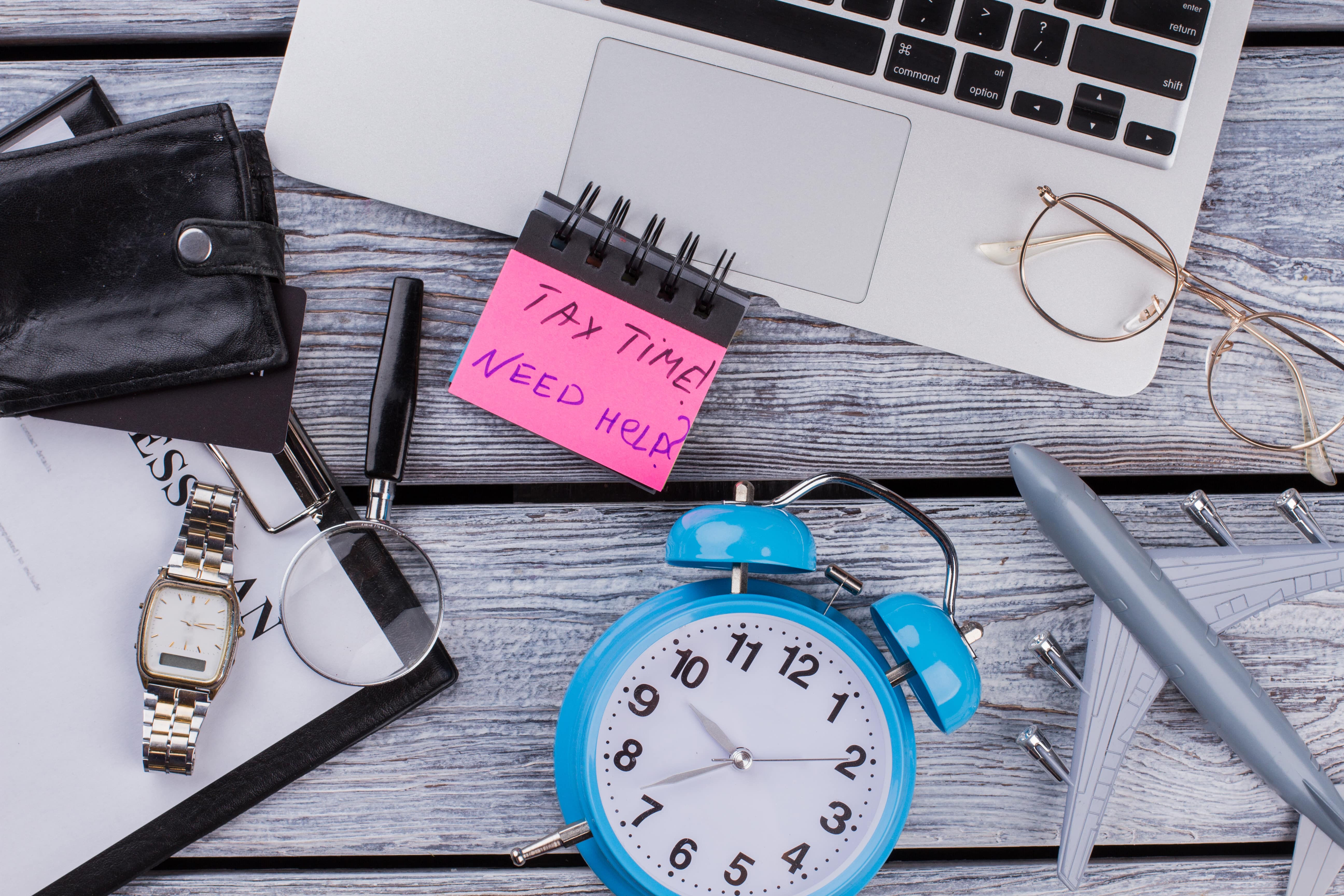 It's a huge mistake to leave money on the table at tax time. Make sure you're aware of the deductions you can take for depreciation, mortgage interest, maintenance, professional property management fees, and other business costs. Talk to a CPA or a tax accountant.
These are some of the best ways to avoid the most common mistakes when you're investing in Atlanta rental properties. If you'd like to hear more, please contact us at Property Services of Atlanta.