Most people use a real estate agent to buy or sell property and a separate property manager when they need to lease, manage, and maintain their investment property.
It saves time and money to work with a company that does both.
There are several important benefits to working with an Atlanta property management company that also offers real estate services.
Sticking with an Atlanta Property throughout the Investment Lifecycle
Most investors do not think only of the short term. They think about long term goals and the potential scope of their growing portfolio. Each real estate investment has its own cycle:
You identify an opportunity

You negotiate a deal

You make repairs or renovations

You rent out the home
Even the rental process has its own unique steps. There's marketing, showing, screening, and leasing. Then, there's ongoing management and lease enforcement. There's maintenance and tenant relationships.
It's an entire lifecycle, and having one company responsible for all of it can keep everything consistent, efficient, and profitable. Property managers who also do real estate can provide a full-service investment plan that covers the entire growth of your investment - from conception to sale. It allows you to work with the same partners at every step of the process.
Real estate agents on their own will help you buy and sell property. Property managers on their own will help you lease, manage, and maintain that same property.
Why not work with a team that does both? It's more efficient, more rewarding, and all the accountability and applause lands at the same place.
Save Time and Money with Atlanta Property Managers
Perhaps the best benefit to working with property managers who have real estate experience is that you'll save time and money.
Acquiring an investment property takes several complicated steps that are made much easier when you have a professional who understands the sales market as well as what's required to manage properties. You'll prepare earlier for the demands of the rental market and your tenants.
A consistent team of professionals helping you through every part of the process will save you time and money on lower vacancy costs, fewer surprise expenses, and a single commission to pay to one company instead of several.
Customized Services and Extra Value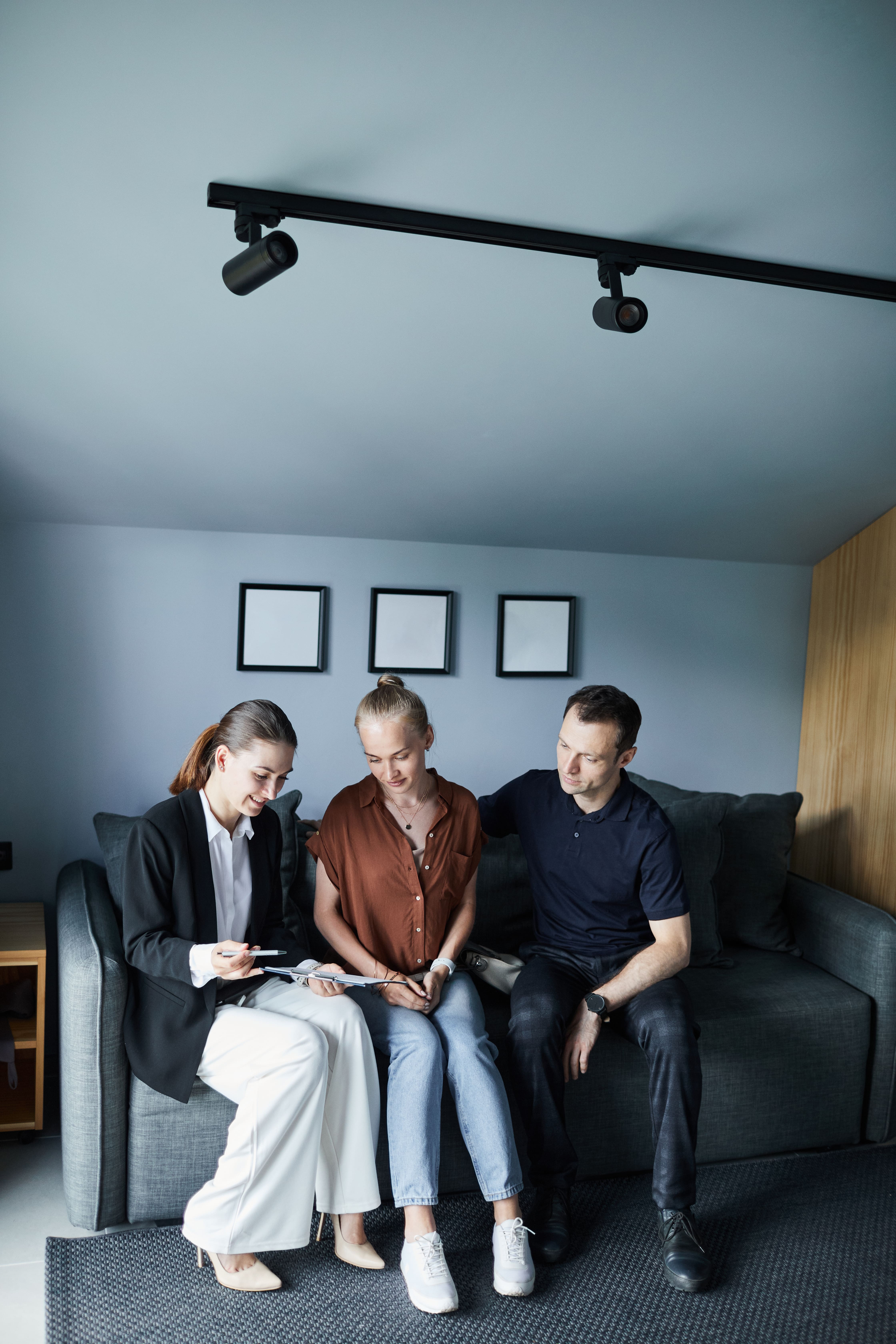 When your property manager also helps you identify investment opportunities and negotiate favorable details, you're getting services that are customized to your own investment plans and goals. You're also getting a lot of extra value. Your property manager will know the rental home and what it needs even before you close. All the necessary work can be planned in advance and you'll save money by getting that property on the market faster - with less vacancy.
Keep accountability and opportunity in one place. Work with a property management/real estate expert who can deliver everything you need and more.
Would you like to hear about how we use our Atlanta property management and real estate experience to help our investors have more successful and profitable rental experiences? We'd love to tell you more. Contact us at Property Services of Atlanta.