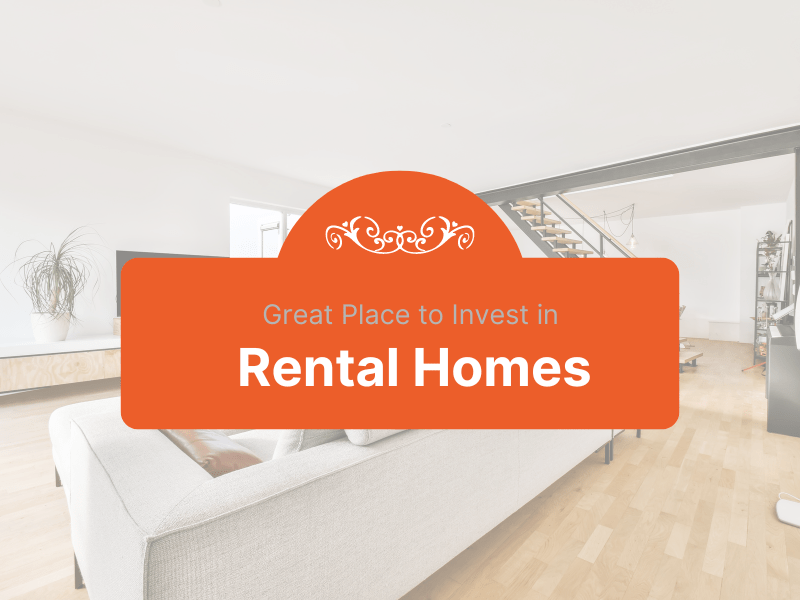 Atlanta is a great market to invest in rental homes. Whether you're a local investor looking to make your first purchase or an out-of-state investor looking for new markets to support a growing portfolio, you'll find a lot of opportunity here.
Let's talk about why Atlanta works as a top investment market for rental homes.
Atlanta's Growing Economy and Employment Opportunities
Atlanta has been growing steadily over the last decade, and it's managed to sustain that growth. The metro area is getting larger and more people are moving into Atlanta. This appeal has to do with the economic opportunities that are here.
Atlanta has everything it needs to continue doing well economically. There's a lot of industry, and there's a lot of culture. Atlanta has fantastic infrastructure, diverse neighborhoods, lots of education, and even professional sports, arts and entertainment, and a major airport.
Major employers in Atlanta include:
Coca Cola

Delta Airlines

AT&T
These companies bring lots of jobs to the market, and more people are coming to Atlanta to work. Those people all need a place to live.
The strength of Atlanta's economy has created a strong rental market.
Atlanta's Surging Population
The economy isn't the only thing growing in Atlanta – the population is also growing. Plenty of people are moving to Atlanta, and this inbound influx is always a great indicator of a strong rental market when you're trying to decide where to invest in rental property.
A lot of the new arrivals in Atlanta aren't buying right now. This gives owners and investors a large pool of well-qualified tenants.
Atlanta attracts new residents from all over the world. A lot of that population growth comes from the colleges and universities in Atlanta. The technology industry is also growing in Atlanta.
Rising Atlanta Rents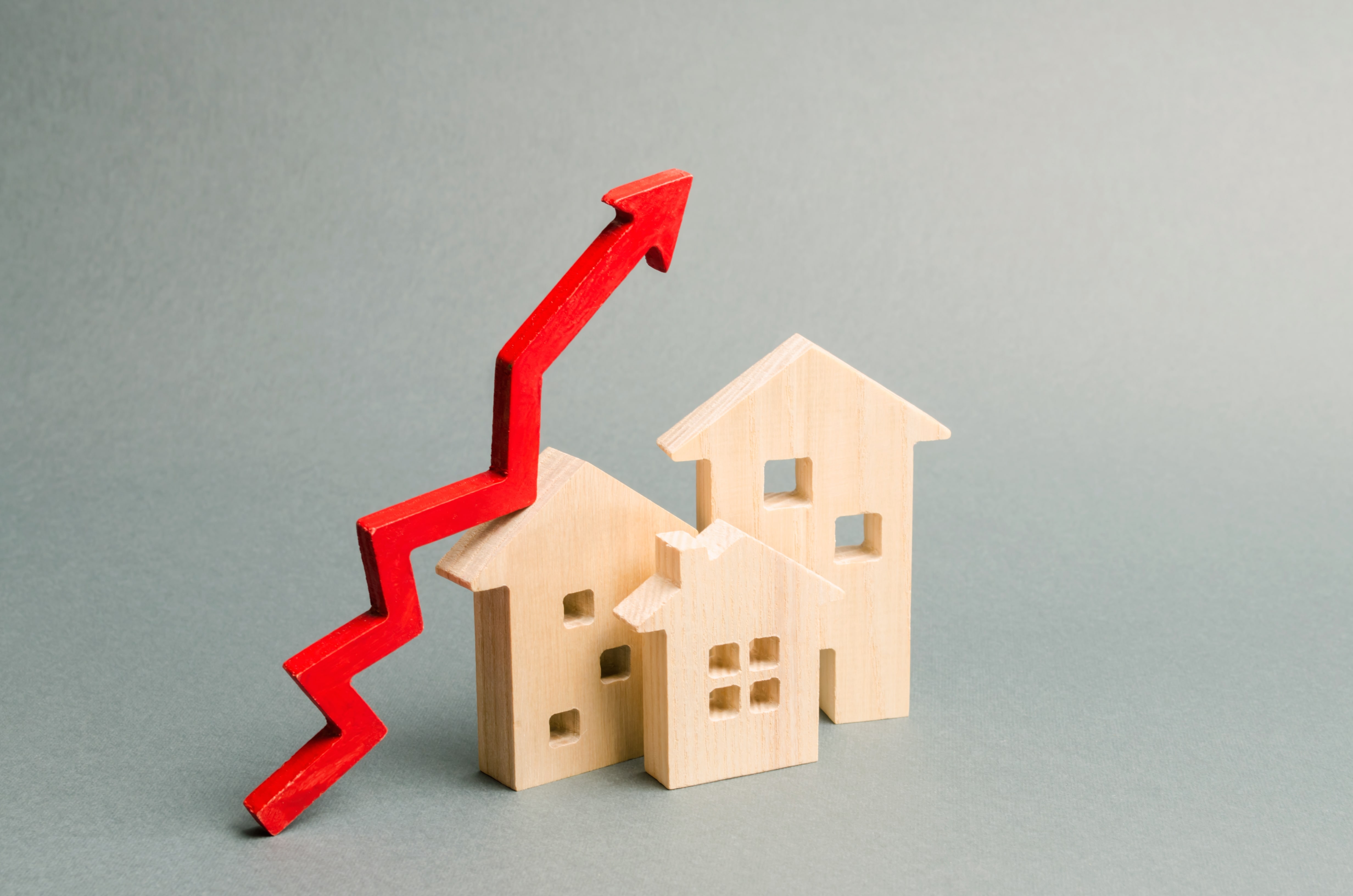 Rents are going up in Atlanta, and that's good news on its own. While home values and purchase prices have also risen, you're still getting a great deal on these properties and setting yourself up for positive cash flow and impressive ROI.
Atlanta is not a cost-prohibitive market to enter. It's not New York or Los Angeles. There's tremendous potential for increased value. When you buy a property at a reasonable price, you can invest in upgrades and updates that will only add value to the rental home as the years march on. While your property is increasing in value and the rents are going up, your tenant continues to contribute to the mortgage and other expenses with their rental payments.
There are a lot of markets to consider when you're choosing the next place to make a real estate rental investment. If you spend some time researching Atlanta, it won't be long before you see why it works to buy a home here and then rent it out. There's a huge demand for well-maintained housing, and plenty of tenants who will want to rent your property.
We love helping investors get to know the Atlanta rental market and all the possibilities that exist here. If you'd like to hear more, please contact us at Property Services of Atlanta.