The Atlanta rental market is full of opportunities for investors, and with high demand and low inventory, now is an excellent time to buy something and rent it out. You don't have to be local to Atlanta. We work with investors from out of state and even out of the country all the time.
A lot can be managed from afar. Thanks to technology, you don't have to worry about how you'll collect rent or hire vendors. Protecting your property, however, has to be your first priority, and that's why it's essential to work with Atlanta property managers.
To effectively protect your investment, look for a local management company that's experienced working with owners who live outside of the area. Here are the specific things you should require for your out-of-state investment.
Atlanta Property Management Technology
It's always important for property managers to communicate well with their owners, but when those owners live out of state and away from their investments, it's even more essential. Your property manager will need to facilitate easy communication so you know how your property is performing. If there's a major problem at home or an expensive repair that needs to be made, you'll want to know about it, and you'll want to respond to it.
Find a management company with a great online software system so you can log in from anyplace in the world and at any time and see how your property and your tenants are performing. You should have access to:
Accounting statements

Repair records

Leasing documents
The first step towards protecting your out-of-state property is having access to information about that property. A good management company will be transparent and accessible.
Managing a Vacant Property
The leasing process can be an especially nerve-wracking time for out-of-state investors because it is likely vacant and therefore vulnerable to crime and deterioration. No one will be there to report a leak or an electrical issue or a window that won't lock.
Protect your property by keeping the utilities on, even when no one is living there. Make sure the exterior lighting is on a timer, and have your property manager go inside to make sure everything looks right. Smart locks are a great tool because your management company will be able to access the home, schedule showings easily with tenants who want to see the property on their own time, and allow vendors to get inside to make repairs or do some cleaning before showings.
Vacancy times should be brief, so talk to your property manager about how long you can expect it will take for your investment to be rented and occupied.
Responding to Routine and Emergency Maintenance
Part of protecting your property is keeping it well-maintained. When you're an out-of-state investor, you likely don't have relationships in place with Atlanta vendors and contractors. It's nearly impossible to respond to emergency maintenance issues from afar; you can't run over to the property to mitigate the damage.
Again, you'll rely on your Atlanta property management partner for this.
Talk to your property manager about the concerns you have for maintenance.
Routine maintenance should be taken care of swiftly and economically.

Emergencies require immediate action.

Preventative plans need to be in place so your investment remains in excellent condition and grows in value.
Ask about inspections and condition reviews. Find out how often you can expect property condition reports with pictures. Look for a property manager who makes you feel like they're taking care of the property as well as you would yourself.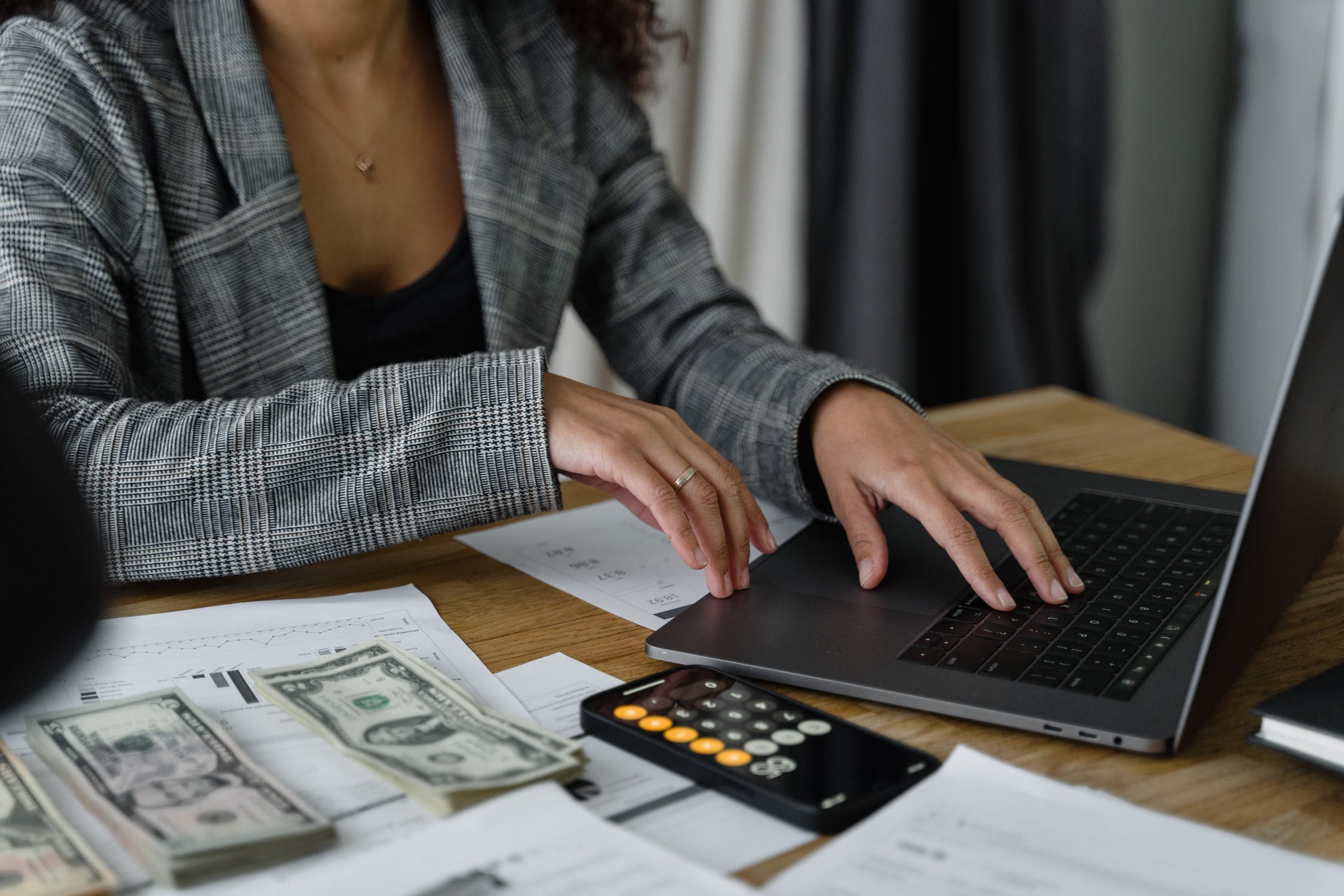 We understand the additional challenges that investors face when they invest in properties far from their own home. We can be your local experts. Contact us at Property Services of Atlanta for more information about our experience and our services.