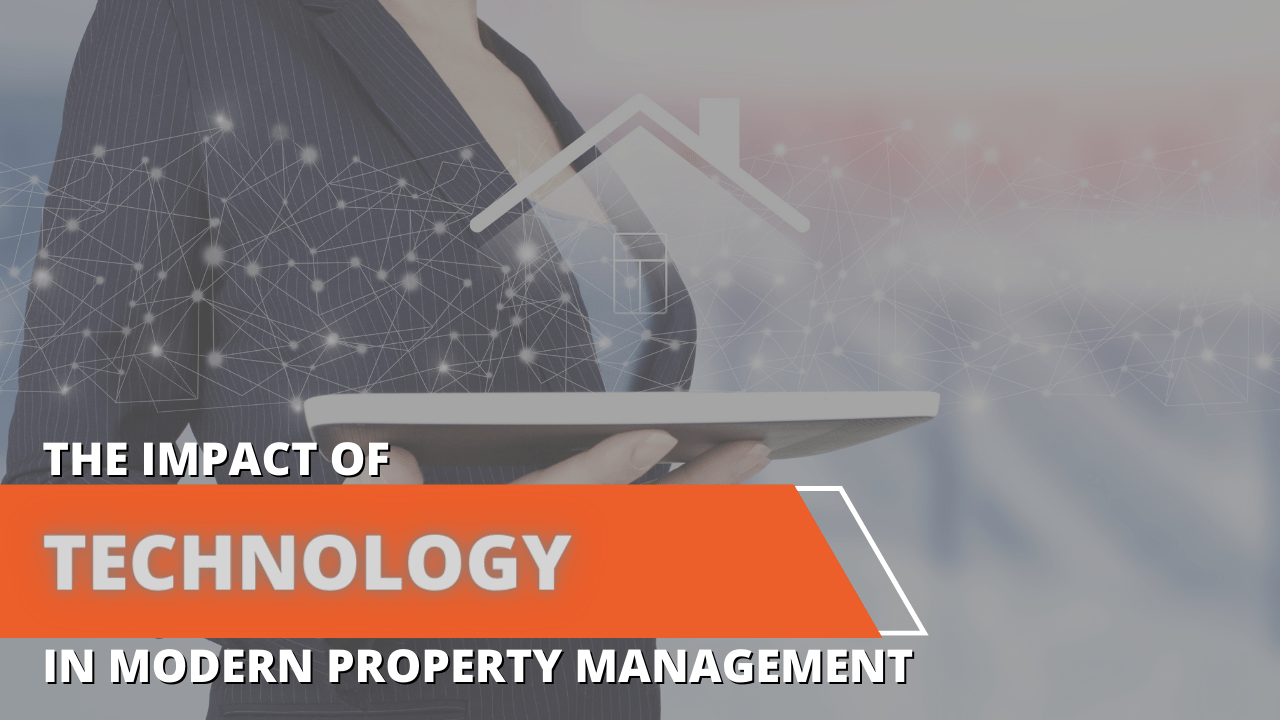 Self-showings. Virtual tours. Online portals for tenants and owners.
There's no doubt that advancements in technology have served the entire property management industry, from owners to tenants to property managers and vendors. Thanks to the significant transformation that has occurred within our industry, delivering leasing, management, and maintenance services can be more efficient and effective than ever. We're more transparent.
As demand continues to grow for professional property management in the Atlanta area, technology is keeping up. We've been able to streamline a lot of processes within the industry. We can automate a lot of what we do without giving up the relationships and the personal connections that are so important to what we do.
Let's take a look at how technology has impacted the modern property management industry, and how it benefits you when you partner with us to expertly and professionally manage your investment.
Technology Improves Tenant Experiences
Managing the tenant experience is an important part of creating tenant satisfaction and encouraging lease renewals. When you can keep tenants happy, you can reduce the risk of turnover and vacancy. There are fewer disputes and conflicts to spend your time on.
We use technology to manage the rent collection, lease enforcement, marketing, and leasing so that we can spend time getting to know our residents and understanding what they need from us. Instead of replacing tenant relationships, technology allows us to enhance them.
Mobile applications, tenant portals, and instant text messaging have improved communication and tenant engagement.
Buildium recently did a survey that revealed more than 80 percent of tenants expect their property manager to use technology while managing their home. Tenants want to pay rent and request maintenance online. They want to send messages when it's convenient for them. They want to access lease agreements from anywhere.
Technology makes them feel more comfortable with the entire rental experience.
Technology and Data Influence Rental Values
It is much easier to price rental properties with good technology and excellent data. The pricing process can often seem like a bit of a mystery, but when property managers can dive deep into market analytics and conduct thorough property analyses, there's a more accurate price waiting at the end of the process. The right rental value impacts the type of tenant we attract, the amount of money you make, and the ability to keep rents consistent with market increases from year to year.
There's less guesswork.
There's a lot of value in pricing your property correctly before it even hits the market. When you start off with the right rental price, you'll reduce vacancy time. It also ensures you're not underpricing your rental property.
Conducting comparable market analysis is easier than ever, and the information is more accessible. We can use our tech to provide a free rental analysis before you invest and before you list your property on the rental market.
Leasing Atlanta Rental Properties with Technology
Once the rental value is established, we use technology during the leasing process. Cloud-based platforms are making it easier for landlords and owners to work through the listings, the showings, and ultimately, the applications.
The software we use allows us to manage leads when someone engages with a listing, communicate with potential renters, provide virtual tours, track user behaviors when they're looking at listings but not contacting us, and report everything to us in real-time so we can track results and make adjustments when necessary.
Technology is especially beneficial in the effective marketing of your home. A property manager can share your listing on dozens or even hundreds of rental sites thanks to our property management software. It saves time and money, and it helps us cast a wider net when we're looking to attract high quality tenants.
With the technology available to us, we can track the results of your listing, including how many people view it, contact us, schedule a showing, and fill out an application.
Here are other ways you benefit from our leasing technology:
Vacancies are filled faster, which saves you money in the short and long term.

We're able to screen more carefully and more objectively. By running credit and eviction reports online, we can have all the data we need in hours rather than days. We also know we're not treating one application different from another.

Self-showings have become a critical component in marketing and leasing your rental property. Tenants want to see potential homes on their own time, and without anyone else present. Lockbox technology and smart locks allow you to safely give access to your property when prospects want to get inside.
Technology can also help us document the condition of your home before a tenant moves in. Photos, videos, and notes are loaded into your file and can be easily accessed when the tenant moves out and it's time to do a move-out inspection.
Online Tenant and Owner Portals Allow for Communication and Tracking
Very few tenants remain interested in paying rent with a paper check.
Thanks to technology, we can now collect rent online, and it's pretty common.
Independent landlords who are not working with property managers can also collect rent electronically, but it's a bit more complicated. There are fewer options for how it's done. Property managers in Atlanta have a wealth of resources at our disposal.
We prefer online payments, and so do most of our tenants. With electronic rent payments, we avoid delinquency, and there are fewer late payments.
Tenants find the portals we provide secure and convenient. They can log on at any time of the day or night and pay the rent from their laptop, phone, or tablet. They can schedule payments in advance and even set up recurring payments every month. Tenants are looking for ease and convenience, and we provide it.
Online rental payments help owners as well. This technology allows us to pay you earlier in the month and to provide a detailed and accurate statement of income and expenses associated with the property.
Good technology allows us to automate all of our accounting, providing the type of transparency you need when you're tracking income and expenses or filing taxes. You can expect accounting statements and financial reports whenever you need them.
Maintenance Technology: Documenting Atlanta Rental Property Repairs
The tenant portal also works when it comes to repairs and maintenance.
Through the same online portals that allow them to pay rent, tenants can report routine maintenance issues and make repair requests electronically. This is a major benefit to owners, residents, and our own team because it creates a written record of all the work that's been done on your rental home. You'll have a written file that reflects exactly when your roof was replaced, your plumbing was updated, and your gutters were cleaned out. You'll know that your appliances are breaking down every few months and may need to be replaced.
Accessing a maintenance history like this can save you money on unnecessary repairs or help you make better decisions about when to replace something rather than repair it again. It also works to keep your tenants happy; they'd much rather request maintenance online at their own convenience.
Our technology allows us to track the necessary repairs, collect invoices, and provide you with as much information as you need when we're completing work on your investment. We can also use this data to recommend major replacements and updates and improvements.
Accessing Inspection Reports Online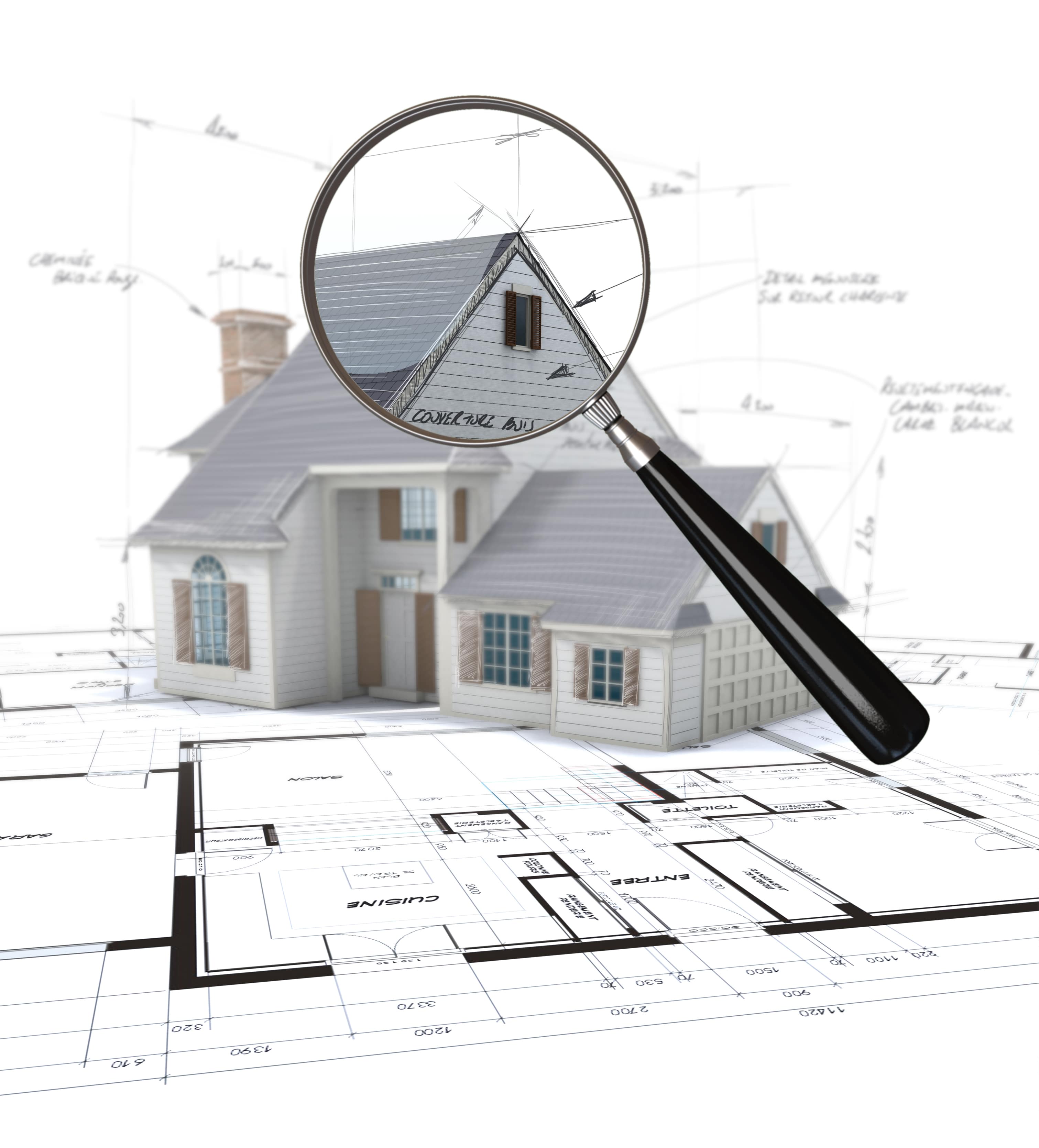 The inspections conducted at your Atlanta rental property are essential in protecting its condition, documenting tenancies, and holding tenants accountable for any damage in the home.
The inspection software we utilize helps us share information with you and complete our walk-throughs and evaluations efficiently. It also helps with documentation, which is essential to the success of your investment.
We can take photos and videos and load them right into the inspection report when we're at your property. We're able to do this whether it's the move-in inspection, where we're ensuring the property is ready for occupancy, the move-out inspection, when we're determining what needs to be done to turn the property over, and even during mid-lease inspections, where we're checking for maintenance issues and lease violations.
You get to see how your property looks at all times.
Technology has changed the property management industry in a number of significant ways. We are now able to collect and analyze data, improve tenant relationships and experiences, be more responsive about maintenance, and communicate better with our residents.
Property managers who are willing to adopt new technology can improve their services, reduce costs, and stay ahead of the competition. As technology continues to advance, we expect to see more transformation in the modern property management industry.
We embrace technology, and we encourage our owners to make it a priority. If you'd like to talk more about how our investment in good software and automated systems allows us to manage your property better, please contact us at Property Services of Atlanta. We'd love to tell you more.