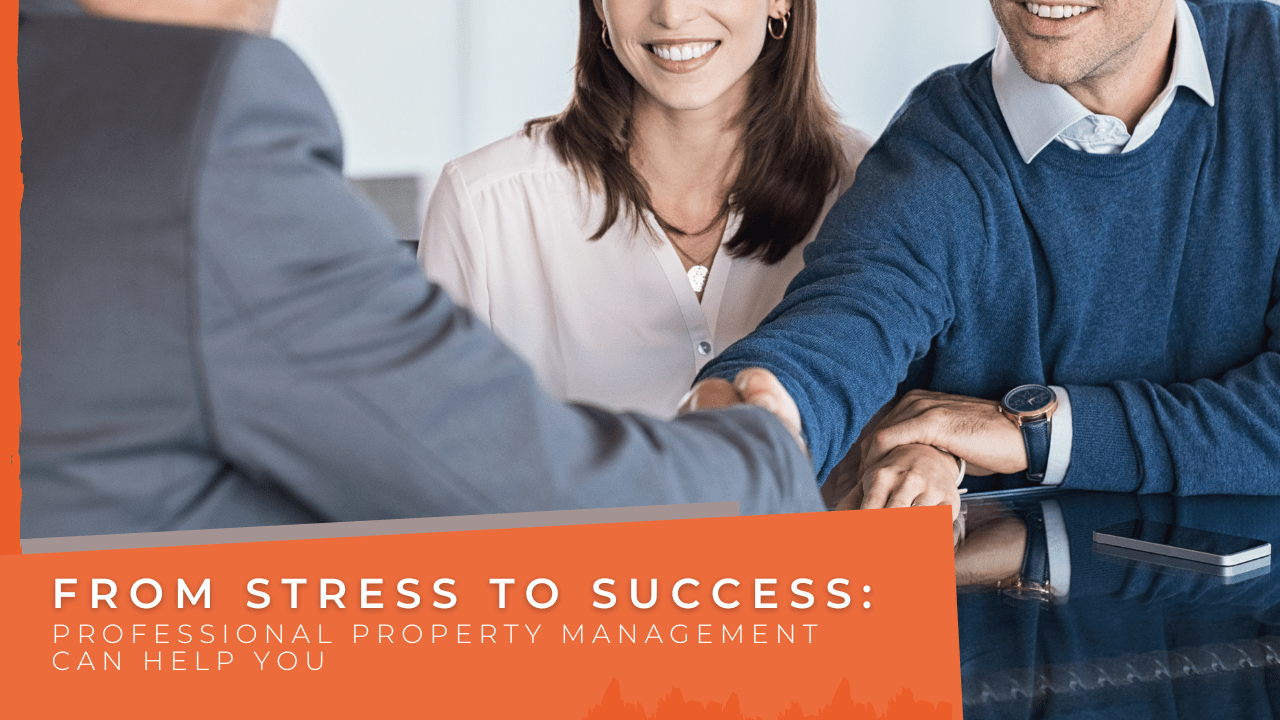 Is managing your rental property causing stress and frustration? It's understandable; there's a lot to juggle when it comes to marketing a vacant property, completing a thorough tenant screening that doesn't violate any fair housing laws, collecting a security deposit, and staying a step ahead of maintenance needs.
It's easy to make an expensive mistake. It's easy to lose money. It's easy to alienate a good tenant or find yourself evicting a bad one.
Unless you're working with a professional Atlanta property management company. That's your secret weapon. If you're not already partnered with a management company, consider reaching out for expertise and resources. Not only will your investment property earn more money, you'll have a less stressful rental experience.
Here are some of the most important ways that property management in Atlanta can make a difference in your investment goals and your management process.
Managing the Stress of Vacancy
It's impossible not to be stressed when your Atlanta rental property is vacant. You're not earning any money. But you still have expenses to cover including your mortgage, property taxes, and insurance, not to mention the maintenance that's required, the landscaping, the utilities, and the marketing that you'll have to do to find new tenants.
You also have to consider the risks that are present when your property is vacant. There's no one there to alert you to a water leak or an outlet that stopped working. No one will report the fencing that's been damaged or the roof tiles that are slipping.
A vacant property could invite theft and burglary. What if you walk into the property and find that an appliance has been stolen or the walls have been vandalized?
Vacancy is stressful.
Property management makes it less likely.
Your property manager will focus on a fast, efficient leasing process that includes:
Accurate rental values. The right rental price will ensure you attract great tenants quickly.

Strategic marketing. You need to get your listing in front of as many prospective tenants as possible. Property managers will ensure the listing has professional-level photos, a concise and detailed description, all the necessary information, and instructions on how to schedule a showing.

Responsive showings. Whether it's investing in self-showing technology or having a dedicated leasing agent ready to show prospective tenants the property, there won't be any scheduling complications or problems making the property available for tenants to see it.

Thorough and consistent screening. Finding the right tenant is crucial to a good rental experience. Your property managers have the resources and the tools to check for national evictions, verify income, talk to former landlords, and review credit reports. You'll know you're getting a qualified renter.
Vacancy rates go down and a lot of money is saved when you have an Atlanta property manager take care of the leasing process. You won't have to worry about losing money or allowing your property to deteriorate while no one is in it.
Rent Collection and Lease Enforcement
Have you been stressed about collecting rent? Is it hard to follow up with tenants who do not pay on time? This can be a sore spot for a lot of landlords; you want to get your rent paid when it's due, but you probably don't enjoy conflict or confrontations.
Property managers take this off your plate. You don't have to worry about collecting late rent or enforcing the lease because you have professionals who are doing it for you. A good Atlanta property manager will have a rent collection in place, and there will also be processes for everything from inspections to accounting to lease renewals and security deposits.
Less stress for you.
While we're talking about tenants and how their actions can sometimes cause stress, let's spend some time thinking about tenant relationships.
Once you have a great tenant in place, your property manager will manage the entire relationship. There isn't any need for you to be the point of contact or the resolver of disputes. We take care of everything, which is excellent news if you don't feel like you have the time to invest in providing a great tenant experience. .
Professional property managers will also communicate well with your tenants. This is an important part of establishing a good relationship, which leads to higher retention and better ROI.
Leverage Technology with Atlanta Property Management
Investing in good technology is difficult and often expensive when you're renting out properties on your own. When you're working with property managers, however, it's already provided.
Technology can automate a lot of processes that would otherwise cause stress and waste time. It also makes the management of your property more efficient and transparent.
Property management technology serves your investment in more ways than you likely realize. It also delivers good results for your tenants and our entire management process. By offering online rental payments, for example, tenants are more likely to pay on time. When we can provide an online system for reporting maintenance, there's less of a risk that we will have deferred or unreported repairs piling up at your property because the tenants appreciate being able to make these requests conveniently.
Property managers have good technology. Why not use it?
With great tech, we can also provide more transparency. We can deliver a faster and more efficient leasing process, which results in lower vacancy losses. We also provide reliable tenant screening, which provides a better tenant. Our technology delivers a system for documenting all your income, expenses, and inspections. When you partner with a property manager, you don't have to worry about accurate accounting, tracking maintenance invoices, or other processes that are automated with the tech we use.
Don't Stress about Maintenance and Repairs
Your Atlanta property is always going to need maintenance, even if it's brand new and even if it's in great condition. When people live in homes, those homes deteriorate. There's not a lot that you can do.
We understand the stress and frustration of maintenance. The costs are rising, and you may find yourself waiting longer than you'd like for simple repairs. Labor is in hot demand, and finding a great team of vendors who are licensed and insured can seem daunting.
That's less of a concern, though, when you're working with a management company that has immediate access to licensed and insured vendors and contractors who provide a high quality of work as well as competitive prices.
By partnering with a professional Atlanta property manager, you can expect the condition and value of your property to be protected. We'll focus on preventative maintenance so you're not left overpaying for deferred work. We'll talk to tenants about what we expect from them. We'll conduct inspections and make reports about what we find.
We'll also recommend updates and upgrades as they become necessary. Whether it's an appliance that needs to be replaced or some flooring that looks iffy, we can talk to you about which updates and renovations will add value and which can wait.
Paying less for emergency repairs and routine maintenance is a great way to achieve peace of mind. Most vendors and contractors offer discounts to professional property managers because of the volume of work we provide. You won't have to worry about overpaying for a repair or hiring the wrong, unlicensed vendor tinkering around on your roof.
Rental Laws and Remaining Compliant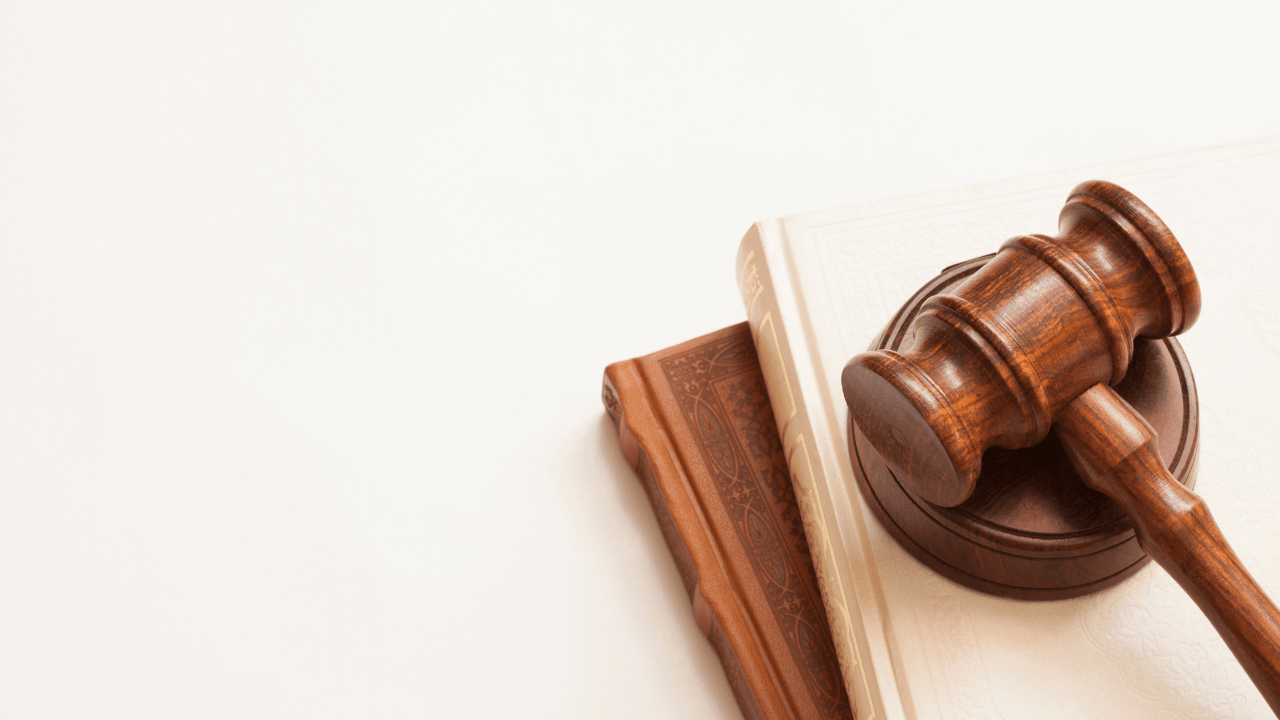 We know that staying up to date on the laws can sometimes feel like a huge challenge. Who has time?
You have to make time when you're managing on your own. Those laws aren't optional. You'll be expected to comply with fair housing laws, security deposit laws, eviction protocols, and habitability standards. Even experienced real estate investors can get stressed about the potential for making an expensive legal mistake.
Owning a rental investment property in Atlanta requires you to pay attention to all state and federal laws that pertain to housing.
You need to know what to put in your lease agreement to protect yourself and your property.

You need to understand security deposit regulations - how much you can collect, what you can use that money for, and how you're supposed to return it.

You need to know the federal fair housing laws and the state fair housing laws.

You need to know the difference between a pet and a service animal.

You need to know the difference between a service animal and a companion animal.
It's easy to become overwhelmed as a landlord, even if you have a good tenant and a well-maintained rental home. There's a lot of risk and a lot of stress. Something will always need your attention, and it will always be urgent. You might have a vacancy that needs attention or a tenant who is complaining about a neighbor. Maintenance might be required or a new appliance could be malfunctioning. If your rent isn't coming in or you're worried about deferred maintenance or a departing tenant is disputing what you withheld from their security deposit - it's likely you'll get stressed.
We are here to stop the stress. Partner with a professional Atlanta property management company. Partner with us. Contact our team at Property Services of Atlanta.